Redbox Entertainment (RDBX) Gets On Public Causing The Stock Jump 107%
Galen Smith, the CEO of RDBX, traveled to New York to ring the opening bell of the NASDAQ stock exchange. RDBX stock soars 107% amid getting on the public. It's trading at $24.66. Smith said that it felt like a truly incredible day after the ceremony. He noted that he started working on the company in 2008. Instead of going public, Redbox became a private company that merged with a special purpose acquisition company.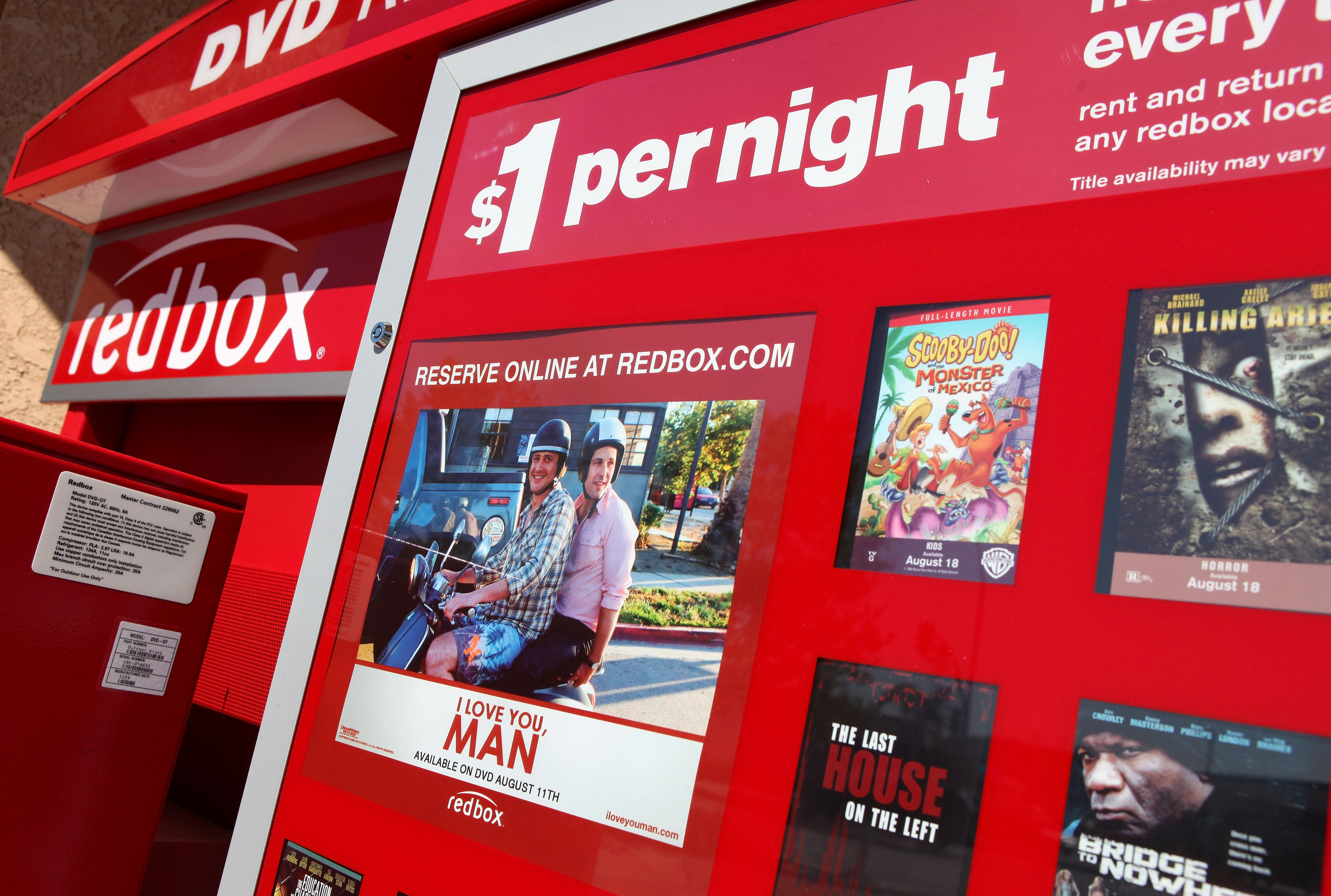 In its digital transformation, Redbox is fully on track, according to CEO Galen Smith. He noted that the company is focused on seizing the opportunity that lies ahead. Smith said that Redbox's ultimate goal is to create a one-stop-shop for all things entertainment. The company would love to add more channels and titles for ad-supported live TV, as well as expand the reach of TVOD. Through the combination with Seaport Global, Redbox raised almost $90 million in cash. It used it to pay down debt and invest in the company's four key areas: channels, advertising, licensing, and distribution.
Biotech, Tech, and Crypto reporter
Anthony Gonzales brings 3 years of experience in helping grassroots, mid-sized organizations and large institutions strengthen their management and resource generating capacities and effectively plan for the future. He is also a mentor and professional advisor to artists working in all disciplines. He is the gold medalist from St. Marco University of Science and Technology in the Bachelors of Financial Management as well.