Reef Finance (REEF) Gains Amid The Recent News: Time to Invest?
During the last 24 hours of trading, the token was increasing from $0.0189 to $0.0223. After, it declined to $0.0209. Consequently, it increased by more than 11.8% with a trading volume of $111,917,879.
On October 11, it was glad to announce that Moonlight has added REEF BEP-20 to the Bubble Maps product! Moonlights is examined as the provider of tools for the Binance Smart Chain. Before the official announcement, Moonlight demonstrated Bubble Maps as the innovation part of researching the token which is located on the Binance Smart Chain.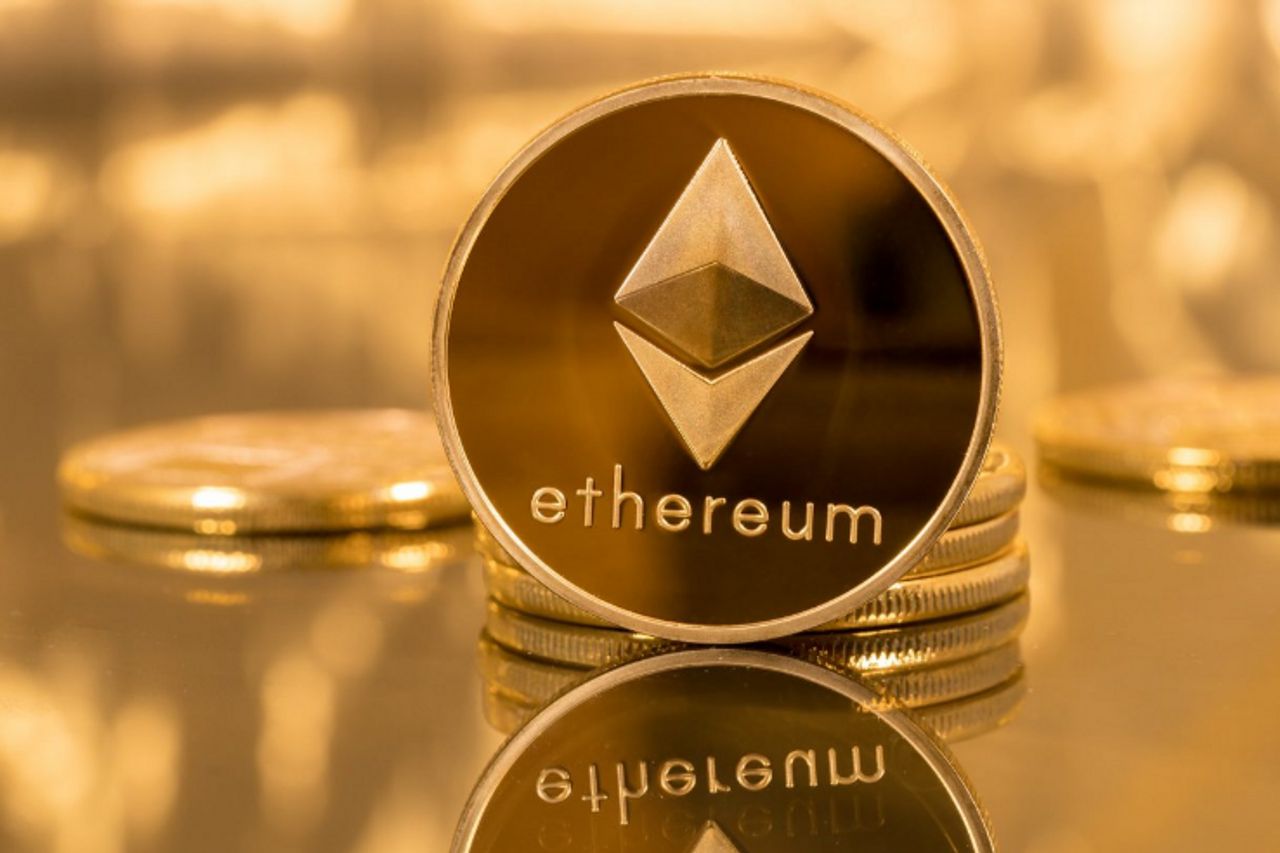 With the help of the opening Bubble Map of the token, the users will be provided with the opportunity to quickly find the connection between the wallets. It is a great feature for the users because before, the experienced users was spending more than several hours in order to evaluate the wallets and transactions. However, now the Bubble maps are analyzing the data of the BSCScan by providing tiny details.