Regen Biopharma (RGBP) Stock Flies Over 570% On an Unexpected News
The Regen Biopharma Inc (OTC: RGBP) stock was the biggest gainer in the market yesterday after investors piled on to the stock in a big way following a major announcement from the company.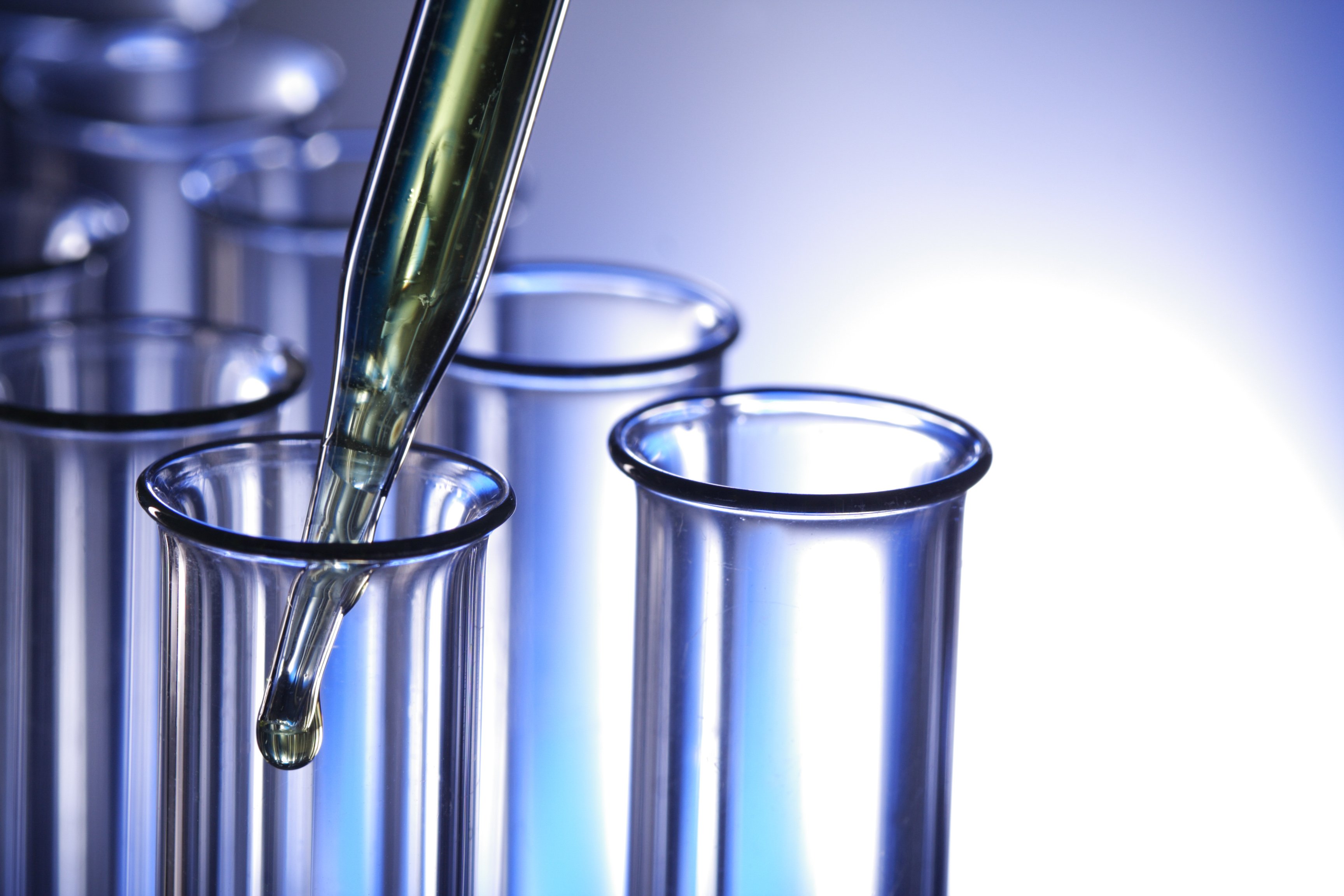 The stock soared by as cosmic as 571% after the company announced that it signed a licensing deal with regard to its pancreatic cancer treatment product. Those are massive gains and it is likely that the gains made yesterday are going to bring the Regen stock into sharp focus among investors today.
Regen is a pretty small company and at this point commands a market cap of only $10 million. The deal in question has been signed with Oncology Pharma. According to the terms of the deal signed between the two parties, Oncology will be provided access to Regen's intellectual property with regards to its pancreatic cancer treatment product. The news had also resulted in a rally in the Oncology Pharma stock yesterday.
Finance and Entertainment Reporter
Richard is a bottle of wine – the older the sweeter. He has already found the sweetest hobby in writing entertainment and finance news for Own Snap. Readers get the updated posts regularly from him searching for real-time news.