Regulus Therapeutics (RGLS) Stock Rebounds After The Slump
The Regulus Therapeutics Inc (NASDAQ: RGLS) stock has been one of the major movers this year so far but at the same time, investors need to note that it has declined as low as 45% from its 52 weeks high that was hit 2 months ago.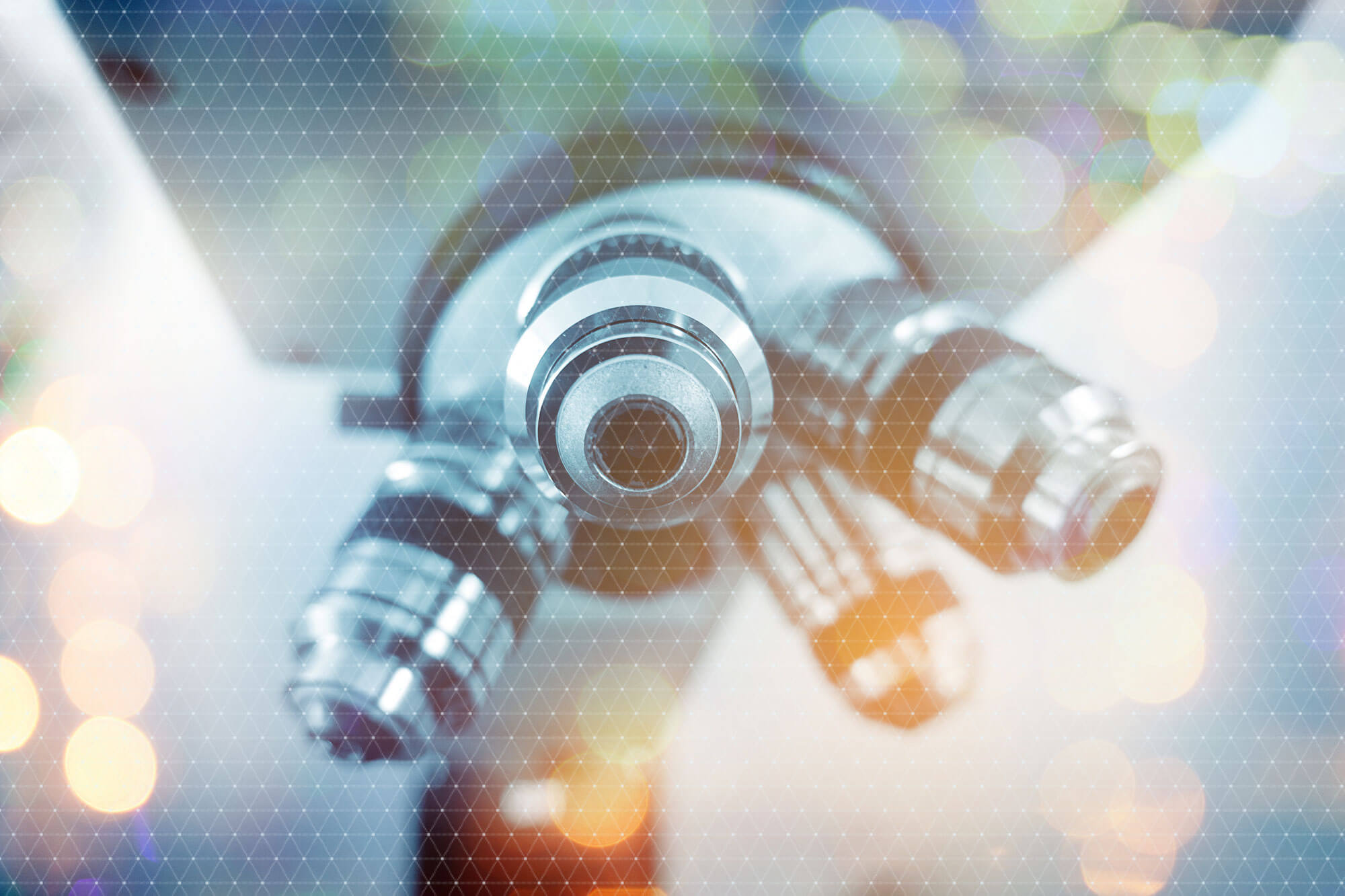 That being said, the stock is on the move this morning during the premarket trading period and has managed to record gains of 11% so far. There has been no news with regards to Regulus this morning that could have triggered the rally.
The company is currently involved in harnessing microRNA therapeutics and at this point, it has an interesting pipeline of products. The pipeline of products includes therapeutics meant for treating CNS, kidney, and liver conditions. Last month Regulus had also been successful in completing a private placement that was worth as huge as $19 million. In 2010, the company's revenues rose to $20 million as well and displayed underlying strength.
Editor and Computer Expert
A hardcore tech enthusiast and computer expert Uson Abdilazhanov who holds a degree in communications started writing in his personal blogs since 2012. That time he was interested in the technical part of the computer. But now the software aspect plays an important role in his career. Currently, he runs a PC building and repairing shop which helps a lot of designers and gamers who always like to try new things.