Relief Therapeutics (RLFTF) Consolidates After The Recent Rally
Investors who might be looking for stocks that are gaining momentum in the pharmaceutical space could have a look at Relief Therapeutics Holding (OTC: RLFTF).
Although there was no news with regards to the company's business in recent days, it is necessary to note that Relief had made a significant announcement back in January. At the time, the company had announced that it signed a binding term sheet with AdVita Lifescience GmbH to acquire the entirety of the latter's shares.
The company has decided to make this acquisition with the view of further expanding the development of Aviptadil based inhaled formulation. It goes without saying that it is a major development for Relief Therapeutics and the momentum gained by the stock in recent days is understandable. In such a situation, it might be a good idea for investors to keep this stock on their watch lists. As a new trading week begins, it remains to be seen if the Relief stock can manage to record higher gains.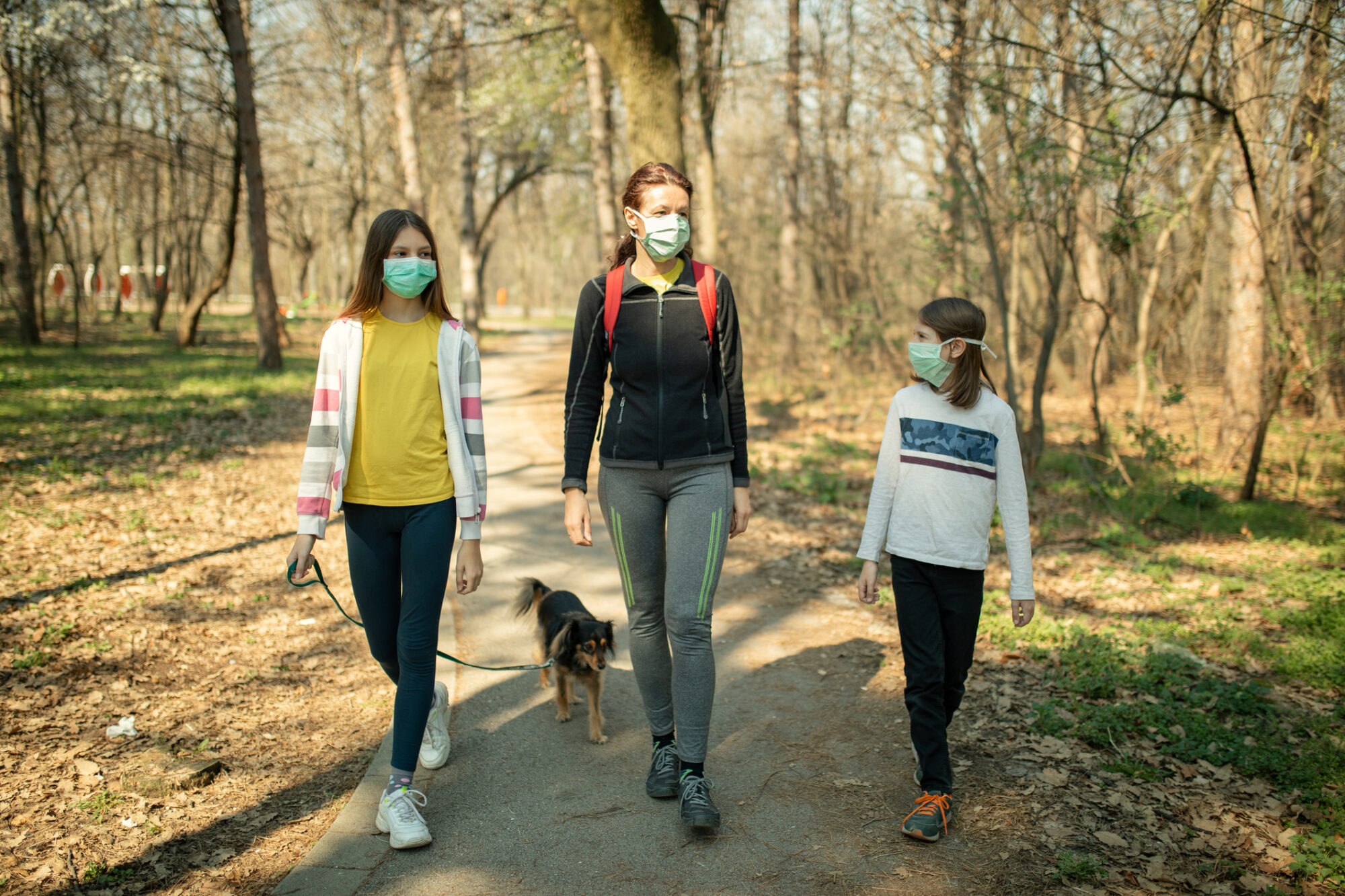 Finance and Entertainment Reporter
Richard is a bottle of wine – the older the sweeter. He has already found the sweetest hobby in writing entertainment and finance news for Own Snap. Readers get the updated posts regularly from him searching for real-time news.