Relief Therapeutics Pulls Back From This Week Rally: How to Trade Now?
Nothing is permanent in the stock markets and stocks can often record declines soon after it hits significant highs. The Relief Therapeutics Holding (OTC: RLFTF) experienced something of the same nature this week. Back on Tuesday, the stock had hit its latest high at $0.50 a share but since then it has declined by as low as 28%. On Thursday, the Relief stock ended the day with declines of 6%.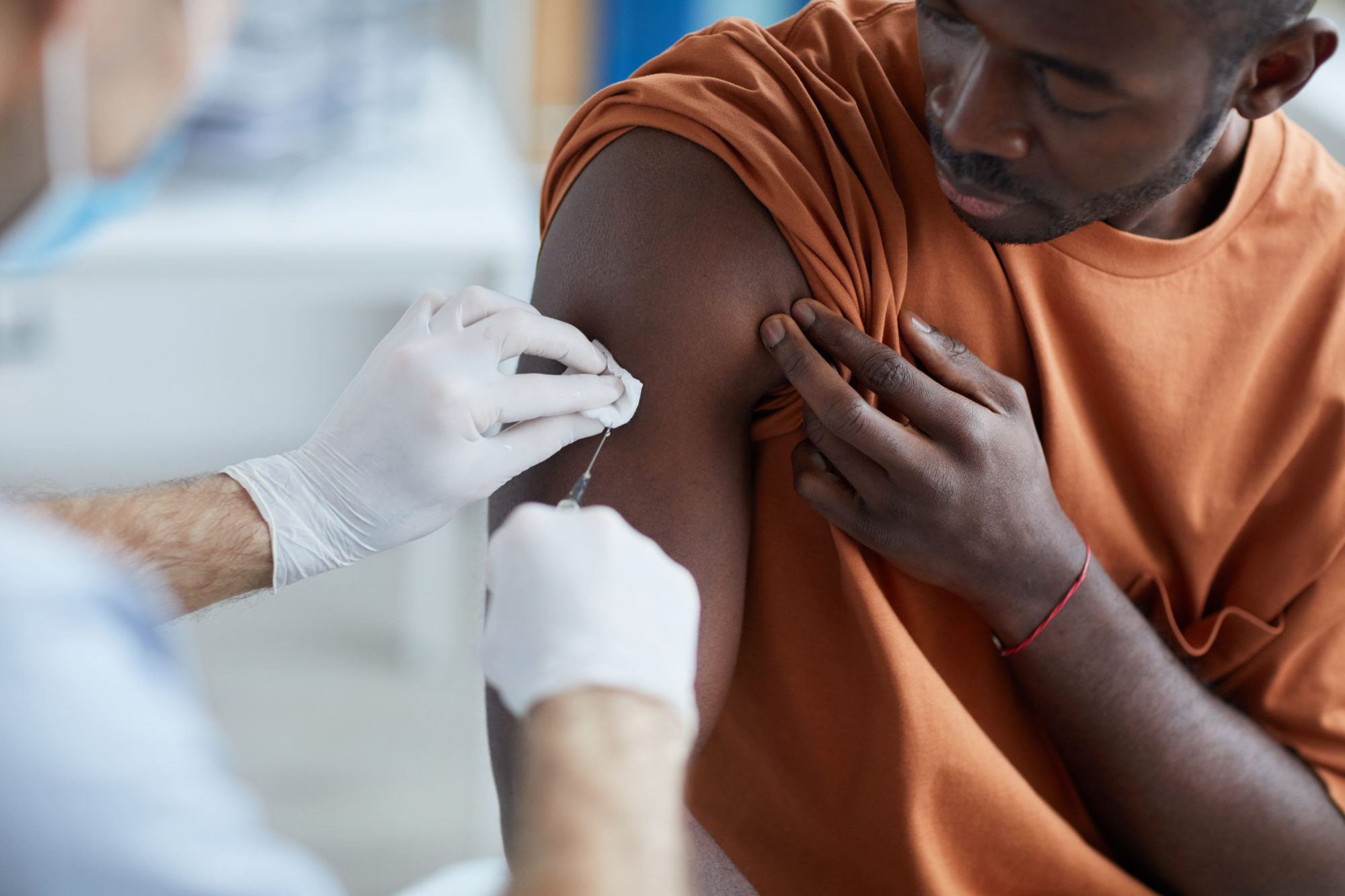 Although the stock has recorded declines since Tuesday, it is important for investors to take a closer look at a key development. The Relief stock had actually soared this Tuesday after it emerged that its candidate, RLF 100, which is meant for treating COVID 19 patients, is at an advanced stage of development.
NeuroRx, which is Relief's development partner in the project, also announced positive developments from the Phase 2b/3 trial of the product. Despite the current woes of the Relief stock, it could be a stock worth watching in the near term.