Relief Therapeutics Still Perseveres Amid RLF-100 Phase 2b/3 Trial
Having vaccines from Pfizer, Moderna, and CureVac isn't enough to treat all the COVID-19 patients as they have different issues in facing the virus effect. Among possibly effective candidates is RLF-100 from Relief Therapeutics. The final stage of its clinical trial is ongoing and very soon the mystic data will arrive from the biotech engineers.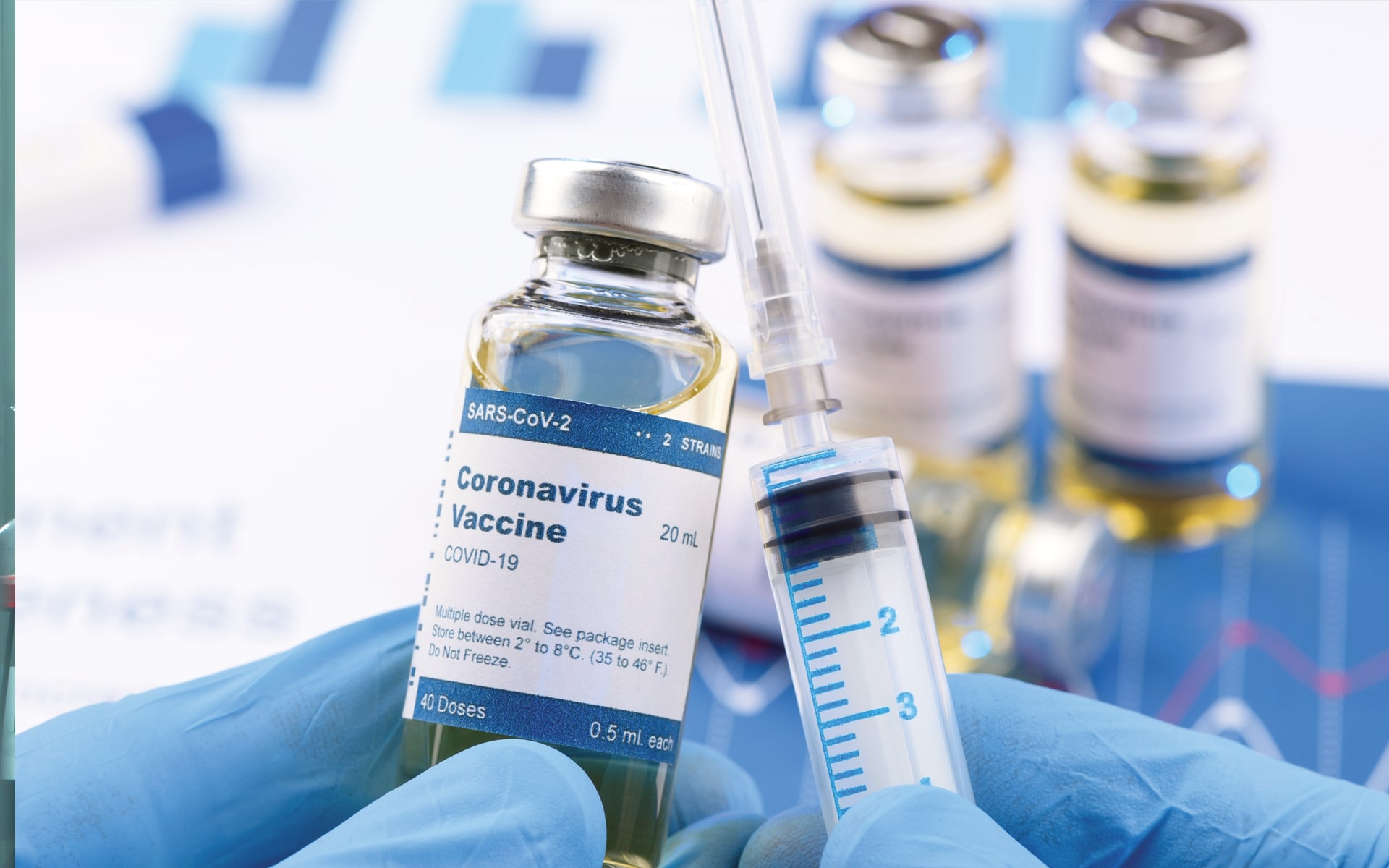 Since the summer of 2020 RLFTF has been highlighted in the buzzing news and the volatility didn't let it lose popularity among biotech competitors. European vaccine developers are quite slow in prepping their candidates as the U.S has initiated funding the firms which were ready with their candidates.
The pandemic isn't going to end until this spring as the new COVID-19 strain is conquering western Europe. So, Relief Therapeutics has enough time to get RLF-100 ready for treating severe and critical COVID-19 patients. Below $0.50 shares are so easy to buy now before they soar drastically in case of positive data from trials.