Relief Therapeutics (RLFTF) Stock Finds Support At Lower Levels: What Now?
The Relief Therapeutics (OTCMKTS:RLFTF) stock was one of the notable movers on Friday as it continued its ascent following the announcement of the date of its annual general meeting.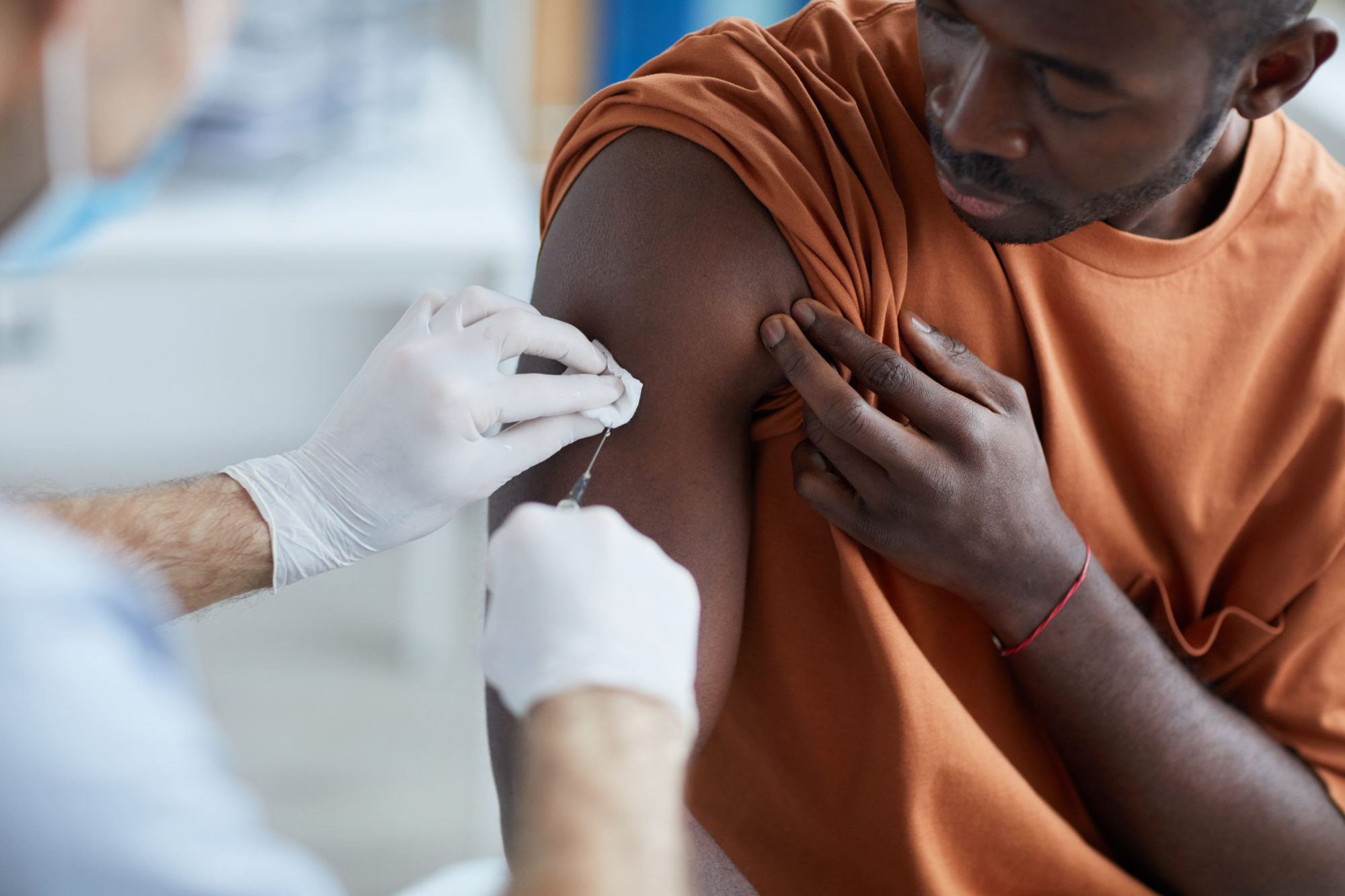 On Thursday, the company announced that it was going to hold its Annual General Meeting for shareholders on June 18, 2021. The announcement had brought the stock into focus on Thursday and the rally continued yesterday as the stock climbed another 8%.
Relief announced that due to the prevailing circumstances owing to the coronavirus pandemic, the shareholders would not need to be physically present at the meeting.
The company has sent the guidelines with regards to the voting procedures in the formal invitation for the Annual General Meeting. All shareholders have been sent such an invitation. Relief Therapeutics also listed out all the items that are going to be on the agenda at the meeting. Investors could do well to keep an eye on the stock next week.
Biotech, Tech, and Crypto reporter
Anthony Gonzales brings 3 years of experience in helping grassroots, mid-sized organizations and large institutions strengthen their management and resource generating capacities and effectively plan for the future. He is also a mentor and professional advisor to artists working in all disciplines. He is the gold medalist from St. Marco University of Science and Technology in the Bachelors of Financial Management as well.