Relief Therapeutics (RLFTF) Stock is On The Verge Of Breakout: What Next?
There has been no new development with regards to Relief Therapeutics Holding AG (OTC: RLFTF) this morning but the company's stock is on the move and has clocked gains of 10% already.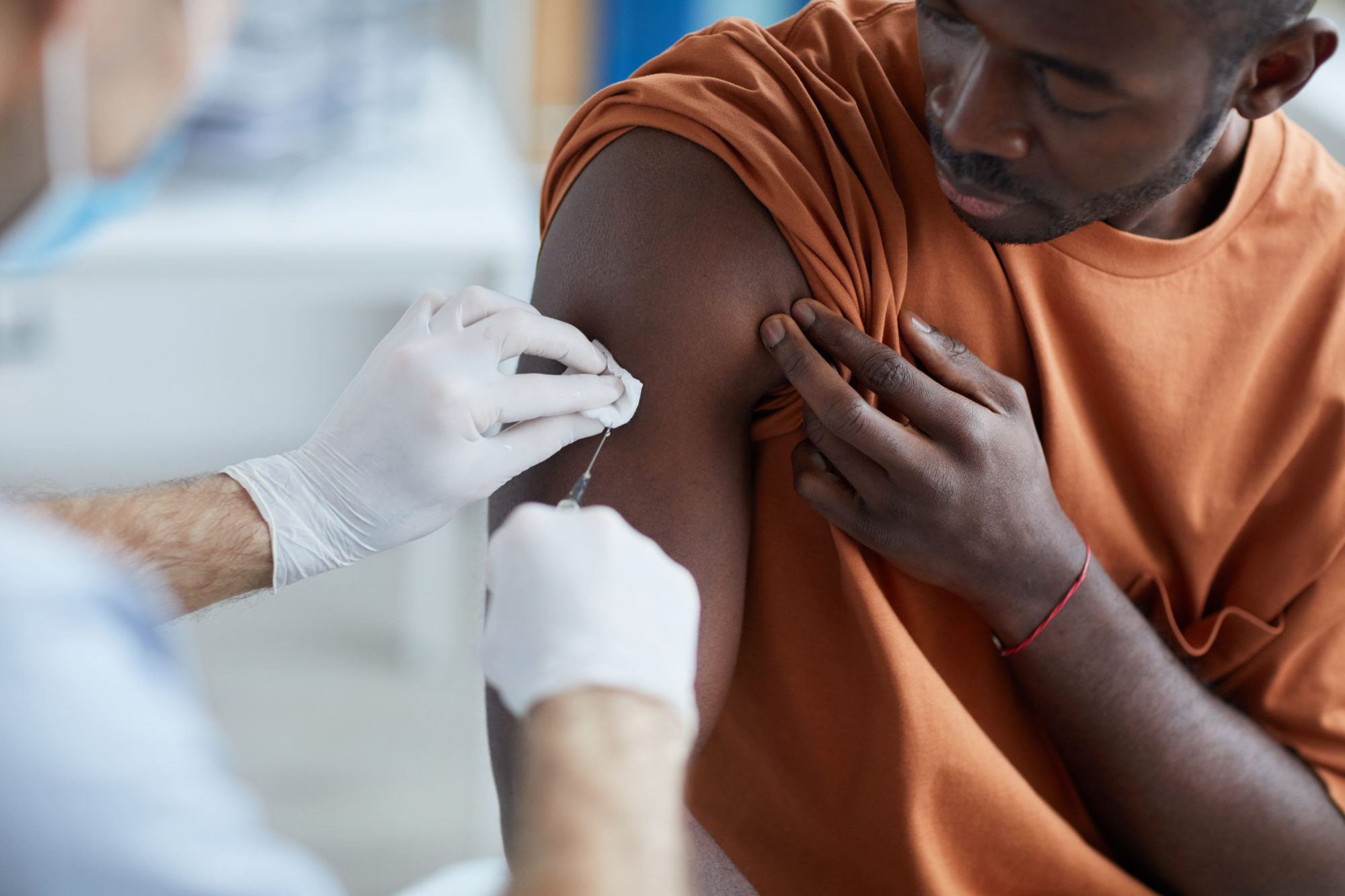 However, earlier on in the week, the company provided an update with regards to the development of the product ACER 001. The product is a powder that is meant for the treatment of urea cycle disorders (UCD). The product is being developed by the company's partner Acer Therapeutics.
Not too long ago Acer announced that there was a Type B pre New Drug Application meet with the United States Food and Drug Administration. In the update, it was mentioned that Acer believes it can submit a new drug application to the FDA at some point in the middle of 2021. It is a significant development for Relief Therapeutics and it is going to be interesting to note if the stock maintain its momentum in the coming days.
Weekend Contributor.
Writing for business and finance publishers has become his passion over the last decades after he completed a master's degree in Financial Management. Sharing some opinions and forecasts to thousands of readers is a routine job for him but he never promises to invest in one stock.