Riot Blockchain Announces September Production And Operations Updates: May Hit New Highs Soon 
For this week, RIOT has risen by about 11%, more precisely, from $24.76 to $27.50. It is now trading at the value of $27.45 with a 2 billion market cap. Recently the Company announced its September production and operations updates, including its unaudited Bitcoin production for September 2021 and its miner shipping/deployment status.
In September 2021, Riot produced 406 BTC, an extension of approximately 346% over its September 2020 production of 91 BTC.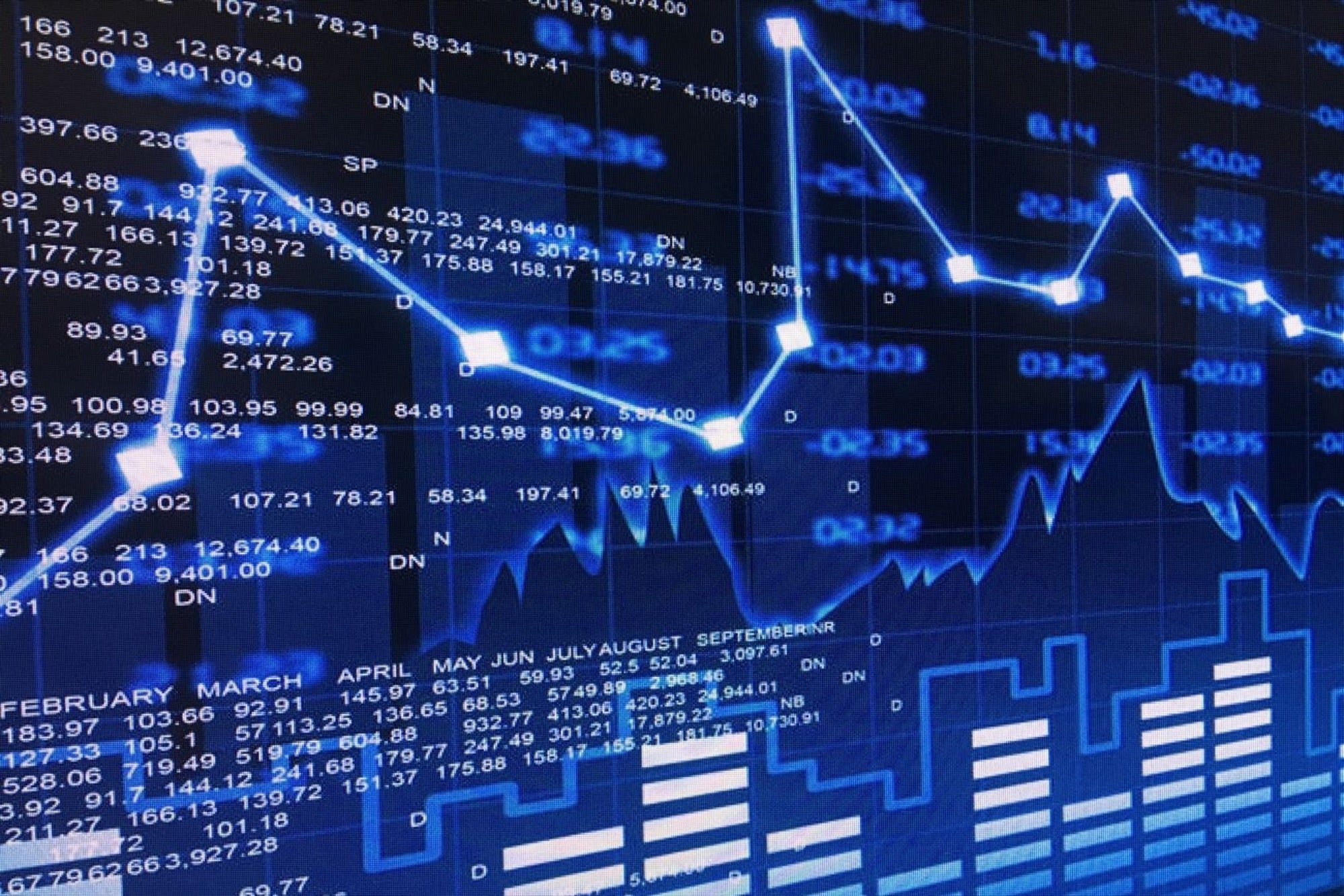 Consequently, from the beginning of the year to September 2021, the Company produced 2,457 BTC, which is about 236% more than 731 BTC in the same period in 2020. As of September 30, 2021, Riot owned roughly 3,534 BTC, all generated through self-mining operations. The Company currently has a deployed fleet of approximately 25,646 miners with a hash rate of 2.6 exahash per second ("EH / s"). Riot plans to continue to provide monthly operational reports and unaudited operating results through the end of 2021.