RLX Technology Has A Low ROE: Does It Affect Business?
One RLX share of the tobacco company is valued at $ 4.92, although last Thursday it traded at a price 12.6% less, more precisely, at $ 4.3. This brings the market cap to $ 7.713B. RLX Technology, formerly owned by Relx and considered a subsidiary of it, manufactures and markets e-vapor in China. Despite the fact that there was no public news from RLX itself in the last 10 days, the worth is still growing. So, today before the official opening of the markets, it popped to $ 5.5.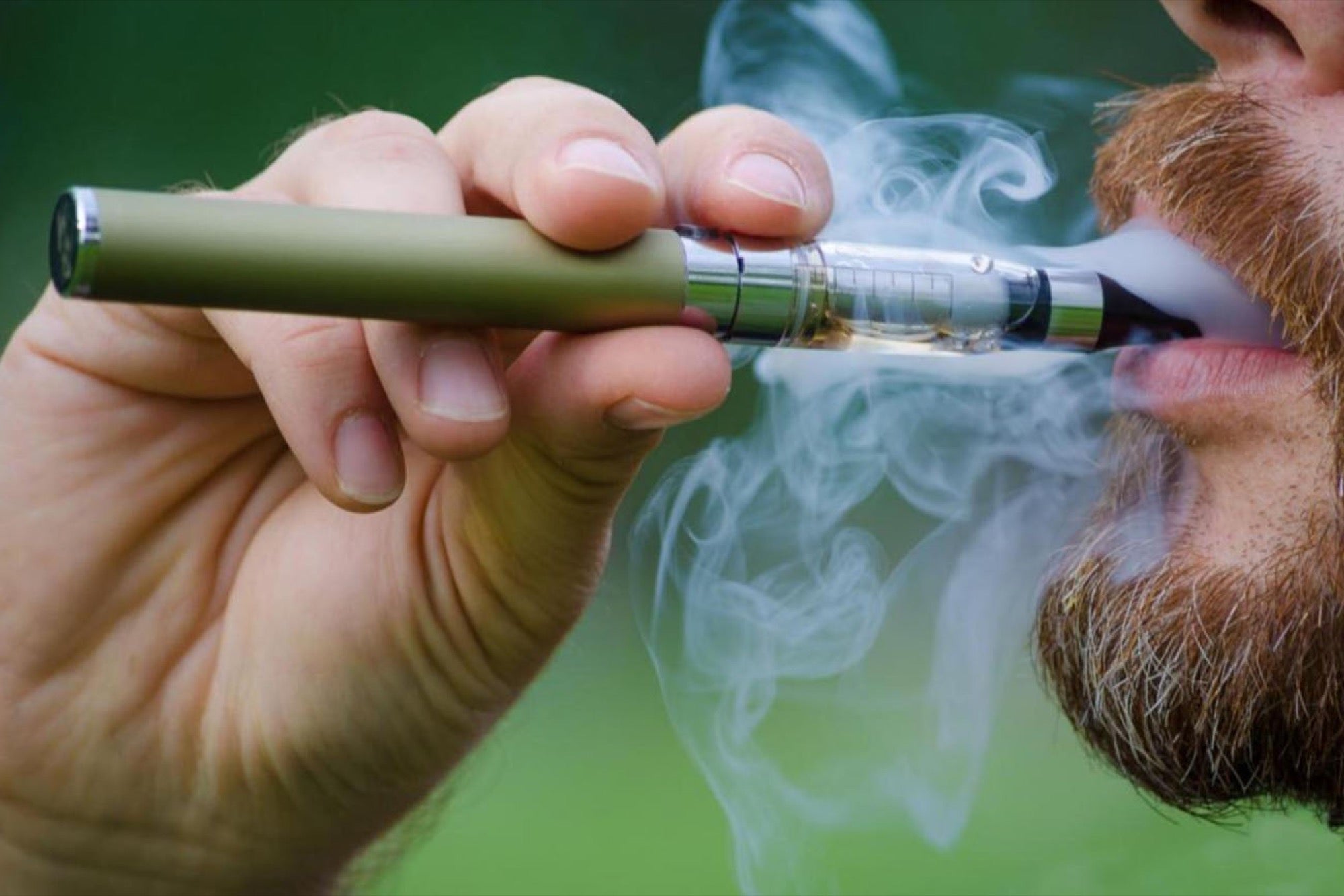 How do analysts feel about buying RLX? In order to determine the utility of the purchase, the first step is to define return on equity, since this indicator shows the ability of the company to make a profit and give it to shareholders. For this business, it is 17%, which indicates low profitability. Next comes the study of the debt levels, in the case of insignificant debt, the company has every chance to increase profits with the help of financial leverage. RLX has zero debt, which suggests growth prospects in the future. But since profitability is only a small and insignificant part of the study, investors should do more research before buying. And it should be warned that this article is not in any way a recommendation, but only an analysis.