RMG Acquisition Corporation II (RMGB) Gains Momentum: Time to Buy Now?
The renewable energy sector is now regarded as one of the hottest sectors and hence, it is no surprise that the RMG Acquisition Corporation II (NASDAQ: RMGB) is soaring this morning.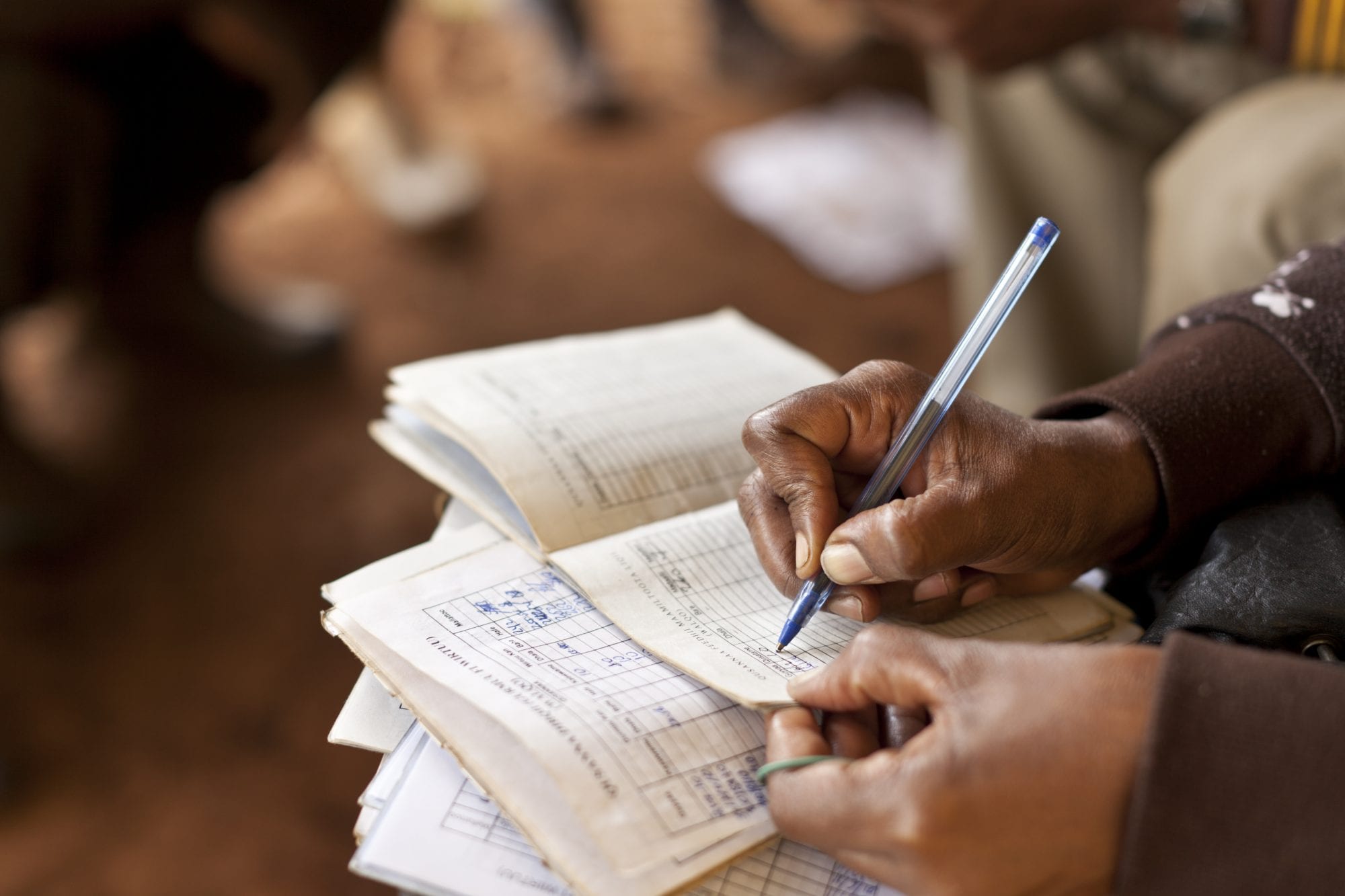 The company, which is a market leader in the renewable energy production industry in India, announced today that it reached a definitive agreement with ReNew Power Private Limited. By way of the said agreement, the companies will form a business combination and ReNew is going to become a publicly-traded company listed on NASDAQ.
The announcement has taken the market by storm and the RMG Acquisition stock has already rallied strongly. It has gained as much as 16% in the pre-market session so far on the back of considerable interest from investors. However, it remains to be seen if the stock can add to its gains through the rest of the day. Once the business combination is completed, the new entity is going to be known as ReNew Energy Global PLC.