RMG Acquisition II (RMGB) In Correction Mode This Week: Time To Buy?
SPAC or special purpose acquisition company-driven mergers have been the flavor in the markets over the past months and many of those companies have seen their stocks surge considerably. One of the SPAC stocks to have gained attention among investors in recent times is that of RMG Acquisition Corporation II (NASDAQ: RMGB).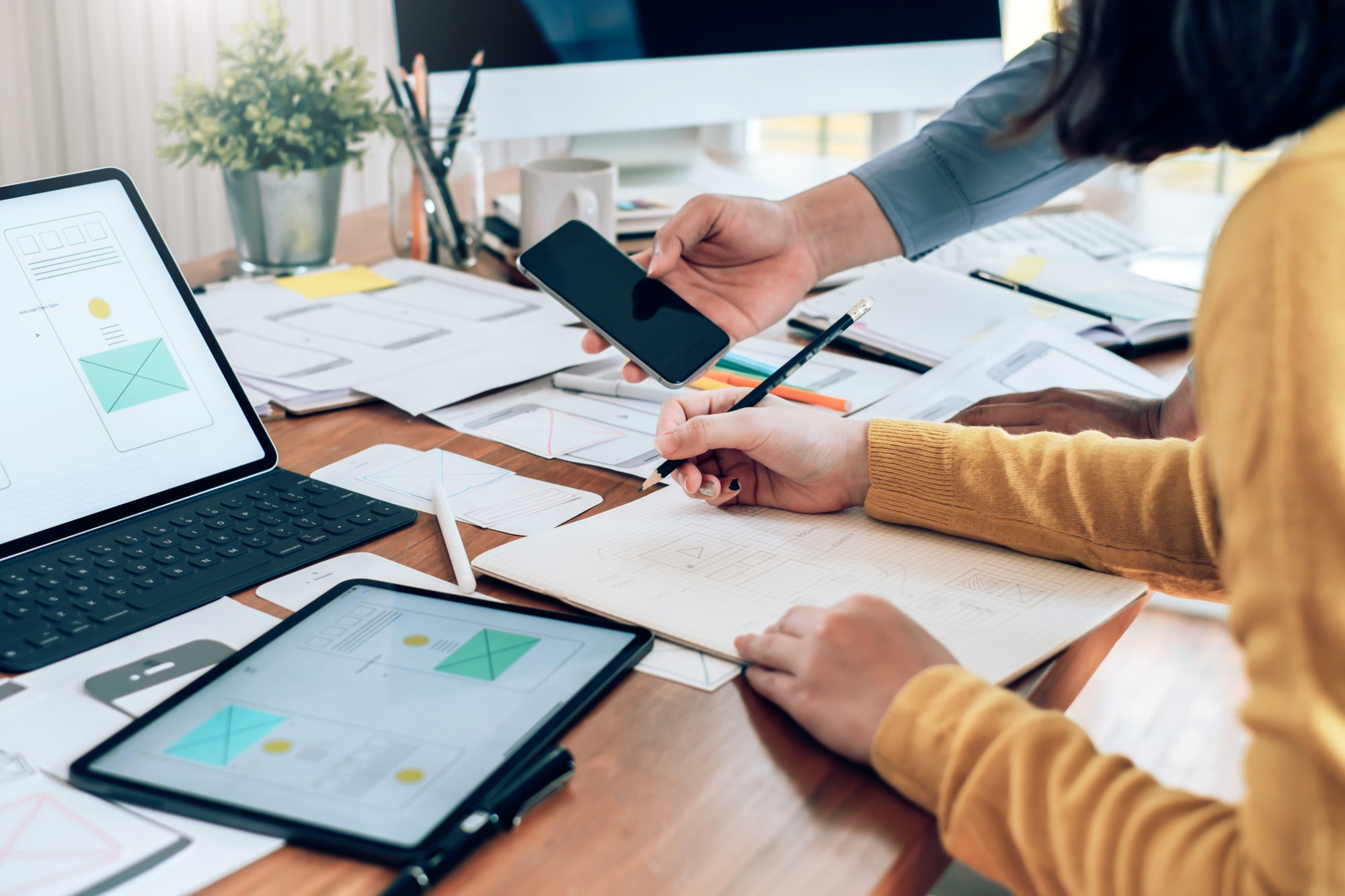 However, after having recorded significant gains, the stock has gone into correction mode this week. Hence, it might be a good idea to take a closer look at the company at this point. The company had its initial public offering back in 2020 and managed to raise as big as $345 million. RMG Acquisition rallied after it announced that it was going to merge with Indian company ReNew Power with the aim of taking it public.
ReNew is the leading renewable energy company in India and that has made the RMG Acquisition an intriguing proposition for many investors. Despite the recent correction, it might be a good move to keep an eye on the stock.
Biotech, Tech, and Crypto reporter
Anthony Gonzales brings 3 years of experience in helping grassroots, mid-sized organizations and large institutions strengthen their management and resource generating capacities and effectively plan for the future. He is also a mentor and professional advisor to artists working in all disciplines. He is the gold medalist from St. Marco University of Science and Technology in the Bachelors of Financial Management as well.