Rolls-Royce Holdings (RR.L) Shares Pop 2.53%: RR Decided To Sell Its Shares In The Refueling Of Business Aircraft To Airtanker Holdings
On August 25, the share price of Rolls-Royce Holdings reached the level of 120.24 GBP. However, after the shares price indicators fall. On September 9, the share fell to 108.60 GBP. Yesterday, the share price fell by 2.53% and was trading at the price of 111.94 GBP. Rolls-Royce (RR.L) and Babcock International (BAB.L) plan to sell their shares in the refuelling of Airtanker Holdings business aircraft to Equitix Investment. Rolls said it would sell its 23.1% stake for 189 million pounds, and the proceeds would be used to reduce net debt. Defence contractor Babcock will sell its 15.4% stake for 126 million pounds.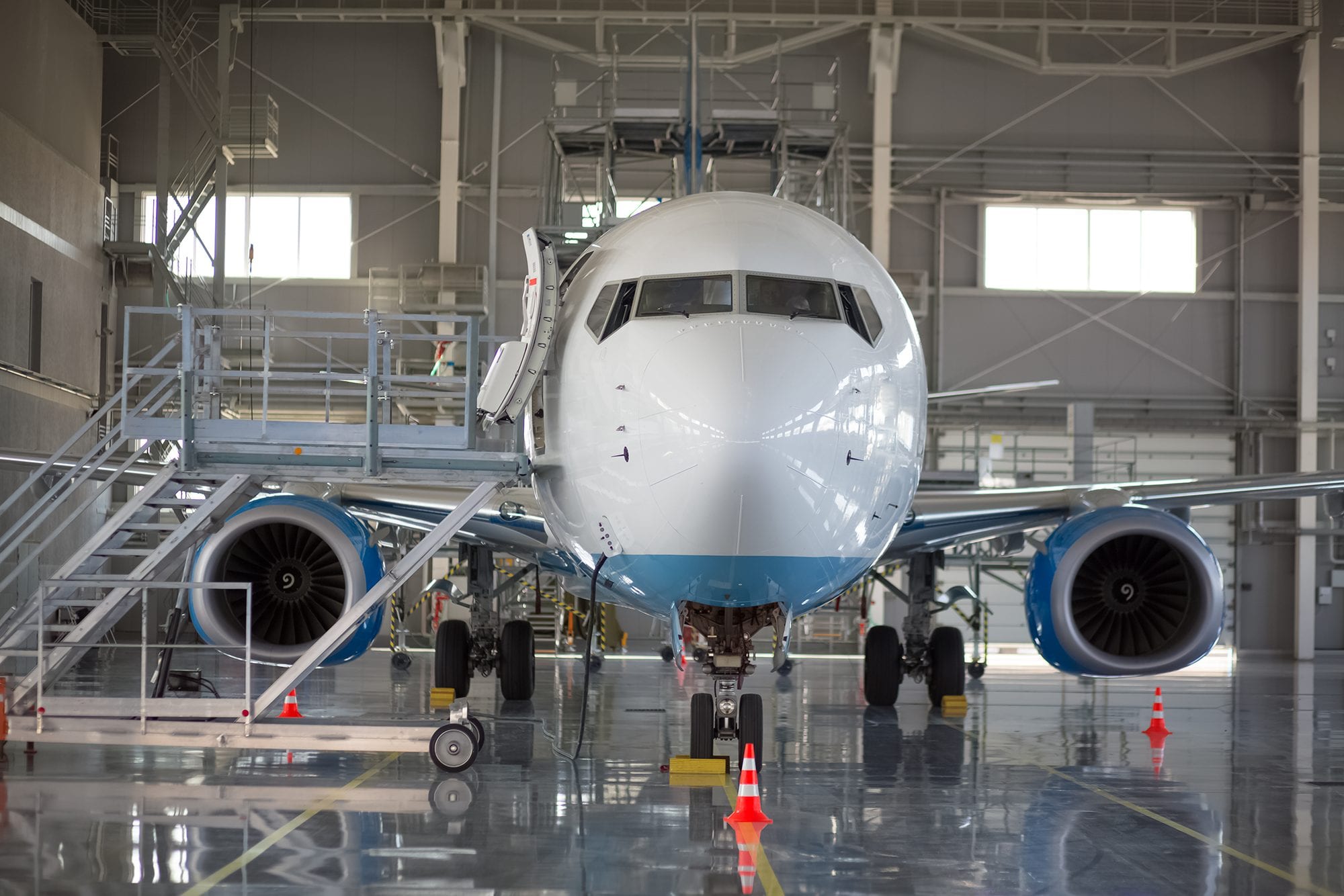 For Babcock, the sale is part of its "ongoing recycling target program", which aims to generate at least 400 million pounds of revenue. The purpose of this transaction is also to reduce the net debt incurred in the aftermath of the pandemic. The transactions are expected to be completed by the end of the first quarter of 2022 and/or by the end of the company's fiscal year, subject to regulatory approval. To implement this transaction, the consent of the British Ministry of Defense (MOD) and the US State Department is required.
Finance and Business reporter
After graduating high school. Lora decided to travel and blog as a part-timer. Today she enjoys what she loves and works remotely as our finance and business reporter