Rolls-Royce (RLLCF) Moves Up Again: Should You Buy Now?
The coronavirus pandemic had come as a hammer blow for many companies and one of those was the British company Rolls-Royce Holding PLC Preferred Shares (OTC: RLLCF), which counts airplane engine manufacturing as one of its main businesses.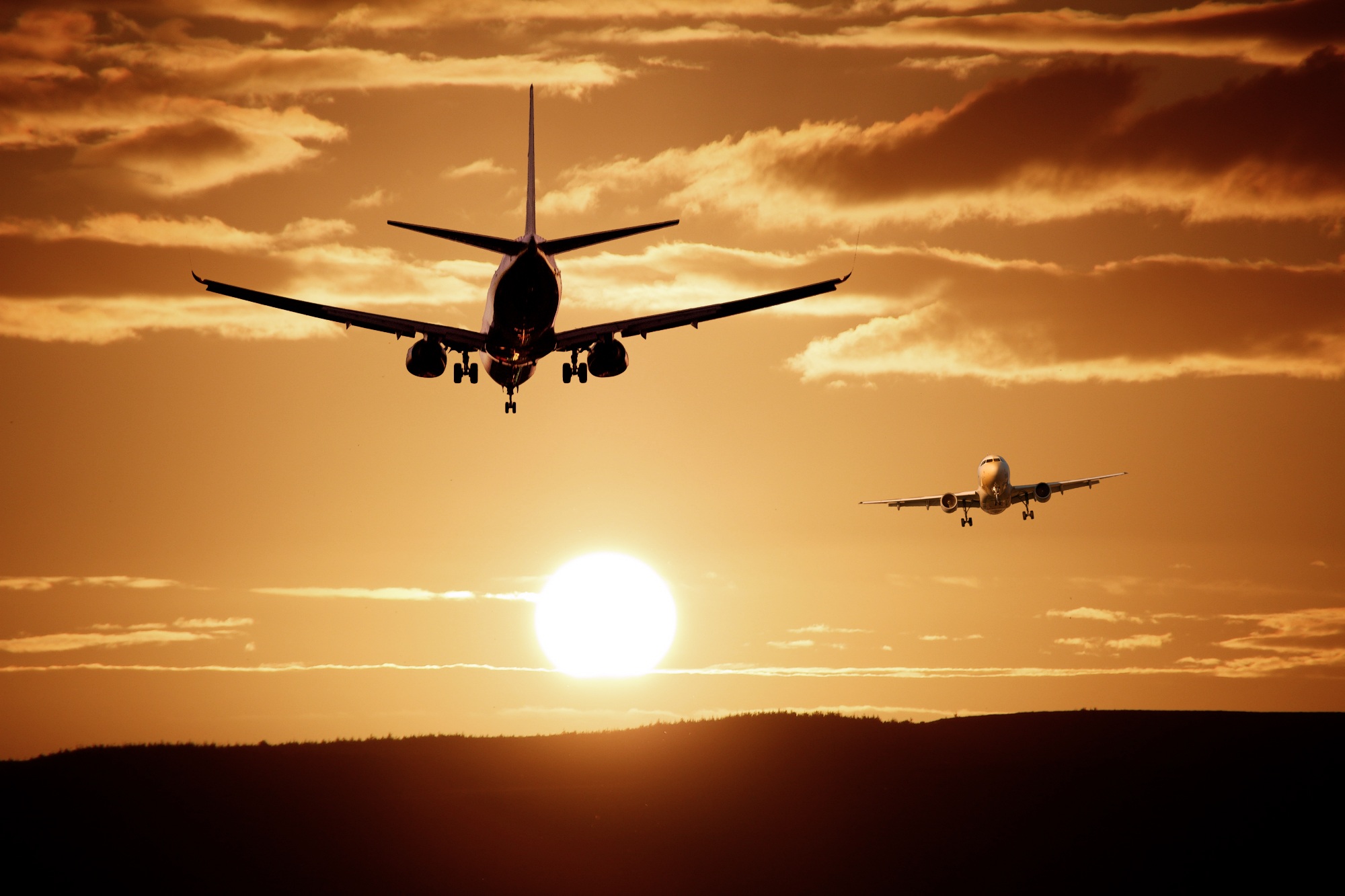 However, the stock has been on fire over the past week and managed to deliver gains of as big as 1250%. On Tuesday alone, the Rolls Royce stock rallied by 266% and one of the reasons could be the recent announcement from the company.
Earlier this week, the company announced that the appointment of Panos Kakoullis as the new chief financial officer and executive director. Kakoullis spent most of his career at the consulting firm Deloitte and since February of last year, he had also been the CEO elect at the firm PA Consulting. It seems the appointment of Kakoullis has come as a major boost in terms of investor confidence and has sparked the latest rally in the Rolls Royce stocks.