Rosen Law Firm Encourages PayPal's (PYPL) Investors With Losses Of More Than $100K Should Get Advice By October 19
PayPal Holdings' stock price is falling this month. On October 4, the stock fell to $252.23. During its last trading session, the company's stock traded at a price of $256.36 (+0.20%). Today, the price of PayPal on the pre-market has increased by 1.87% and is $261.16. The Rosen Legal Firm, a global investor rights law firm, warns investors who purchased PayPal Holdings (PYPL) assets between February 9, 2017, and July 28, 2021, that the plaintiff faces a critical deadline on October 19, 2021.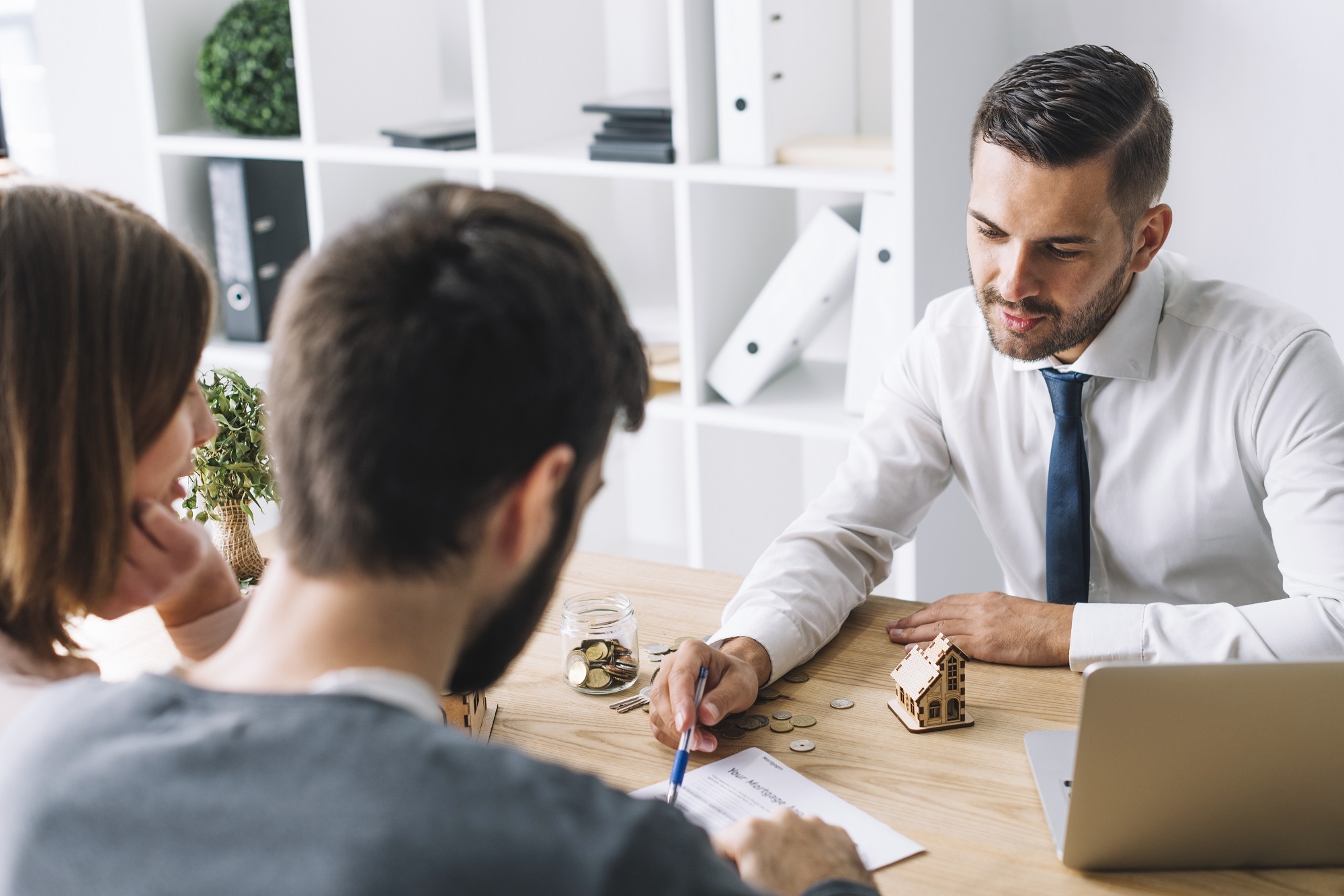 Rosen Law Firm focuses its expertise on securities class actions and shareholder derivatives litigation to represent the interests of investors all around the world. The Rosen legal firm has successfully prosecuted the world's largest securities class action against a company in China. Since 2013, the company has consistently been in the top four, bringing in hundreds of millions of dollars in investment. The firm gave investors more than $438 million in only one year. Lawrence Rosen, the firm's founding partner, was awarded law360's Titan of Plaintiffs' Advocacy in 2020. Lawdragon and Super Lawyers have honoured many of the firm's lawyers.
Finance and Business reporter
After graduating high school. Lora decided to travel and blog as a part-timer. Today she enjoys what she loves and works remotely as our finance and business reporter