Royal Mail (RMG.L) Shares Are Dropping By 6.17% This Week Amid Threats To Postal Service
According to the monthly report, Alibaba Group Holding's (BABA) shares slump by 6.17% every week. Now the stock price is at GBp 547.00. This is exactly 7.13% less than it was in June. The majority of experts claim that the company faces increasing threats against Royal Mail's universal postal service, which causes investors to dissuade.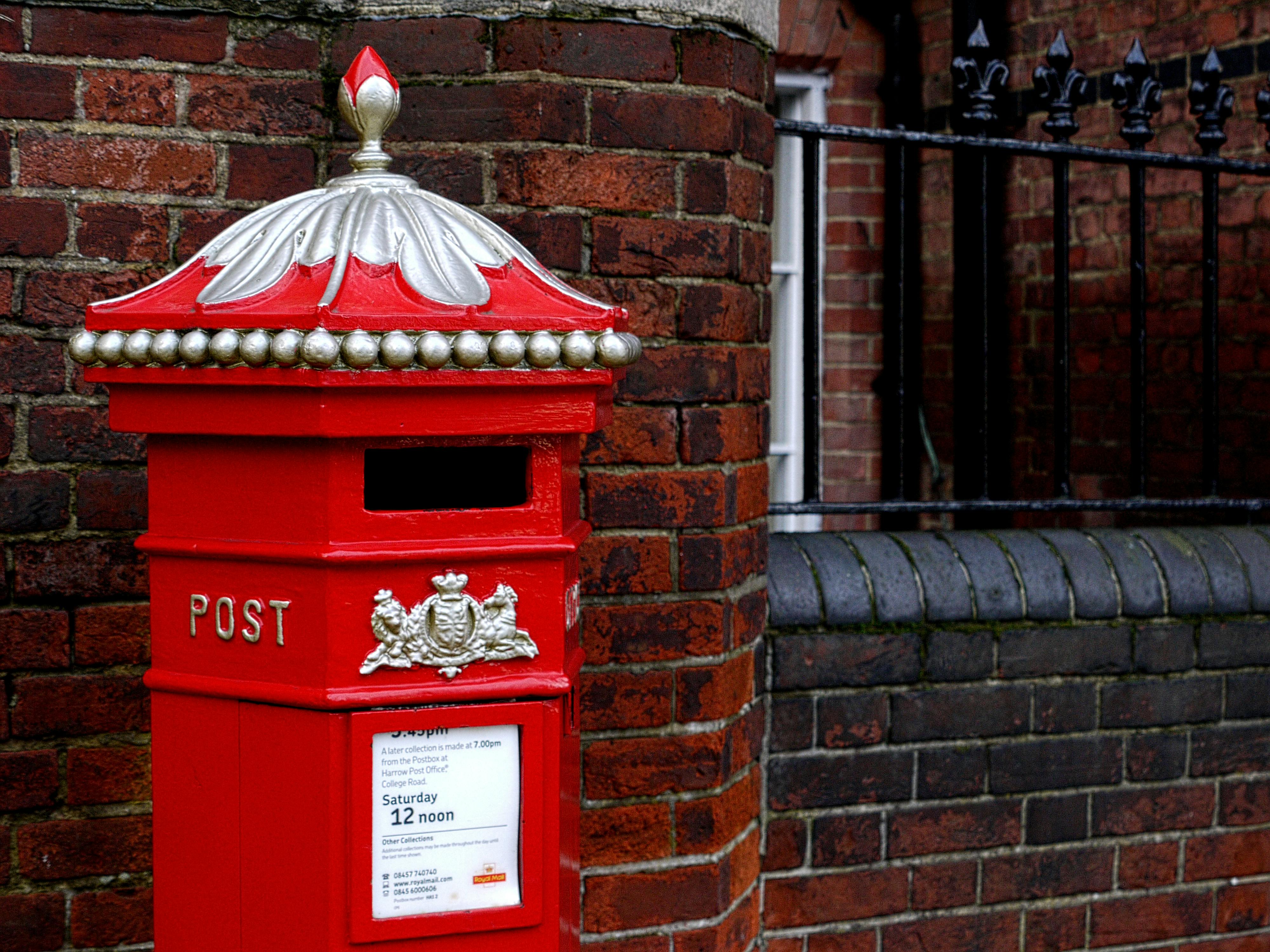 TNT (branded as Whistle) is a competitor to the universal postal service that collects, processes, and delivers mail directly to the receiver without using the Royal Mail network. These companies have the advantage of being able to select dense metropolitan areas for delivery, which Royal Mail does not have.
Royal Mail is a worldwide mail and courier service based in the United Kingdom. It was founded in 1516 as a department of the English government. Earlier this year, the firm saw parcels replace letters as its primary source of revenue, and the company is planning to establish a second completely automated hub in 2023 with a daily capacity of one million packages.
Part-Time Reporter.
Paul could do better in his engineering profession where he became a real pro. However, he chose the finance field to find a tranquil environment in his career. Today he creates a good number of great content for our team.