Royal Mail (RMG.L) Shares Are Surging 0.84% As Online Shopping Is On The Rise
As of July 20,  Royal Mail is climbing 0.84%. The price is trading at 530.6 GBP. This is a 4.4 GBP gain since the previous close at 526.2 GBP. The company's share price deteriorated severely as pandemics started. Fortunately, the firm got back on track in 2021 and reached its pre-pandemic price level. With a high beta score of 1.64, the stock is volatile, and prices often fluctuate.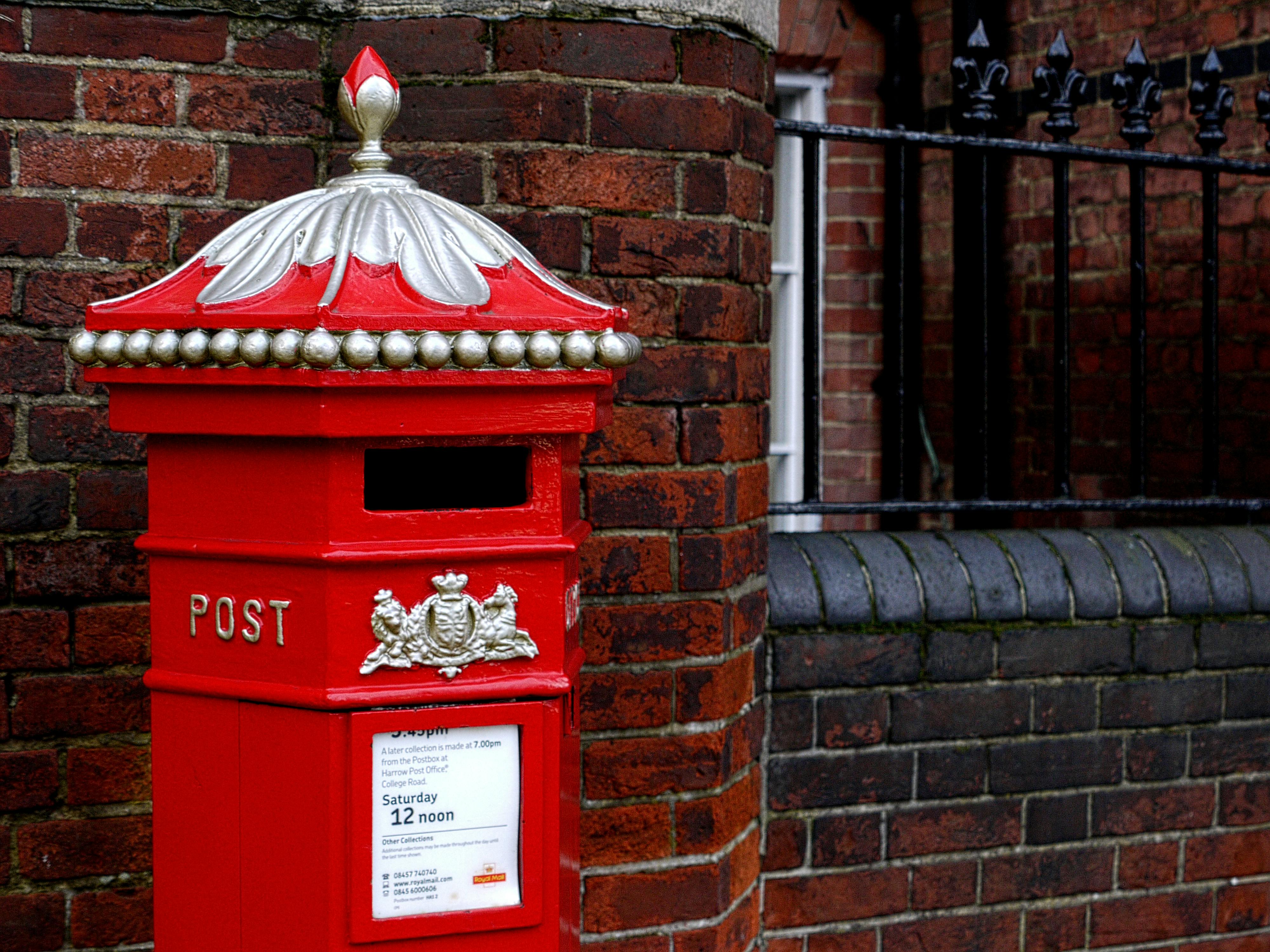 Royal Mail is anticipated to announce additional sales increases as the delivery titan continues to be bolstered by its booming parcel division. Earlier this year, the firm saw parcels replace letters as its primary source of revenue, and the company is planning to establish a second fully automated center in 2023 with a daily capacity of one million packages.
Investors hope that the development of packages continues at a rapid pace. The epidemic raised the demand for parcel delivery as internet shopping surged and individuals used presents to remain in touch with loved ones they could not see.
Part-Time Reporter.
Paul could do better in his engineering profession where he became a real pro. However, he chose the finance field to find a tranquil environment in his career. Today he creates a good number of great content for our team.