Saga (SAGA.L) Shares Gain 6.85% In A Day: Who Owns The Majority Of SAGA Shares?
Saga shares rose 6.85% and were trading at 349.40 GBP. Over the past few days, the shares have been actively growing. On September 14, the company's shares fell to 328.40 GBP. The next day, they increased by 345.80 GBP. Saga is a small company with a market capitalization of 479 million pounds. Institutional investors own more than 50% of the company, so together they can probably greatly influence the decisions of the board of directors.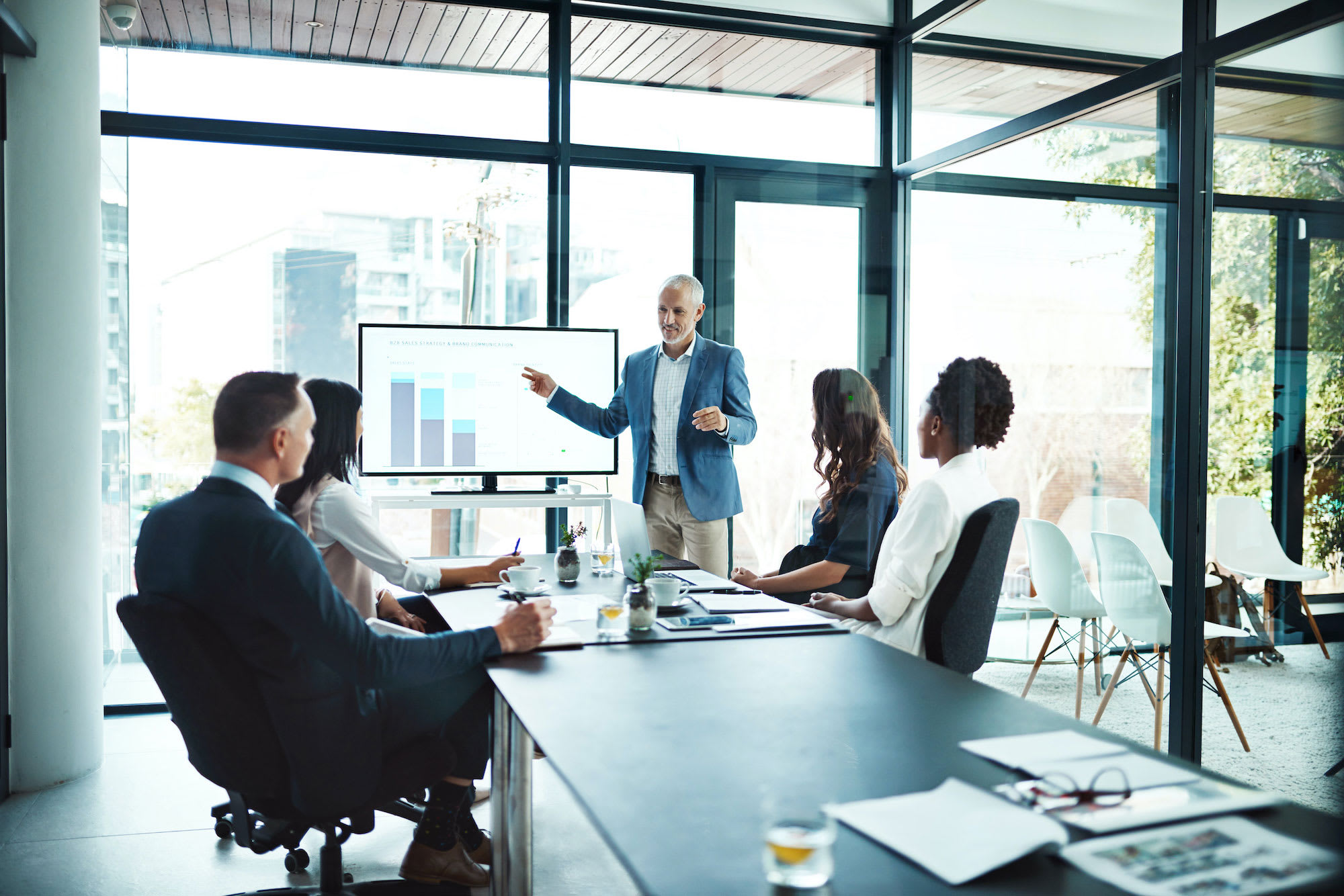 Hedge funds don`t have significant investments in Saga. Roger De Haan is the largest shareholder with 26% of the shares outstanding. The second-largest shareholder owns about 5.4% of the outstanding shares, followed by 3.7% ownership by the third-largest shareholder. According to our data, the 9 largest shareholders account for more than half of the register of shareholders, while several small shareholders balance the interests of larger ones to a certain extent. Insiders own a significant share of Saga; they own shares in the amount of 126 million pounds in this business worth 479 million pounds. This may indicate that the founders still own a large number of shares.
Finance and Business reporter
After graduating high school. Lora decided to travel and blog as a part-timer. Today she enjoys what she loves and works remotely as our finance and business reporter