Salona Global Medical Device (SGMD.V): What You Should Know About The Organic Grow Plan Of The Company?
The stock was fluctuating at C$0.9250 with small volatility from June 21 till June 28. However, then, the stock started to grow at a good pace and reached C$1.4700 on July 5 which is also can be considered as the highest one for the last 30 days. After this rise, the stock started to fluctuate at C$1.2300 with small volatility as well.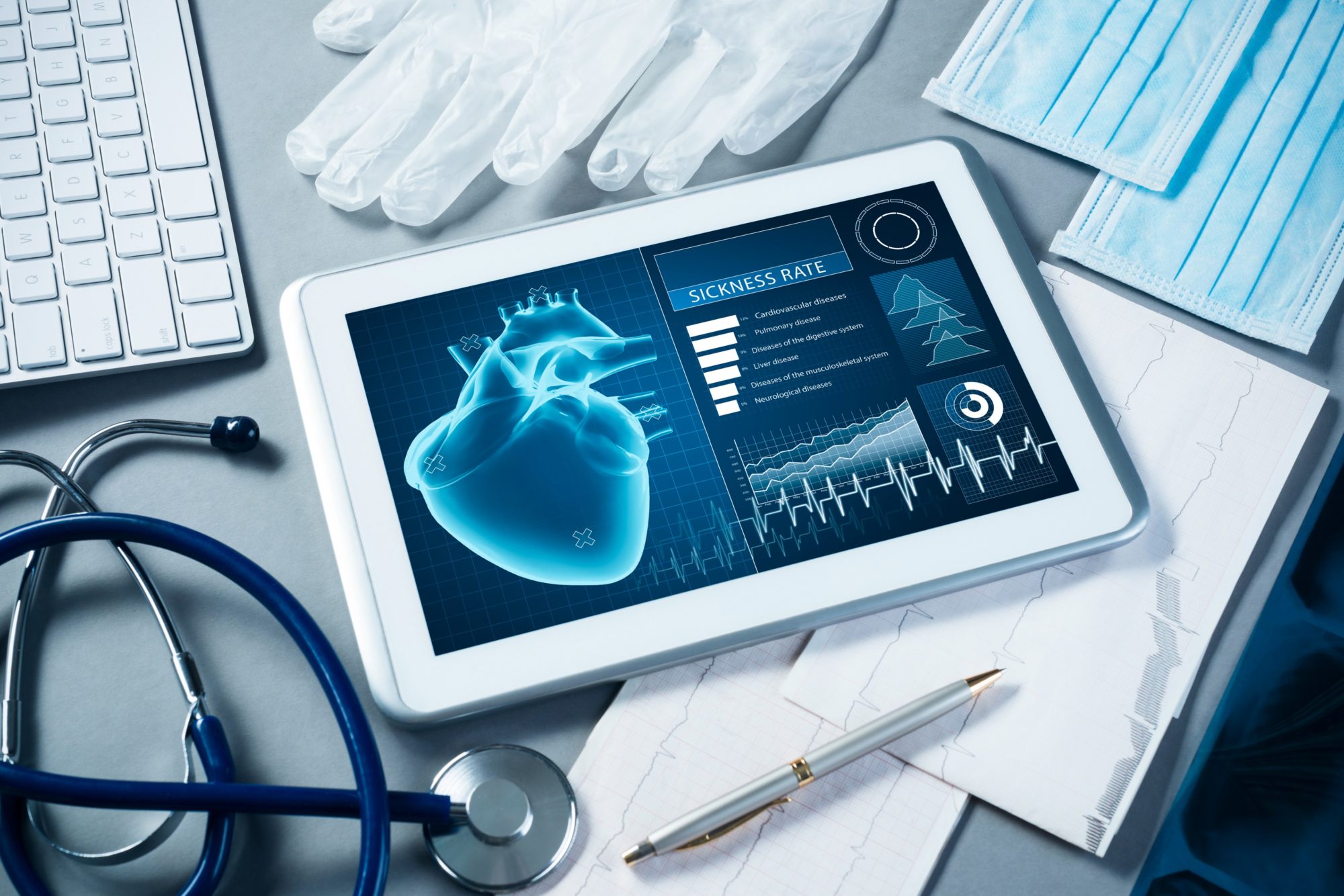 Just recently, Salona Global Medical Device Corporation announced the first Spain client in terms of an organic growth plan which is aimed at the growing of the revenue from the obtained targets by increasing the sales in Europe. It was reported that the company obtaining will be delivered to the client by the end of the second quarter (August 31, 2021).
It will cost $193,000 of drug delivery electrode products with 35% margins. The global obtaining of the expansion post plays a significant role in the organic growth plan. The company will receive orders from the same client every four months.
Finance and Entertainment Reporter
Richard is a bottle of wine – the older the sweeter. He has already found the sweetest hobby in writing entertainment and finance news for Own Snap. Readers get the updated posts regularly from him searching for real-time news.