Samsara Luggage (SAML) To Report More Revenue Increases in Upcoming Quarters. Here is Why
As hot and dry seasons coming to northern countries, the travel market will get bigger despite COVID-19 restrictions. People are tired of fear, they just want to relax and get strong immunity to fight the virus longer as new constraints are appearing in several corners of the globe.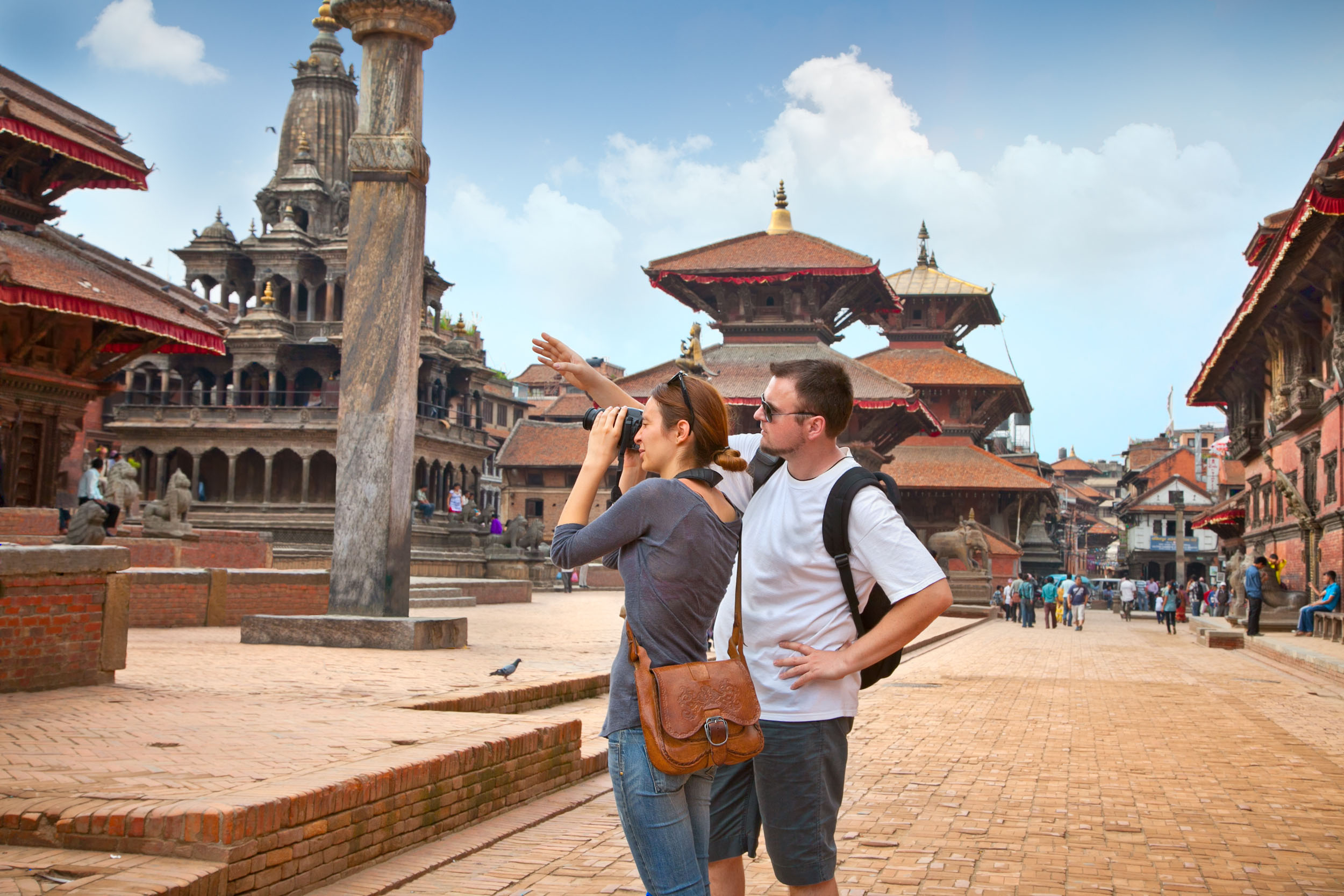 So, very less known stock OTC: SAML of Samsara Luggage pops up suddenly on a booming volume of 250k shares after yesterday's announcement about its 275% increase in Q1 2021 revenue. Additionally, the stock surges 42% since the market opened today.
The current $4.86 price still aspires optimistic traders to buy as many shares as possible before the tourism seasons push SAML above $10 right after announcing quarter revenues. Very soon the stock may become very expensive by trading in the counter market where penny stock investors might expect it to move to the national exchange.
Editor in Chief.
Living in the era of dynamic tech change Alex decided to stay tuned in changes that make any person find comfort and adapt to new devices. Furthermore, gaming became his passion for spending leisure time with his close ones. Although, he has a degree in Business Administration (majoring in Finance) writing for technology and as well as finance has been one of the precious aspects of his life