Sareum Holdings (SAR.L): Covid-19 Research Study Results
Sareum Holdings' share price changed substantially in 2021. After years of low price, it began to climb and finally hit a new high. On July 7th, the share price reached 7.55 GBP, which was 0.06 GBP more than the previous high. On the 12th of July, it opened at 7.20 GBP and closed at 7 GBP, which is lower than the previous close by 2.10%. The day's trading value was in the range of 6.87 GBP – 7.30 GBP. The average volume exceeds the total volume by 29 million GBP.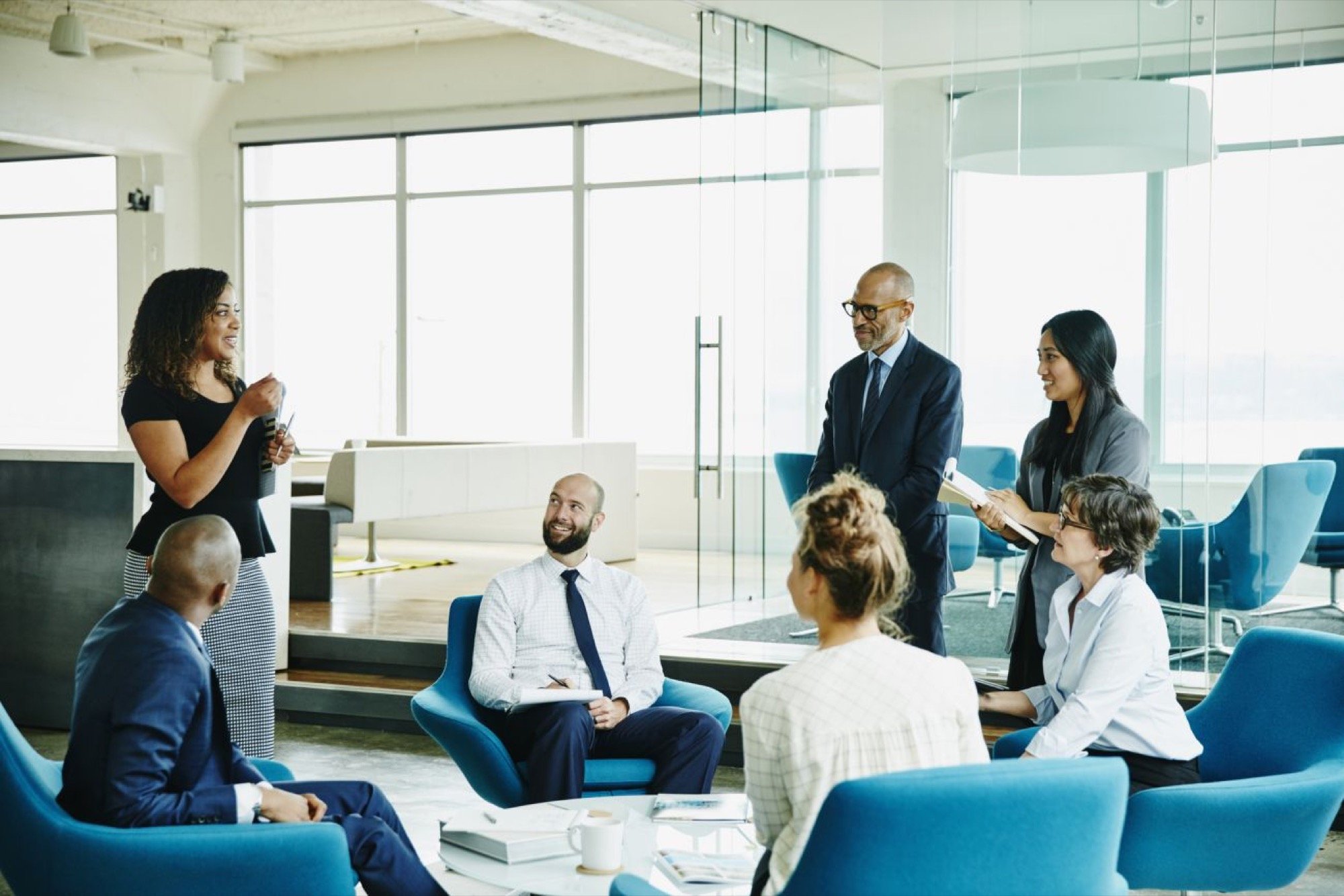 Sareum, a specialist drug development firm, released "encouraging" top-line results from its Covid-19 research study, which was supported by a UKRI grant. The study project's objective, according to the AIM-listed company, was to investigate the effects of SDC-1801, a proprietary TYK2/JAK1 inhibitor, on cytokine signalling following SARS-CoV-2 infection.
It was also intended to see if SDC-1801 may prevent an overactive inflammatory response known as a 'cytokine storm' in the illness by blocking the Interferon type-1 pathway. The project was finished on time, with the results reflecting the company's first optimistic results from April. SDC-1801 decreased the levels of cytokines linked to acute respiratory distress syndrome (ARDS) in human lung cells infected with SARS-CoV-2, according to the study, and had a profile that was superior to the anti-inflammatory steroid dexamethasone and likebaricitinib, a JAK1/JAK2 inhibitor.
Finance and Business reporter
After graduating high school. Lora decided to travel and blog as a part-timer. Today she enjoys what she loves and works remotely as our finance and business reporter