Saturday's Hot Biotech Stock To Multiply Returns: CytoDyn (CYDY)
Friday's nightmare didn't impact Washington based biotech company CytoDyn (OTC: CYDY) which rose 3.97% to $2.49 on over 1.8 million shares while other healthcare shares were plunging with light panic. Today's morning makes some traders consider some penny OTC stocks that emphasize efforts on vast problematic diseases like cancer, HIV, and AIDS.
The bottom $2.255 price was real on October 26 because the next day trading showed a steady rise. Perhaps, next week will be an opening gate to further CYDY's growth towards $10. If earnings get better NYSE or NASDAQ will surely take Cytodyn back to the line of the biotech segment.
CYDY is following after RLFTF despite not having a COVID-19 vaccine candidate during hard times of stock exchanges. The current $2.485 is obviously cheap to get several hundreds of shares to increase investments, for example, that started from $300 and has grown to $3000. Penny shares usually drive to multiple of tenfold increase within weeks.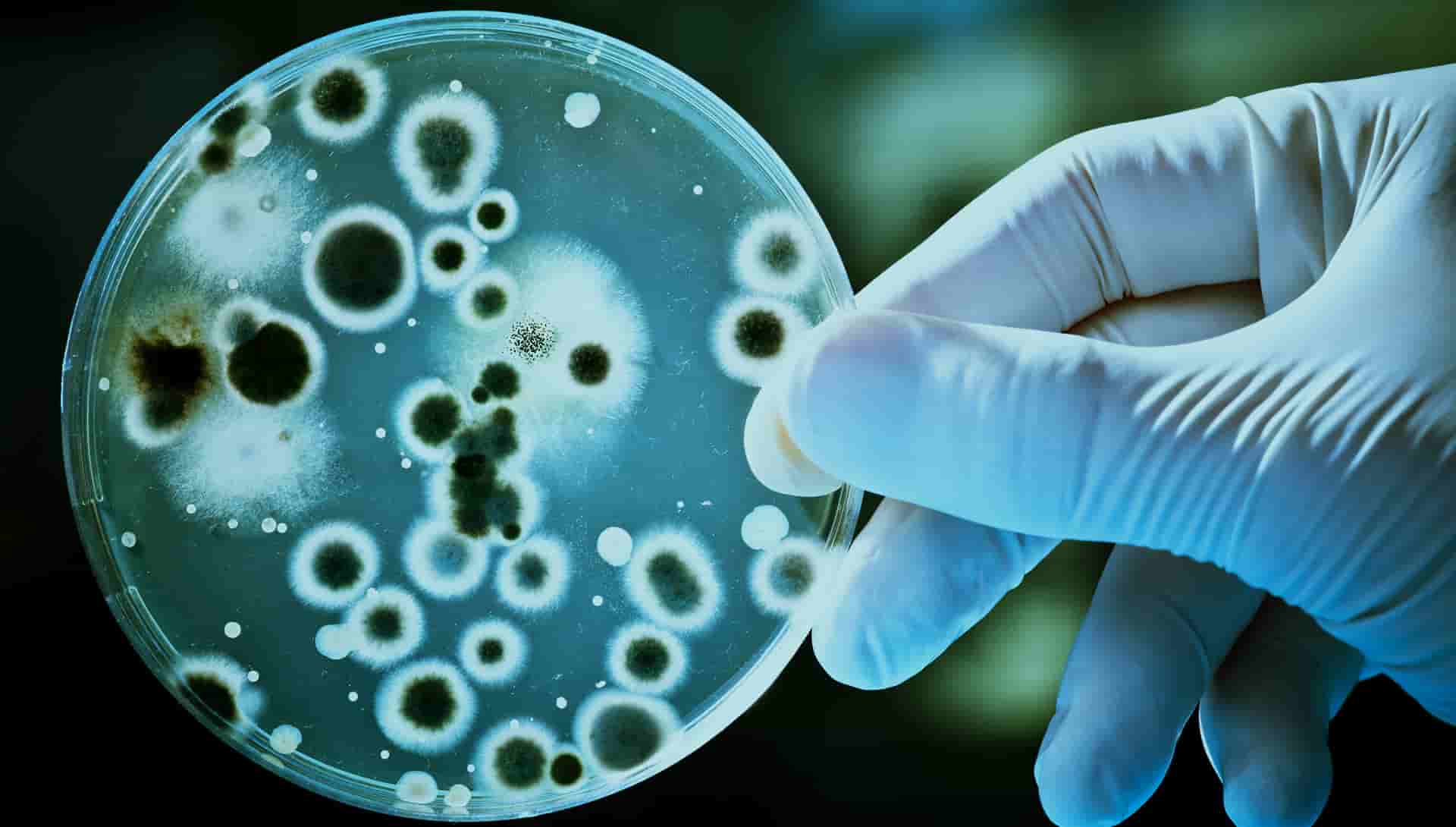 Editor and Computer Expert
A hardcore tech enthusiast and computer expert Uson Abdilazhanov who holds a degree in communications started writing in his personal blogs since 2012. That time he was interested in the technical part of the computer. But now the software aspect plays an important role in his career. Currently, he runs a PC building and repairing shop which helps a lot of designers and gamers who always like to try new things.