SBFM Stock: Should You Buy or Stay Away While It Rockets 217% Amid No Recent News?
Today we are witnessing a very suspicious soaring stock in the premarket. Sunshine Biopharma shares are usually used to move organically without any speculations from whales or gamblers. Normally biotech and drug manufacturing stocks make moves only due to corporate press releases.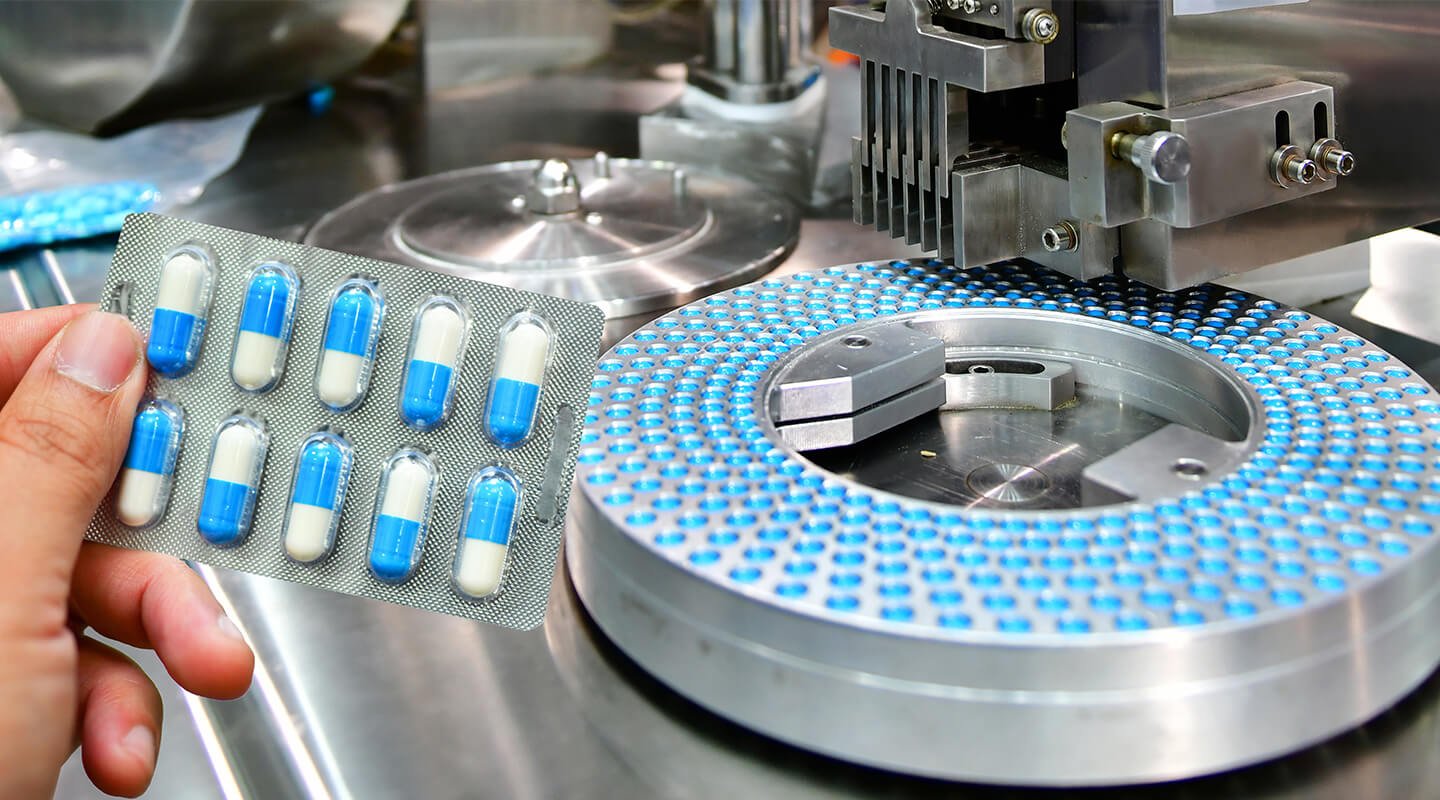 Main Points
On February 25 Sunshine decides to expand the anti-covid program
$8 million U.S public offering of common stock on Nasdaq
Three months ago the company applied $1,361,000 debt reduction
When people are tired of being vaccinated again and over again Sunshine Biopharma announced expanding its anti-coronavirus program while governments are still in search of effective vaccines.
Uplisting on Nasdaq and offering an $8 million public offering of its common stock could pave a smooth way for the company to fund its ongoing and planned projects.
Investors normally love debt-reducing corporations when it gives significant guarantees of lasting long-term business expansion. Recent debt reduction could attract many visionary stock traders to buy SBFM shares just in a couple of months.