Scheduled Brilacidin's Phase 2 Clinical Trial Pushes Innovation Pharmaceuticals (IPIX) To Pop Further
There are so many biotech companies striving to develop the most effective COVID-19 vaccine that could kill any mutated versions of it. Today we are all witnessing an infamous Innovation Pharmaceuticals (OTC: IPIX) tries to improve or upgrade its candidate Brilacidin to fight the complicated coronavirus of Chinese origin.
The widest shortage in vaccines makes the pandemic the scariest global issue which has already removed over a million people from the face of the earth. Bear in mind, it is only from official stats. Many authoritarian countries are still hiding the facts related to COVID-19 cases and deaths.
As the phase 2 trial of Brilacidin begins next week the IPIX shares will likely soar further towards $1 value first. February trading sessions may inform mostly the IPIX stock rocketing due to being listed in coronavirus stocks. The current $0.2475 price is so penny as any financially struggling person could get IPIX shares in thousands of units.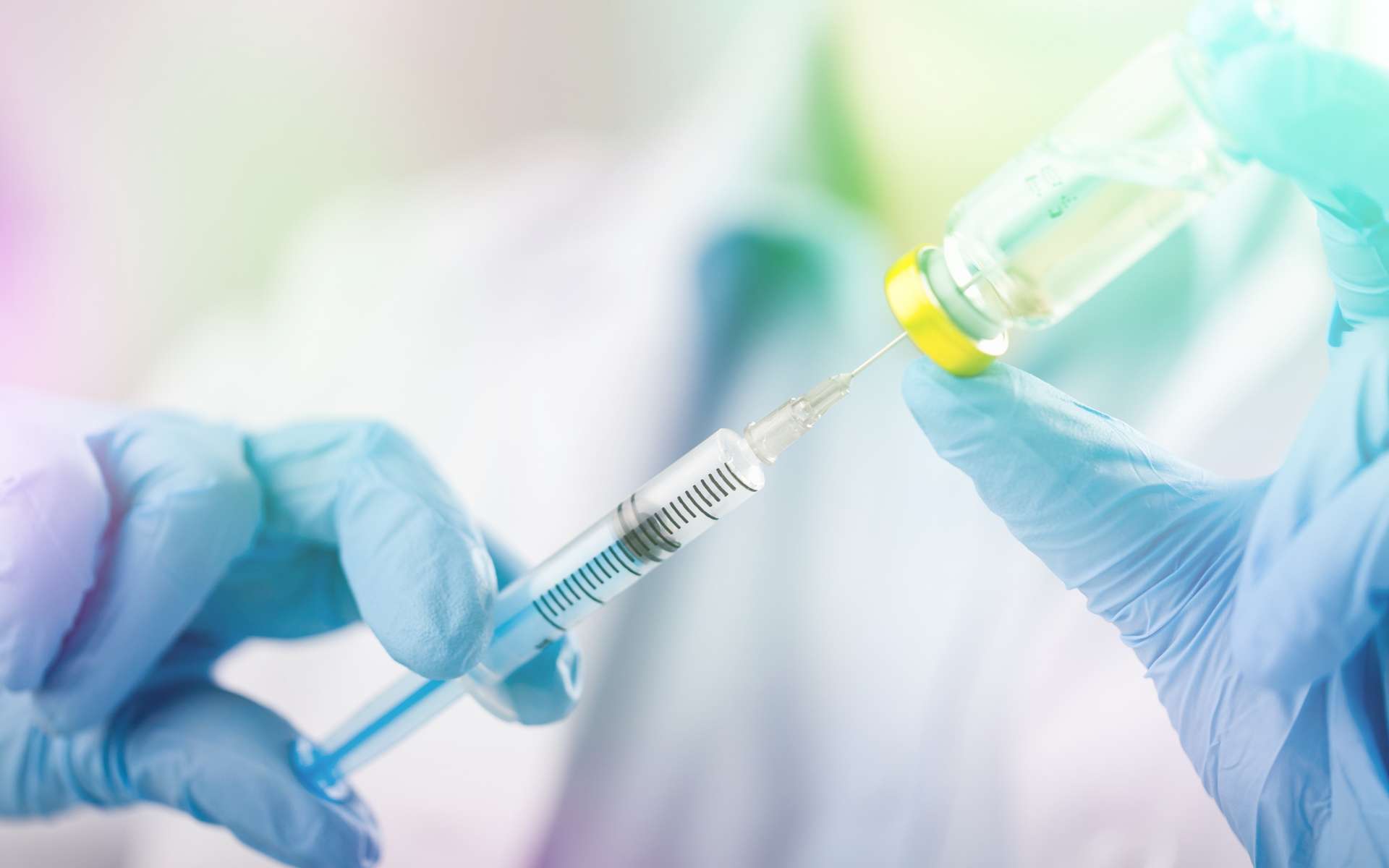 Weekend Contributor.
Writing for business and finance publishers has become his passion over the last decades after he completed a master's degree in Financial Management. Sharing some opinions and forecasts to thousands of readers is a routine job for him but he never promises to invest in one stock.