Seanergy Maritime (SHIP) Stock Jumps 25% Within Month: Here What You Should Know About It 
Now Seanergy Maritime faces an increase in the stock value by 12% today. On September 2, the company rapidly increased its stock, and Seanergy Maritime gained a momentum of $1.31; however, the company faced a dip, and the stock started falling. Currently, the value of a stock is equal to $1.40, which is 174.51% higher than it was in January. And week's activity brought Seanergy Maritime's market capitalization up to $235.883 million. Seanergy Maritime has joined Noble Capital Markets' Virtual Road Show Series, which is sponsored by Channelchek. Seanergy's CEO, Stamatis Tsantanis, and CFO, Stavros Gyftakis, will give a corporate presentation, followed by a Q&A session moderated by Noble Senior Research Analyst Poe Fratt, with questions submitted by the audience.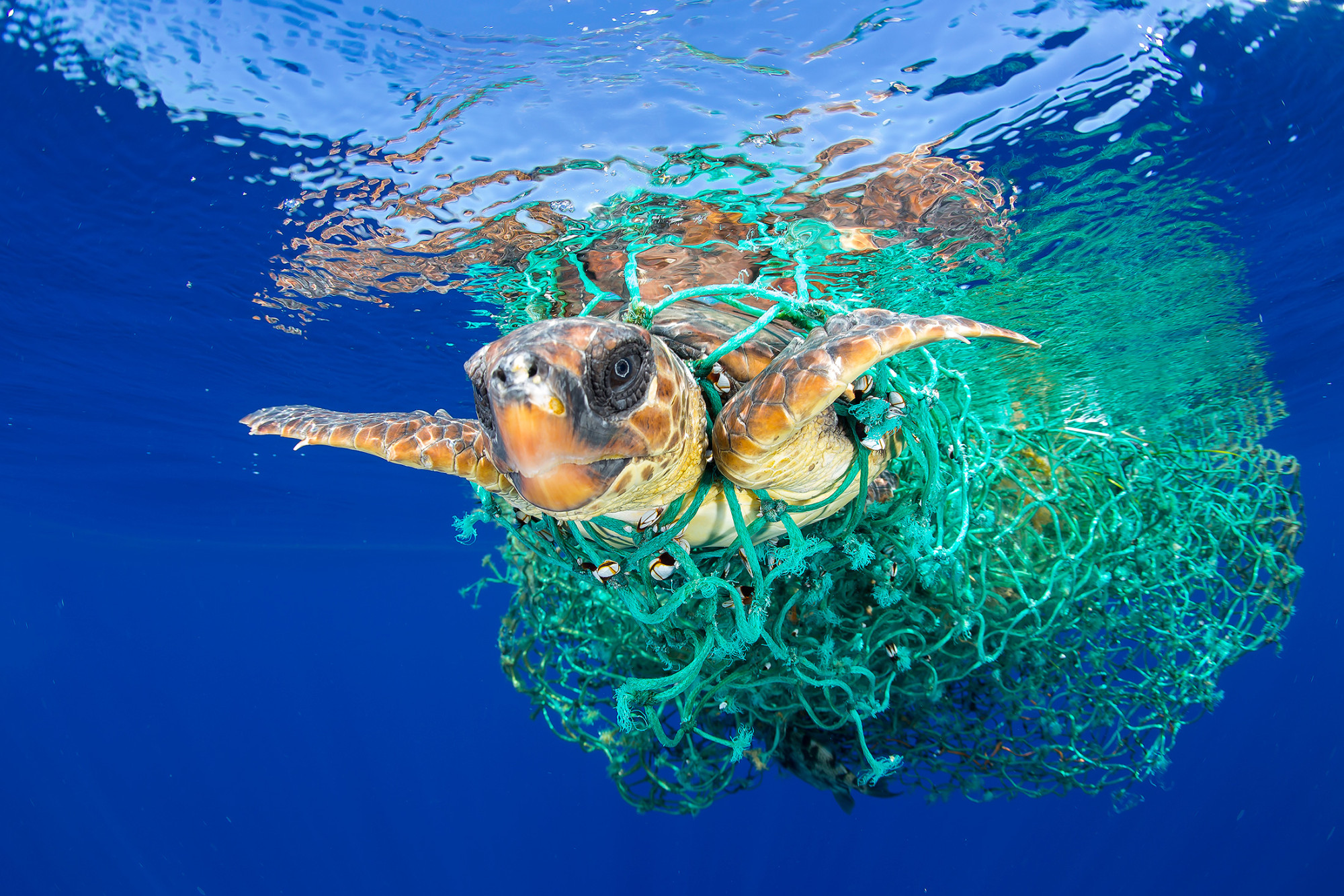 The company's operational fleet will consist of 16 Capesize vessels with an average age of 11.5 years and a cargo-carrying capacity of approximately 2,829,630 deadweights after the handover of M/V Leadership to its new owners. The company is based in Glyfada, Greece, and is incorporated in the Marshall Islands. The company's ordinary shares, Class A warrants, and Class B warrants all trade on the Nasdaq Capital Market under the name "SHIPW" and "SHIPZ," respectively.
Finance and Business Reporter