Secret (SCRT) Jumps: Is It Able To Provide Users With The Privacy?
First of all, the token was trading at $5.17. then it rapidly grew to $6.61 and is still fluctuating at that level. So, during the last 24 hours, the token gained more than 25% with a trading volume of $81,427,199. The Secret is considered the first blockchain that has data privacy by default. It provides you with the opportunity to utilize and construct applications that do not need permission and privacy preservation. With this great function, the users and applications always will be in safety.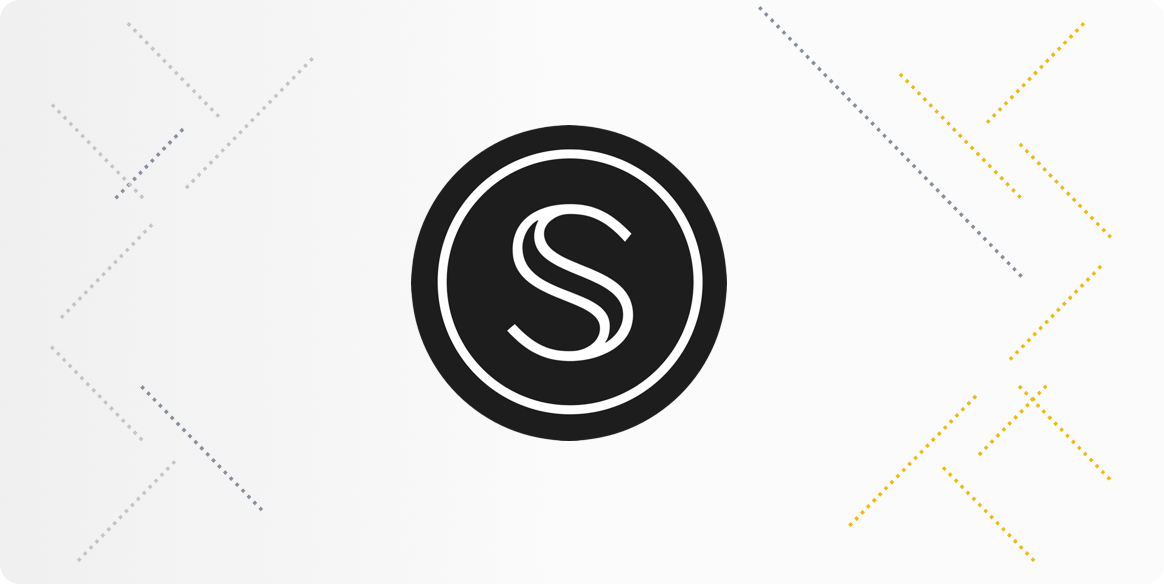 It was implied that with the help of this blockchain technology it will be able to build a better internet which is in most of the cases known as Web3. However, the existing blockchains are public by default which means that it is providing data to everyone which might be so risky for the users. In order to solve this issue, Secret thinks that all organizations and users have to know how their data is used and shares with others. 
Agneta is still enjoying her trips to Asia and Africa while she works at Own Snap as an author and reporter. Very soon she will settle somewhere in Europe and run her startup enterprise.