Senseonic Breakout Alert: Should You Get In?
Senseonics (NYSE: SENS) may have had its share of setbacks but investors seem to be confident of the company's prospects. It is apparent from the continued rally in the Senseonics stocks since the middle of December. Since then the stock has rallied by as big as 180%.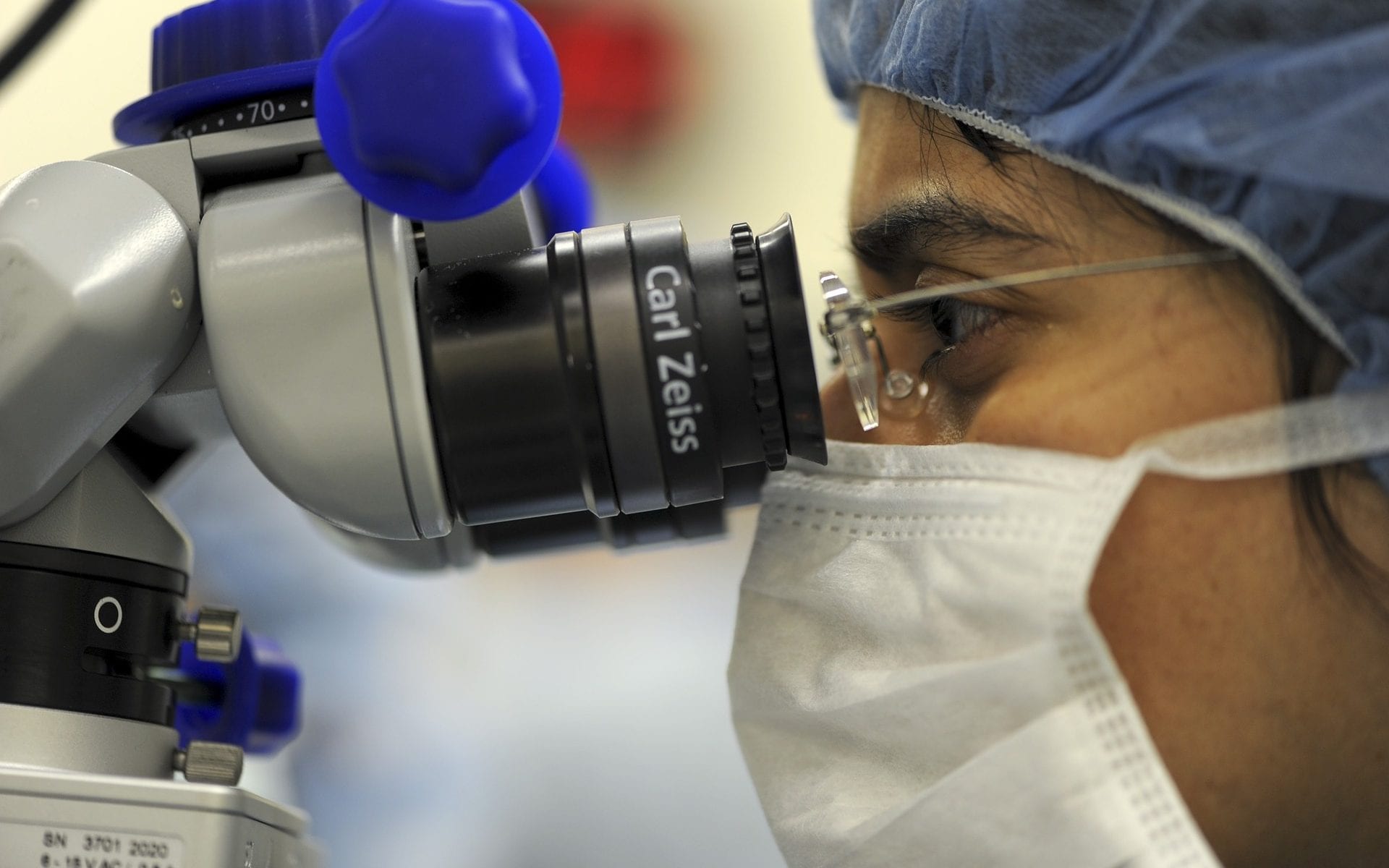 On Thursday, the stock continued to attract investors as it rallied by another 33%. That being said, it is also necessary to point that towards the end of December it emerged that the rollout of the company's long-term diabetes sensor implant was going to be delayed.
It has emerged that the product is going to be launched at some point in the middle of 2021 since the United States Food and Drug Administration is still working through a deluge of product submissions related to tackling the coronavirus pandemic.
Senseonics has apparently been informed by the FDA that to expect delays of up to two months. It could be a good idea to keep an eye on this case over the coming weeks.