Senseonics (SENS) Stock Is Surging 17%, With A Coming 9% Gain Forecast
With a closing price of $3.62 in the latest trading session, the stock is at a new all-time high for the month. The stock is also expected to grow by nearly 8%. What sparked such a tremendous response, and how long will it last?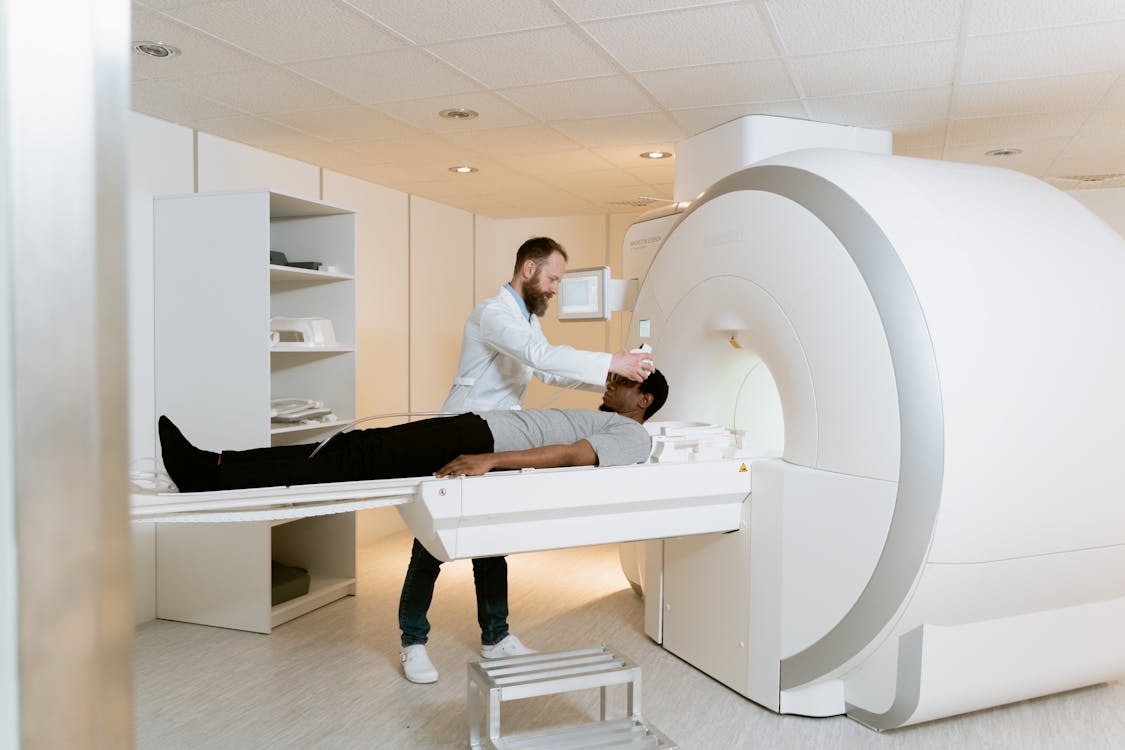 Senseonics (SENS) saw its stock soar 43% on Friday after the medical technology company reported encouraging clinical trial findings for its implanted continuous glucose monitoring (CGM) system. Over the course of 180 days, research evaluating the Eversense CGM system in diabetic patients revealed that the verified detection rate of hypoglycemia was 93% for the primary sensor and 94% for the secondary sensor.
The CGM Eversense system from Senseonics helps diabetics in monitoring and managing their blood glucose levels. The sensor is inserted subcutaneously into the patient's forearm by the healthcare provider. The data is subsequently sent to a mobile app, which displays glucose readings and alarms, via the smart device that is attached to the sensor. This is a unique design that might make diabetes management easier.