Senseonics (SENS) Stock Slips below 42: Should You Buy Or Sell?
At the beginning of the year, the Senseonics Holdings Inc (NYSE: SENS) stock had made significant gains and hit its peak level in February. However, since then, it has had a pretty tough time and the stock has been on a downward spiral.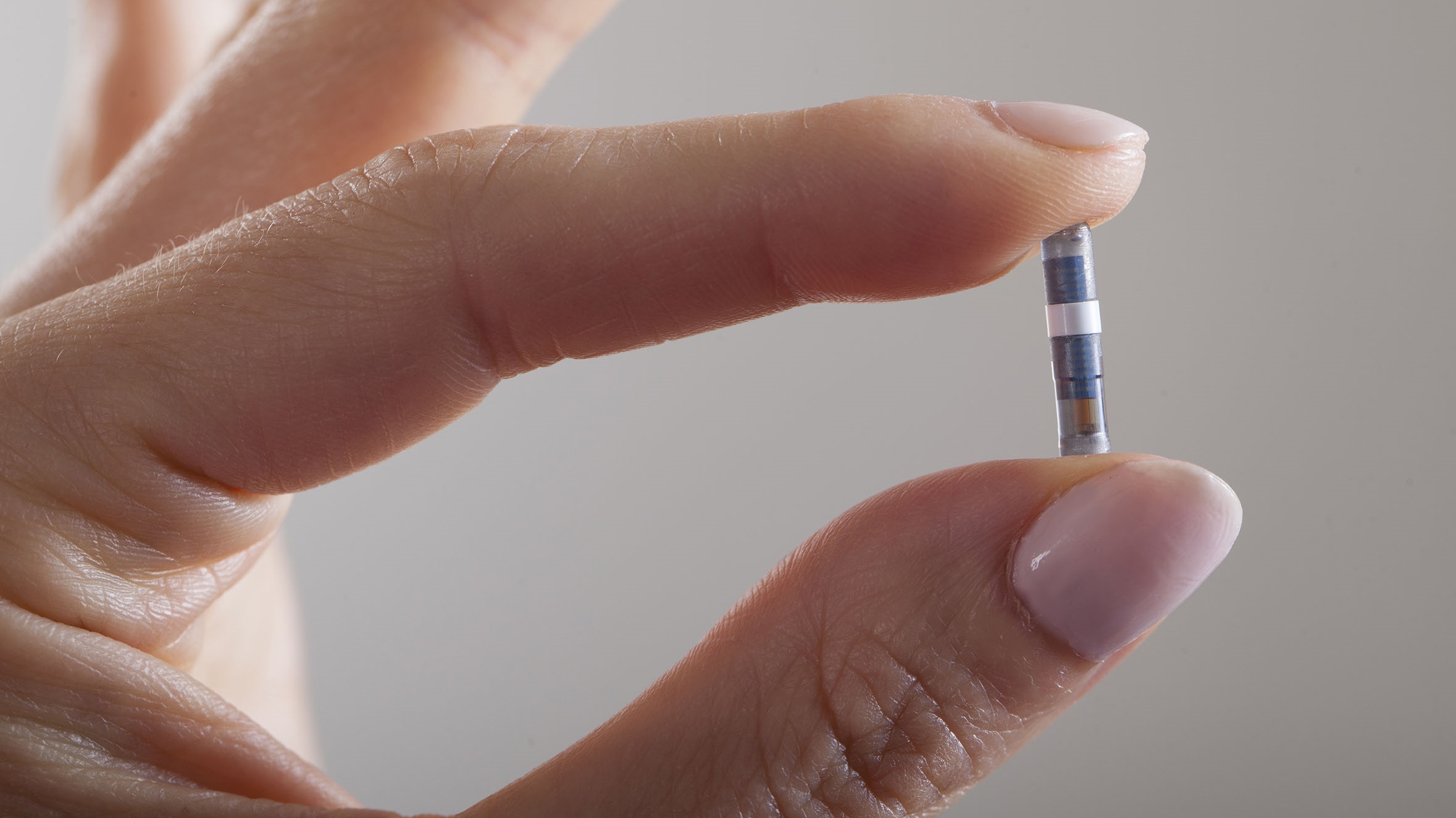 The Senseonics stock has declined by as low as 65% since February and it perhaps time for investors to figure out if it might be a good time to get into the stock. Things are not actually as dire as the price action in the company's stock suggests. Back on March 4, the company had released its financial results for the quarter and it emerged that the company had a cash balance of as much as $187.4 million.
That reflects a massive rise from the cash balance of $18.2 million that was reported by Senseonics at the end of 2020. The high cash balance was the result of equity financing that had been done by Senseonics earlier this year.
Editor and Computer Expert
A hardcore tech enthusiast and computer expert Uson Abdilazhanov who holds a degree in communications started writing in his personal blogs since 2012. That time he was interested in the technical part of the computer. But now the software aspect plays an important role in his career. Currently, he runs a PC building and repairing shop which helps a lot of designers and gamers who always like to try new things.