Serco (SRP.L) Shares Are Rapidly Gaining Momentum Amid The Acquisition Of Clemaco
The share market of Serco skyrockets this year by 14.30% and reaches a new price mark of GBP 141.50 after the huge dip during June when the value of the stock was worth 129.40. Recently, Serco, a global services firm, has finalized the acquisition of Clemaco, a family-owned company located in Ostend, Belgium, that specializes in the support and repair of Belgian Navy ships.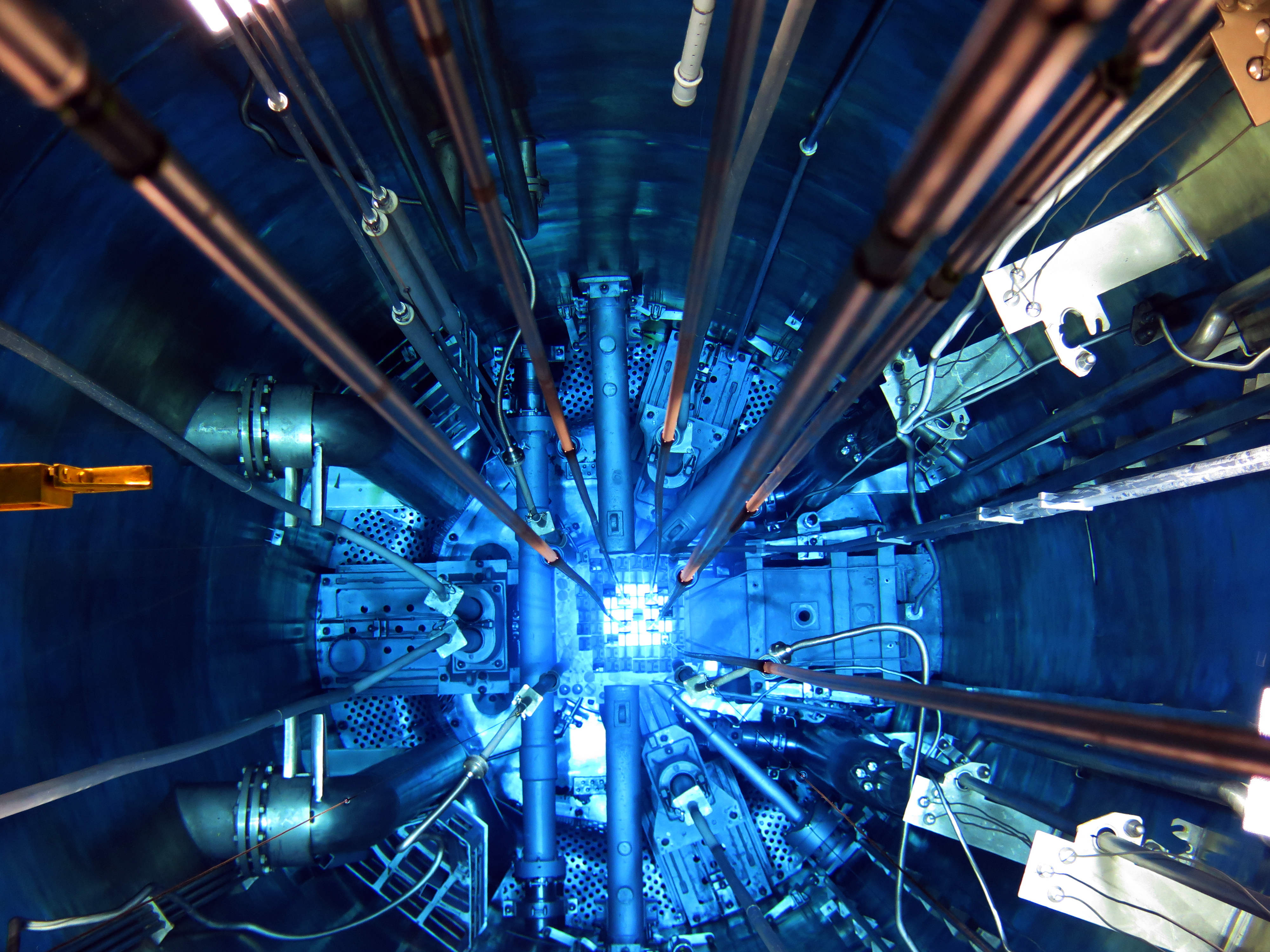 Serco (SRP) rose 0.8% to 132.5% after the UK's Department of Health and Social Care (DHSC) awarded it a contract rebid for up to £322 million to continue providing support services to Covid-19 test centers. Serco has been granted a new contract by the European Space Agency in Germany to provide satellite operating services.
Serco will be in charge of sustaining the Copernicus satellite family's space operations, the world's largest and most complex Earth observation program, under the terms of the contract. These services will cover normal Sentinel satellite operations as well as launch and early operations assistance. This will allow the whole European Earth Observation community to get critical data from the satellite.
Part-Time Reporter.
Paul could do better in his engineering profession where he became a real pro. However, he chose the finance field to find a tranquil environment in his career. Today he creates a good number of great content for our team.