Shiba Inu Is Up Significantly Today: Is Robinhood Plans To Add Shiba Inu To Its Platform?
The meme token Shiba Inu this year markedly progressed, even ranking at the top of #9. As a result, the meme cryptocurrency has become more valuable than popular blockchain projects such as Stellar (XLM), Polygon (MATIC), and Tron (TRX). In the last 24 hours, the token has gradually surged from $0.00006303 to $0.00007377, resulting in significant growth of 17%. According to CoinGecko, its price has risen by more than 166% in the last seven days. It has risen by 950% in the last 30 days. By the way, the Shiba Inu token has collected over 450,000 signatures on a petition to include it on the Robinhood online trading platform.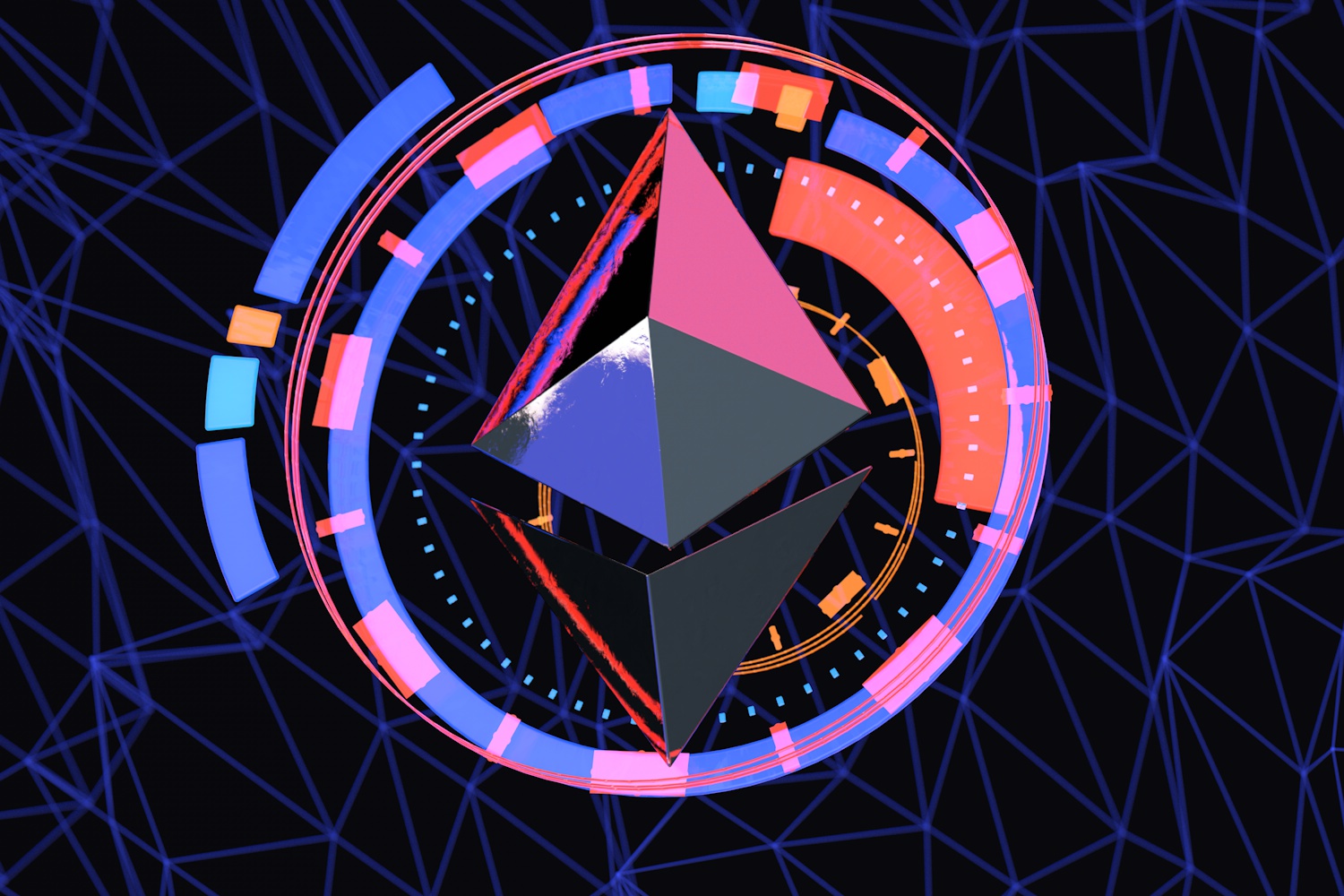 The U.S platform for investing in stocks and cryptocurrencies Robinhood will not rush with the listing of SHIB due to excessive hype. It is reported that Vlad Tenev's Robinhood said that the platform would not add support for new cryptocurrencies soon, during a call with investors. Currently, seven cryptocurrencies are available for trading on the Robinhood platform, including Dogecoin, which brought the company 62% of all profits from cryptocurrency trading. Shiba listing may provide a new jump in trading volume. According to the analytical firm Quantum Capital, Mati Greenspan, if it adds new cryptocurrencies too quickly, the desire to please users may eventually become a list of useless ones.