ShibaZilla Skyrockets Today While It Reaches 10 000 Holders: A Buy Now?
According to Coinmarketcap, ShibaZilla is trending top 2 today, achieving a new mark of $0.000000001456 by a profit of 40%. Although, during the last 24 hours has skyrocketed to 111% on a trading volume of $2,332,356.04. ShibaZilla is a meme coin project that is driven by the community. Also, ShibaZilla is a cryptocurrency that became live on the Binance Smart Chain, which was launched recently on October 28th, 2021. The platform is delighted to announce that it has reached 10.000 holders within a week while it plans to burn 248.000$ worth of tokens.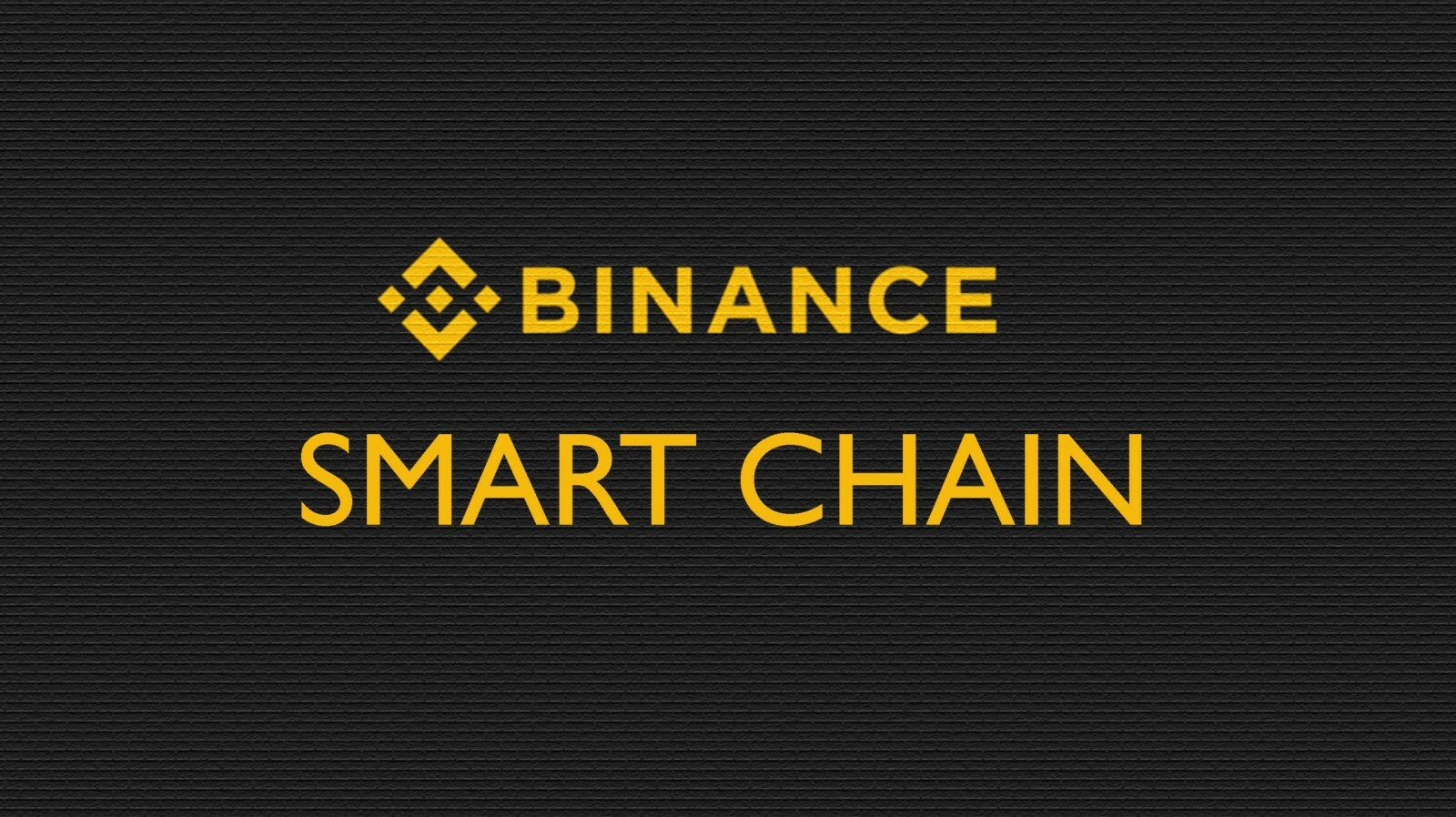 ShibaZilla is also developing a P2E game, which is incredibly positive for any investor wanting to buy in because most coins on the Binance network have no use-case. Furthermore, it is developing an NFT MarketPlace, which is excellent news because NFTs are still a hot topic in the crypto world and are entirely unknown on the Binance network compared to the Ethereum network. ShibaZilla is one of the first $SHIB contracts to have a 15% tax rate. The official website of ShibaZilla claims that it offers a 3% reward, marketing 5%, buyback wallets of 2%, and the Liquidity was increased by 3%.