Should We Expect The Growth Of Terra (LUNA)?
LUNA is now trading at $36.01, down 2.6% from the same time yesterday. During this period, the lowest price was $ 35.32 while the highest one was $ 37.37. It has a circulating supply of 400 Million LUNA tokens and a total supply of 971 Million. 2022 is about to start very positively for Terra, and it will see shocking growth.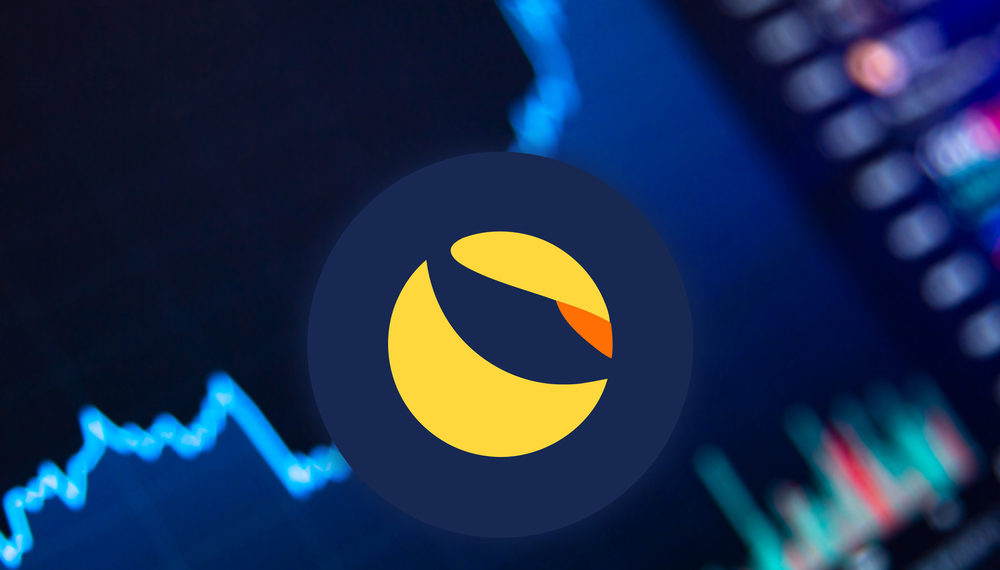 After the introduction of Columbus-5, and this was at the end of September, more than 60 projects expressed a desire to launch on Terra within 1-3 months. In addition, another 100 projects are scheduled to start work in December or January. Furthermore, the debut of the Inter-Blockchain Communication (IBC) protocol, which will enable Terra to open many decentralized applications in the Cosmos (ATOM), allowing UST to seamlessly move between chains, and Wormhole support for Terra nears. The update will improve the Terra stablecoin use case while increasing the value of its own token.