Should You Buy Vodafone Group (VOD.L) Shares Amid Its' Partnership With Ericsson ?
Currently, the share market of Vodafone Group suffers volatility. Prices are fluctuating from GBP 130.30 to GBP 113.34. However, today, the company slightly increased by 1.55% and reached a new price mark of GBP 115.10. Vodafone Spain and Ericsson have announced plans to test a standalone 5G core. The company claims would enable new use cases for the newest network technology.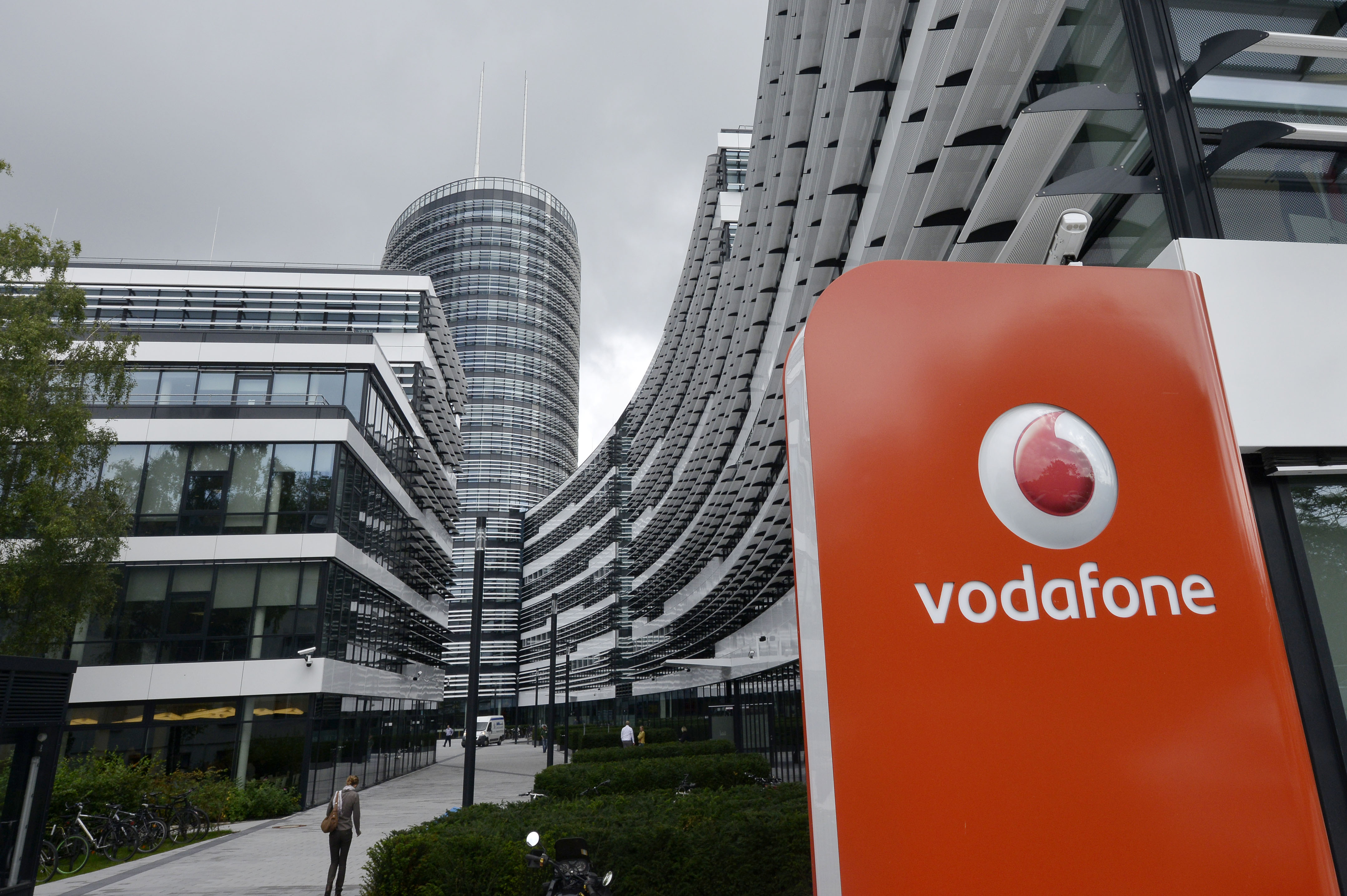 According to the vendor, Vodafone's Spanish business will utilize an Ericsson dual-mode core to evaluate new use cases for standalone 5G technology in the market. Ericsson also stated that it would provide a multi-access, cloud-native platform that would handle both current and past generations of network technologies.
As the operator prepares to roll out standalone 5G, this is the latest deal reached by Vodafone Group's subsidiaries with the vendor. Commercial installation in several German cities is one of the other agreements. According to Vodafone Spain's network director, the experiment is a vital step toward providing the full potential of the 5G service and enabling new and innovative use cases.
Part-Time Reporter.
Paul could do better in his engineering profession where he became a real pro. However, he chose the finance field to find a tranquil environment in his career. Today he creates a good number of great content for our team.