Siebert Financial (SIEB) Rockets 65% After Reporting Superb Earnings
The Siebert Financial Corp (NASDAQ: SIEB) stock is soaring this morning in the premarket trading period after the company announced its financial results for the fourth quarter and the full year 2020.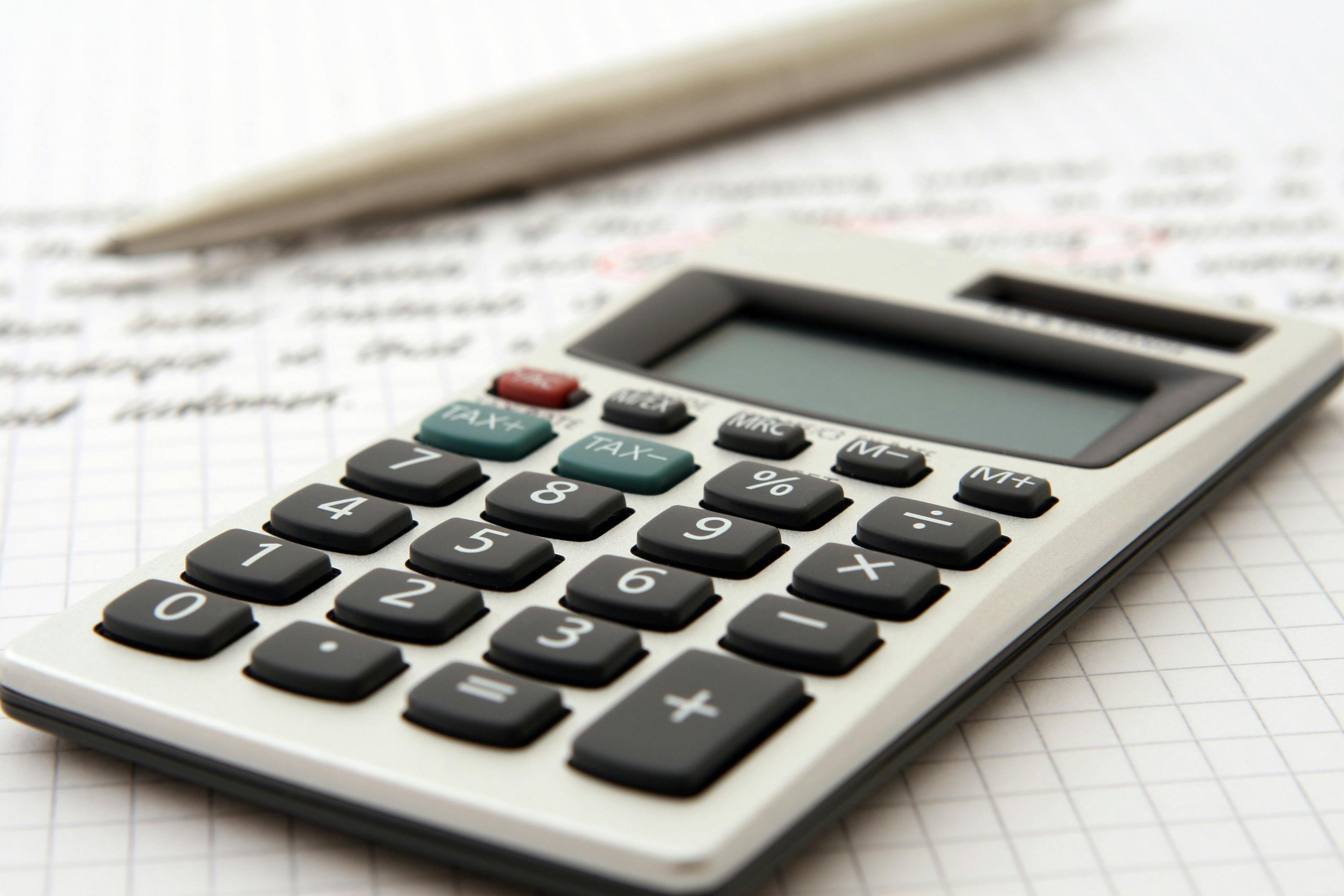 The Siebert stock has rallied by as high as 65% this morning so far as investors piled on to the stock in a big way following the announcement of its financial results. In 2020, the company's revenues rose by as big as 100% year on year to $54.9 million. Much of the rise was fuelled by the acquisition made by Siebert. On the other hand, revenues attributed to WPS went up by around 15% and at the same time, the total operating income for 2020 came in at $1.3 million.
In this regard, it might also be necessary to point out that the company hired TD Prime Services LLC's Jerry Losurdo and JP Morgan Chase's Anthony Palmeri to head the Securities Finance Group last November. In light of the financial performance, it is likely that Siebert is going to be on the radars of investors today.
Biotech, Tech, and Crypto reporter
Anthony Gonzales brings 3 years of experience in helping grassroots, mid-sized organizations and large institutions strengthen their management and resource generating capacities and effectively plan for the future. He is also a mentor and professional advisor to artists working in all disciplines. He is the gold medalist from St. Marco University of Science and Technology in the Bachelors of Financial Management as well.