Sierra Metals (SMTS) Stock Enters The Breakout Zone: What Next?
Sierra Metals Inc. (NASDAQ: SMTS) stock surged 14.50%, and over the past 12 months, the stock has soared 264.39%.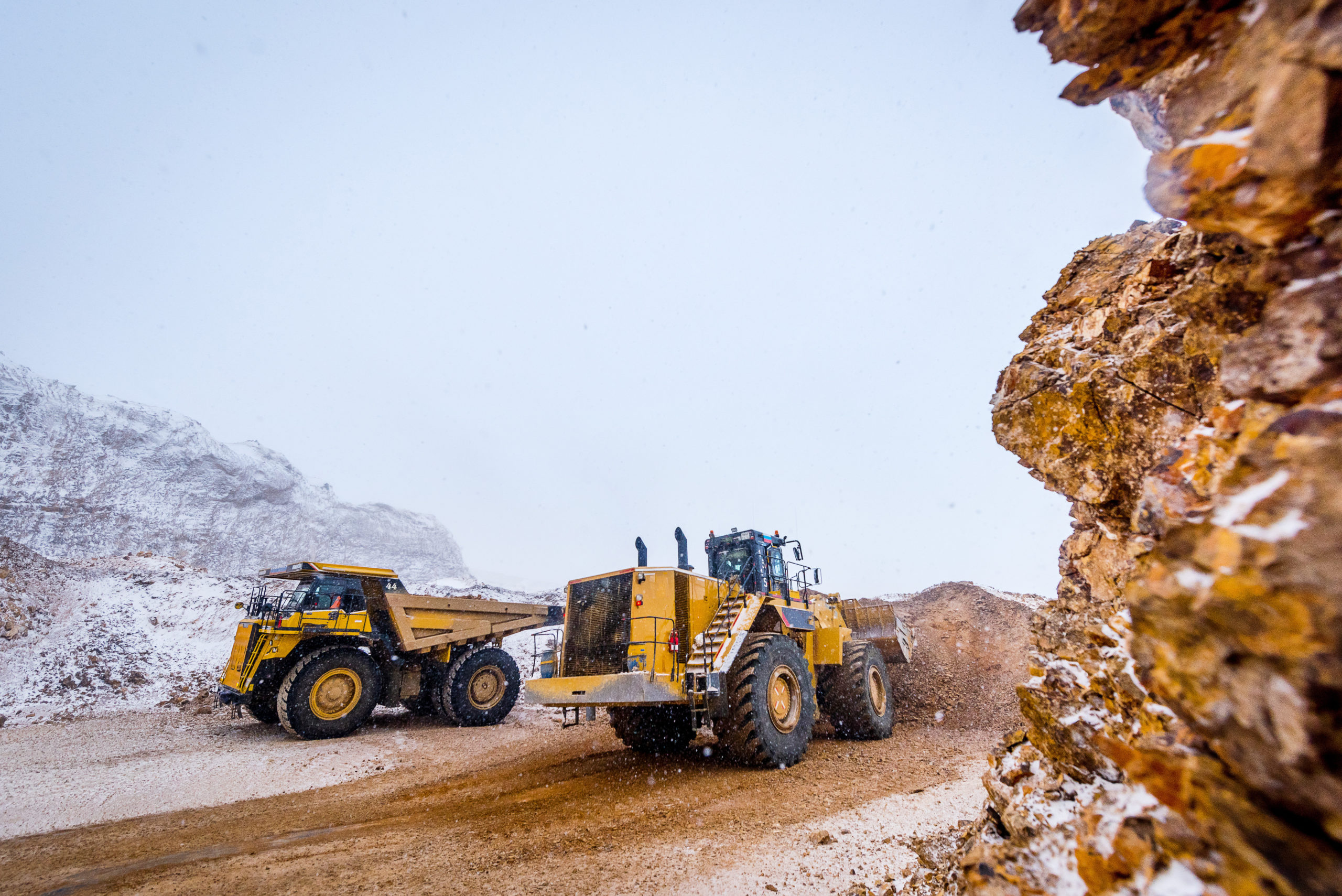 Despite the stock gaining 77.36% in the last six months, the stock has dropped 22.1% over the previous three months. The trigger for the recent surge is the Q1 2021 production results that the company announced on April 16, 2021. The company said a 1% silver production increase in the quarter to 0millionounces while copper production was 33% down at 7.9 million pounds. Similarly, lead production and zinc production dropped 1% and 11%, respectively.
Sierra Metals reported a record throughput of 3,728 TPD at the Yauricocha Mine. The company announced the discovery of high-grade oxide polymetallic ore in the Yauricocha Fault recently. So far, 21 holes have been completed in the mine, with the company capturing oxide mineralization that contains high-grade gold, zinc, lead, and copper zones indicating the continued presence of vast mineralization. In the coming weeks, Sierra Metals is among the stock to keep an eye on.
Finance and Tech Contributor