SilverBox Stock Jumps On The Merger News After A Long Period Of Stagnation: A Buy Now?
On November 2, the stock market has jumped significantly, marking over 30% growth, after staying at the same level for a long time at around $9.80. The prices increase came after announcing a merger with Black Rifle Coffee Company, serving primarily US Armed Forces veterans by subscription. As of the deal, the purpose of the commercial corporation was estimated at about $ 1.7 billion. The Silver Box had a trading volume of 15,463,445 shares, compared to its average volume of 1,829,687.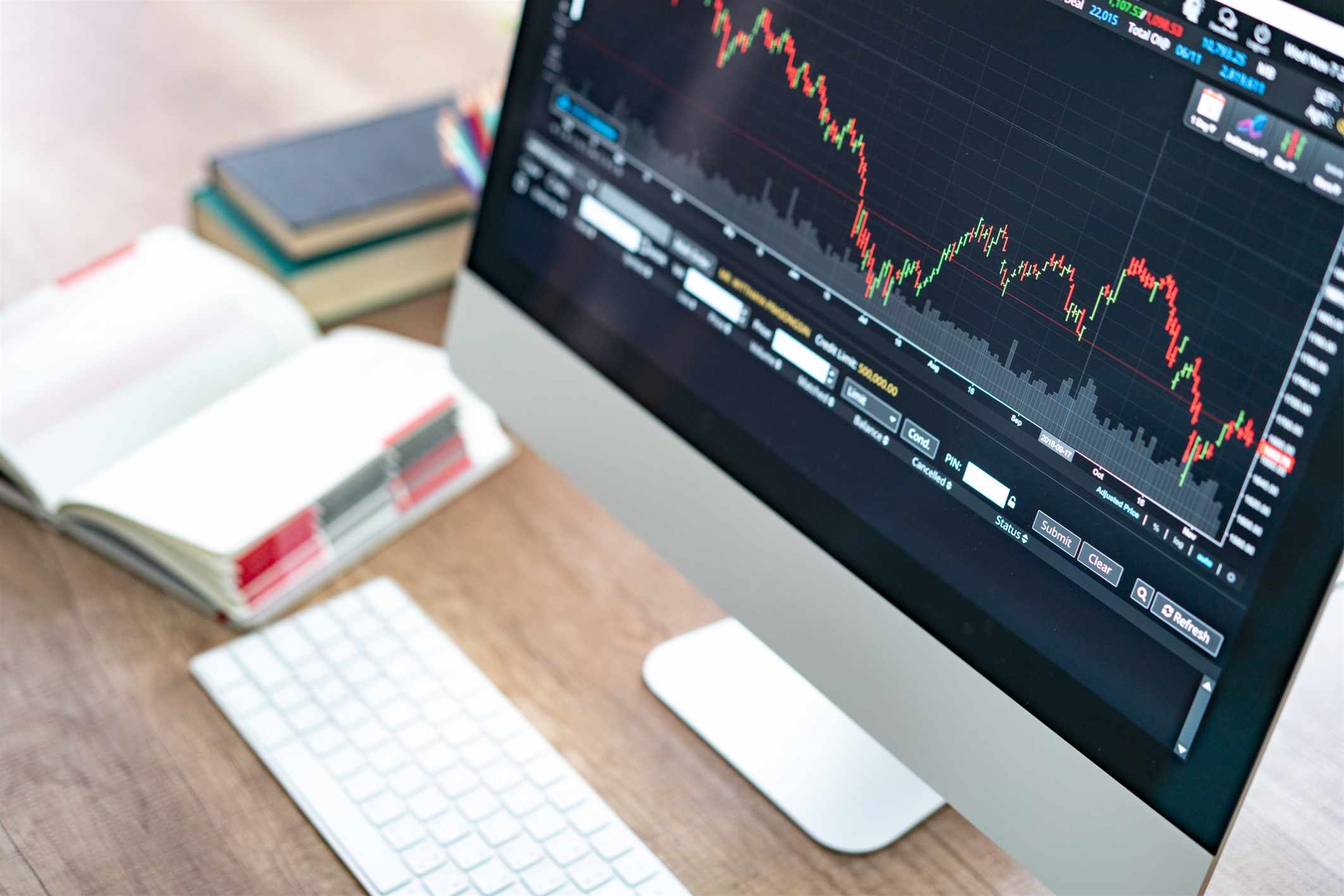 As you may know, Black Rifle is famous for its very expensive coffee and products similar to weapons, for example, AK-47 Espresso Blend. The company specially manufactures branded clothing and produces digital content so that veterans and first responders can find out about it. As I previously said, the deal values Black Rifle Coffee at a pro forma enterprise value of about $1.7 billion, or almost four times estimated 2023 revenues, at $10 per share. The deal provides $300M in committed equity, consisting of a PIPE worth $100 million. Despite that, the SilverBox was launched in 2020 and is based in Austin, Texas; currently, the market cap is almost 451 million dollars.