SinglePoint (SING) Rocketed 310% For Past Five Days: Sell or Hold?
North America is vast enough to cover its lands with solar panels to improve renewable energy by keeping the environment clean. Therefore, so many solar energy companies exist today as the competition is open and friendly. Just within five days, solar energy provider SinglePoint (OTC: SING) jumped 310% on more than 1.5 billion shares after Biden's most secured inauguration.
As Biden's new executive orders include climate change actions regarding global warming the renewable energy stocks are heating on millions of volume recently. Most probably, on Monday they will soar at least by 20% chasing over EV and biotech stocks.
Before the penny SING shares get expensive in the next weeks a diversifying investor should consider it. $0.0160 is the cheapest value among active OTC stocks. SunHydrogen (OTC: HYSR) is another biggest opportunity as well, being a strong competitor to Arizona based SinglePoint.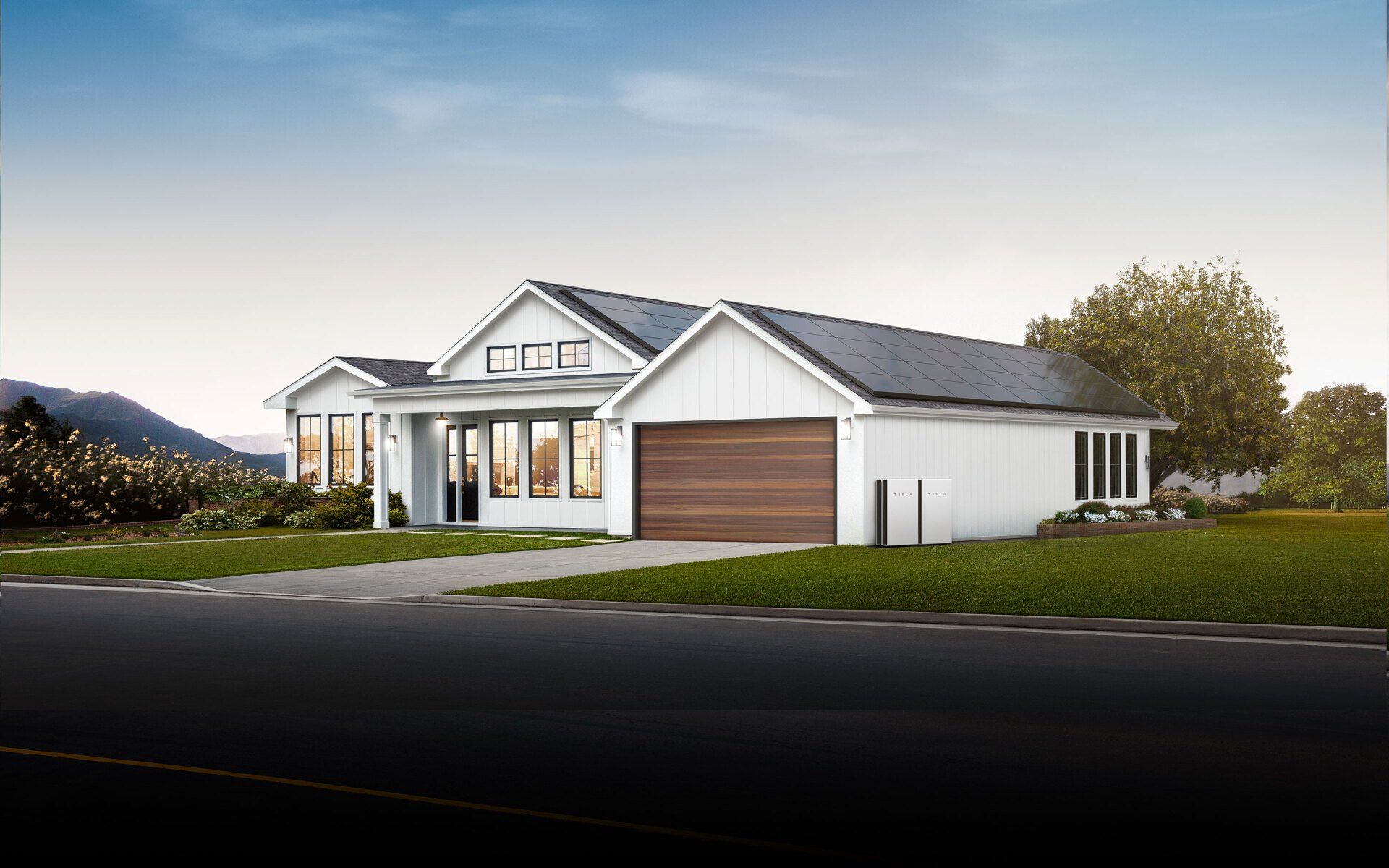 Weekend Contributor.
Writing for business and finance publishers has become his passion over the last decades after he completed a master's degree in Financial Management. Sharing some opinions and forecasts to thousands of readers is a routine job for him but he never promises to invest in one stock.