Skillz (SKLZ) Stock Dips By 73% In The Last 6 Months: Should You Get This Stock Off Of Your Portfolio?
Skillz has been among the biggest underperformers in the last six months. Its stock price has declined by 73% since the start of the year. The decline in monthly active users is the main reason why the stock is trading lower. For Q1 2021, the company's total monthly active users declined to 2.7 million. The company has $4.864 billion in market valuation.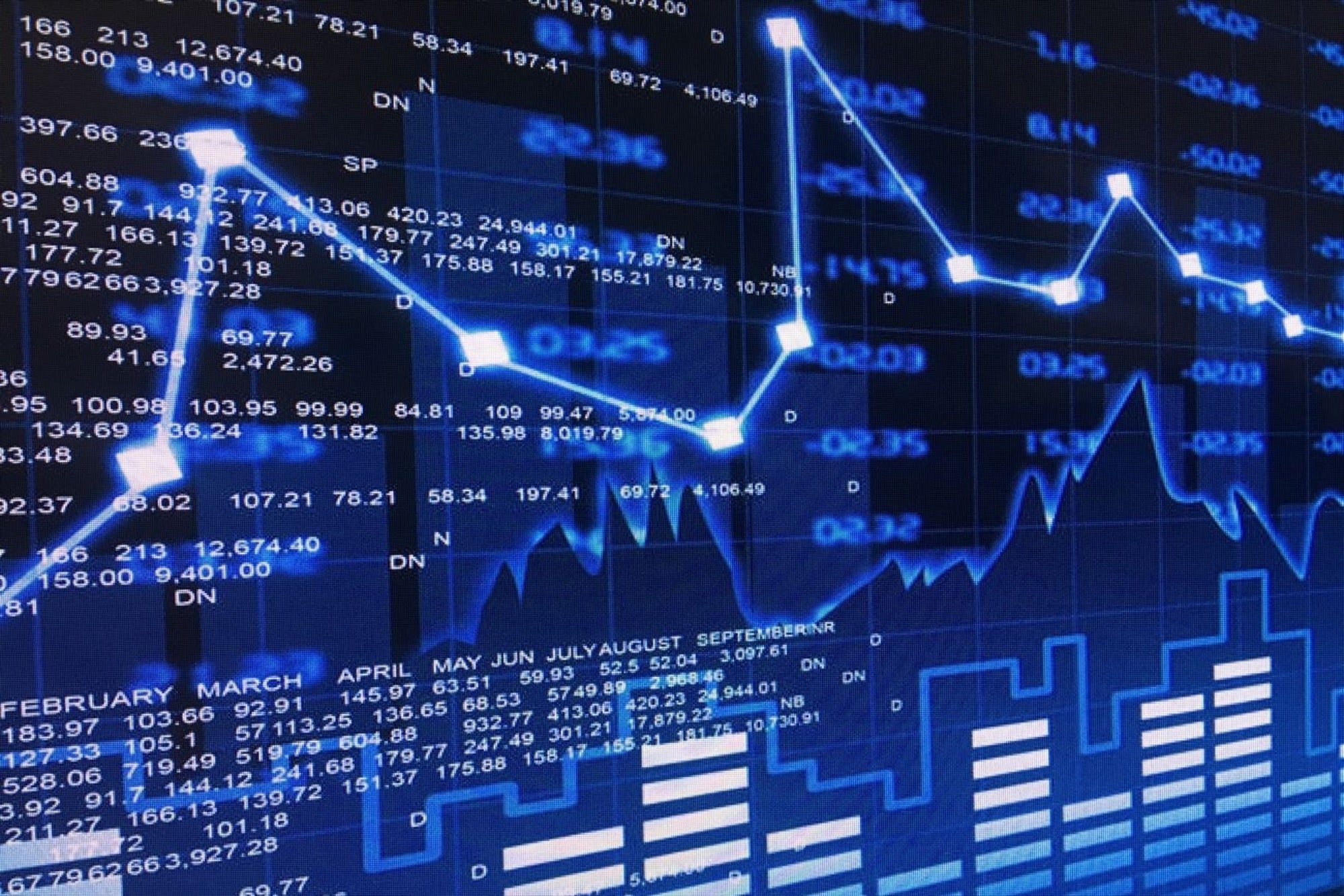 It is clear that Skillz spent heavily on marketing in Q1 2021, and this did not result in user growth. Skillz seems to be taking the necessary steps to ensure that its key growth metrics improve in the next couple of quarters. One of the positive factors that are worth mentioning is the company's ARPU, which improved by 72% in the first half of 2021. This is likely to continue improving as the number of active users rises.
One of the factors that will accelerate the growth of Skillz's monthly active users is its ability to expand into international markets. With a population of 1.2 billion, India is a big addressable market. Skillz has robust cash and cash equivalents of $693 million as of Q2 2021. With high financial flexibility, the company is well-positioned to capitalize on its organic growth and acquisition opportunities.
Finance and Entertainment Reporter
Richard is a bottle of wine – the older the sweeter. He has already found the sweetest hobby in writing entertainment and finance news for Own Snap. Readers get the updated posts regularly from him searching for real-time news.