Skillz (SKLZ) Stock Takes Sharp Reversal: Should You Stay Away Now?
Earlier this year, the Skillz (NYSE: SKLZ) stock was one of the major gainers in the market as it hit an all-time high of $46.30 a share in early February.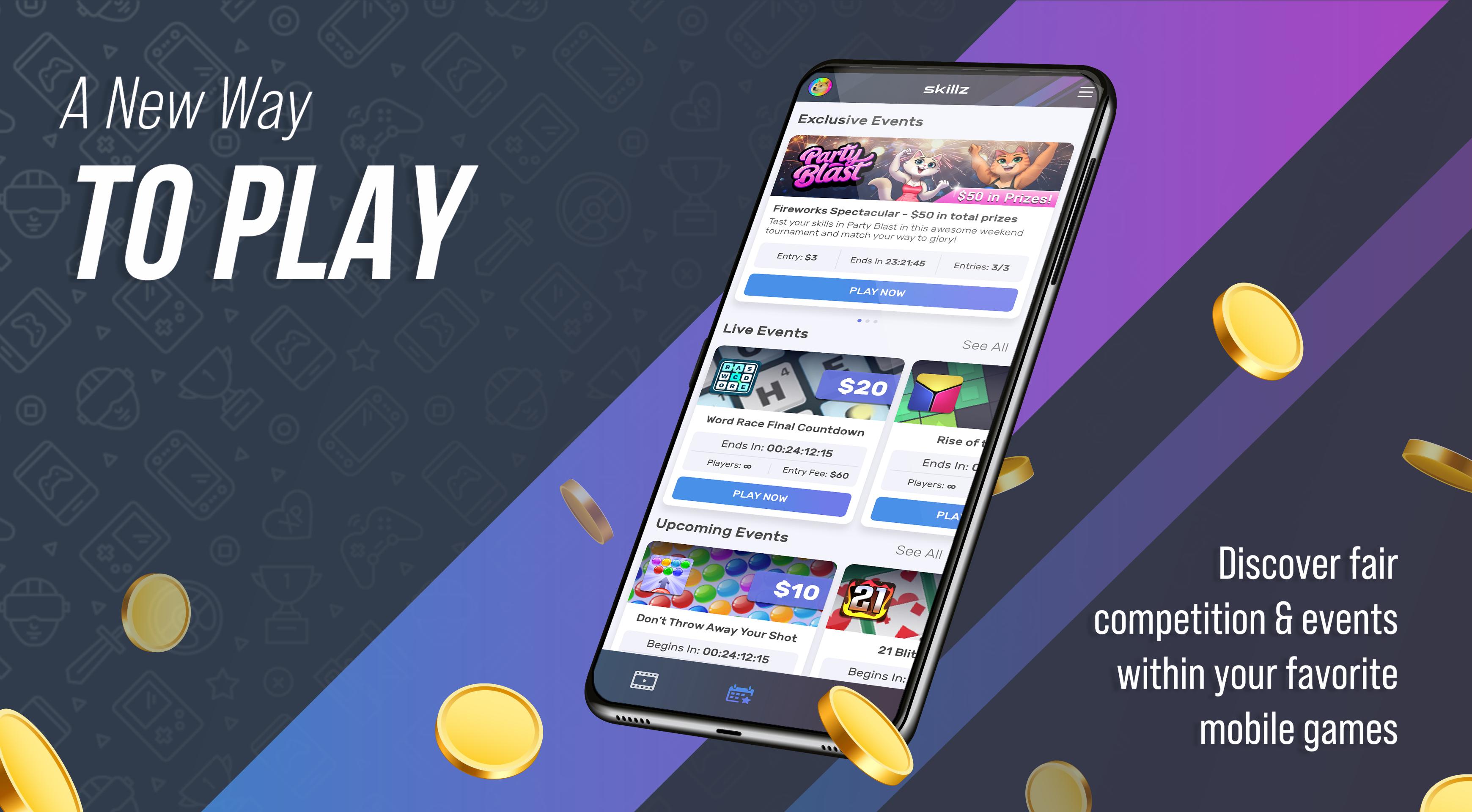 The stock had managed to clock gains of as cosmic as 300% over the course of a few months and also got the support of well-known investors like Cathie Wood. However, the stock soon came crashing down and at the time of writing this, the stock is trading at only just above $14 a share.
There are some compelling factors behind the crash in the stock. One of those is the reports published by certain short sellers alleging that the management of Skillz is only interested in enriching the insiders. On the other hand, the interest of retail investors has cooled considerably when it comes to growth stocks. That is another important factor behind the continued decline in the Skillz stock.
Finance and Tech Contributor