Smooth Love Potion Nears To An End: It Drops After Crazy Rocketing
SLP coin is significantly trading lower its May surge of over 80 Percent. It is a utility token that can be used in Axie Infinity to earn rewards for playing the game. Axie is a blockchain-based P2E game that enables investors to get rewards for their contributions to the platform. The game is currently attracting thousands of new players from developing countries. Its rapid growth has created a scholarship model, which enables players to earn income by renting out their Axies. Axie Infinity is an open-source project that enables anyone to build their own experiences using the Axie genetic data and art. It was launched in 2018 by Sky Mavis.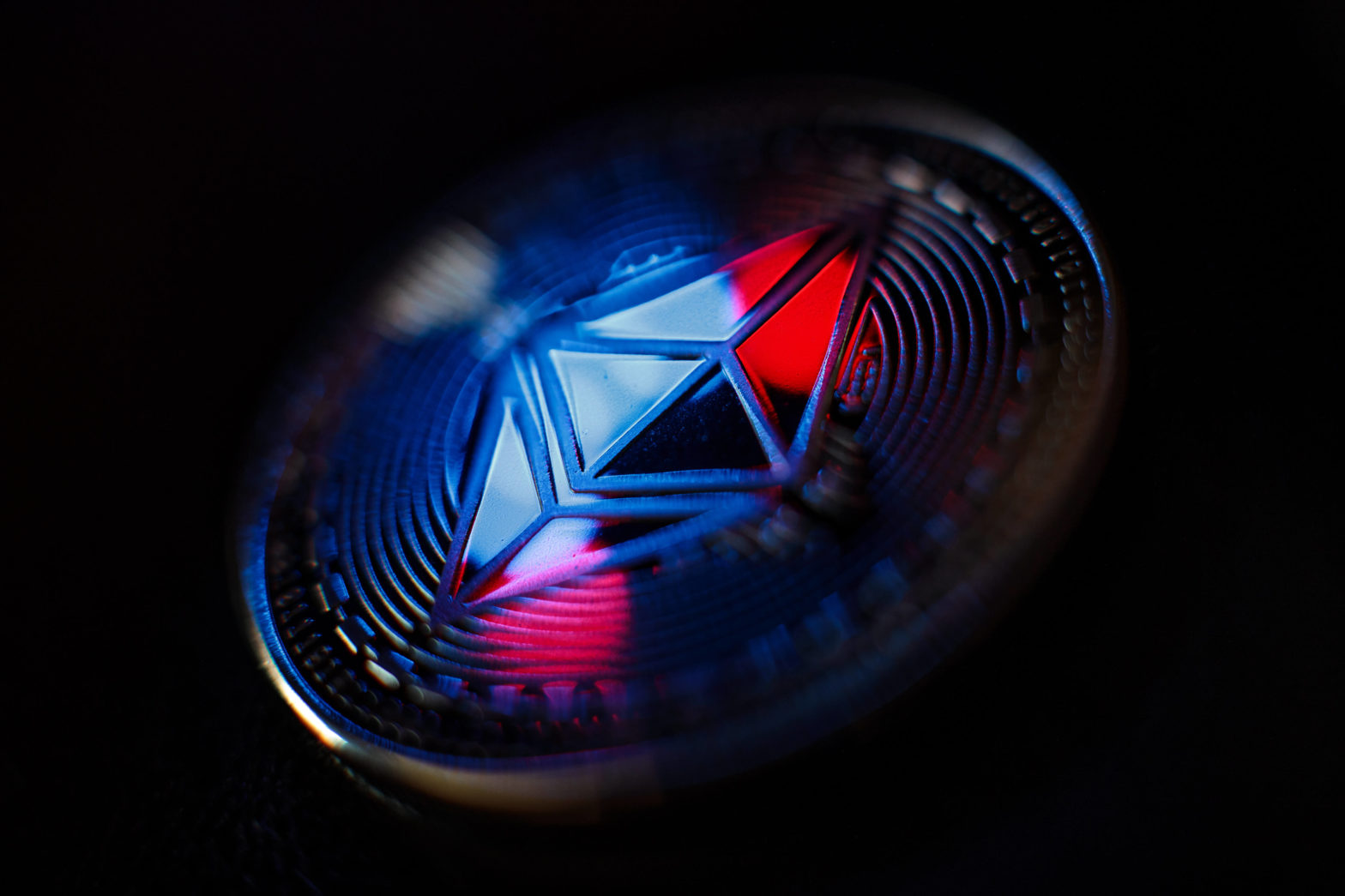 The SLP cryptocurrency price went from $0.0095 to $0.01 in July 2020. It then gradually spiked to a high of $0.1191 on May 1. The coin's volatility increased as it bounced back and forth between $0.01 and $0.4088 in May. It then dropped in September and October. On September 23, 2018, the Axie developers changed the fee. It was decreased from two to one, and the SLP cost was increased from 600 SLPs to over 6,000 SLPs. The reason for the increase was due to the volatility of the AXS and the smooth love potion value.