Social Life Network (WDLF) Doubled Without Any News: A Good Buy?
It is often seen that certain stocks record remarkable gains despite there being no material news about the company and that seems to have happened with the Social Life Network Inc (OTC: WDLF) stock on Monday.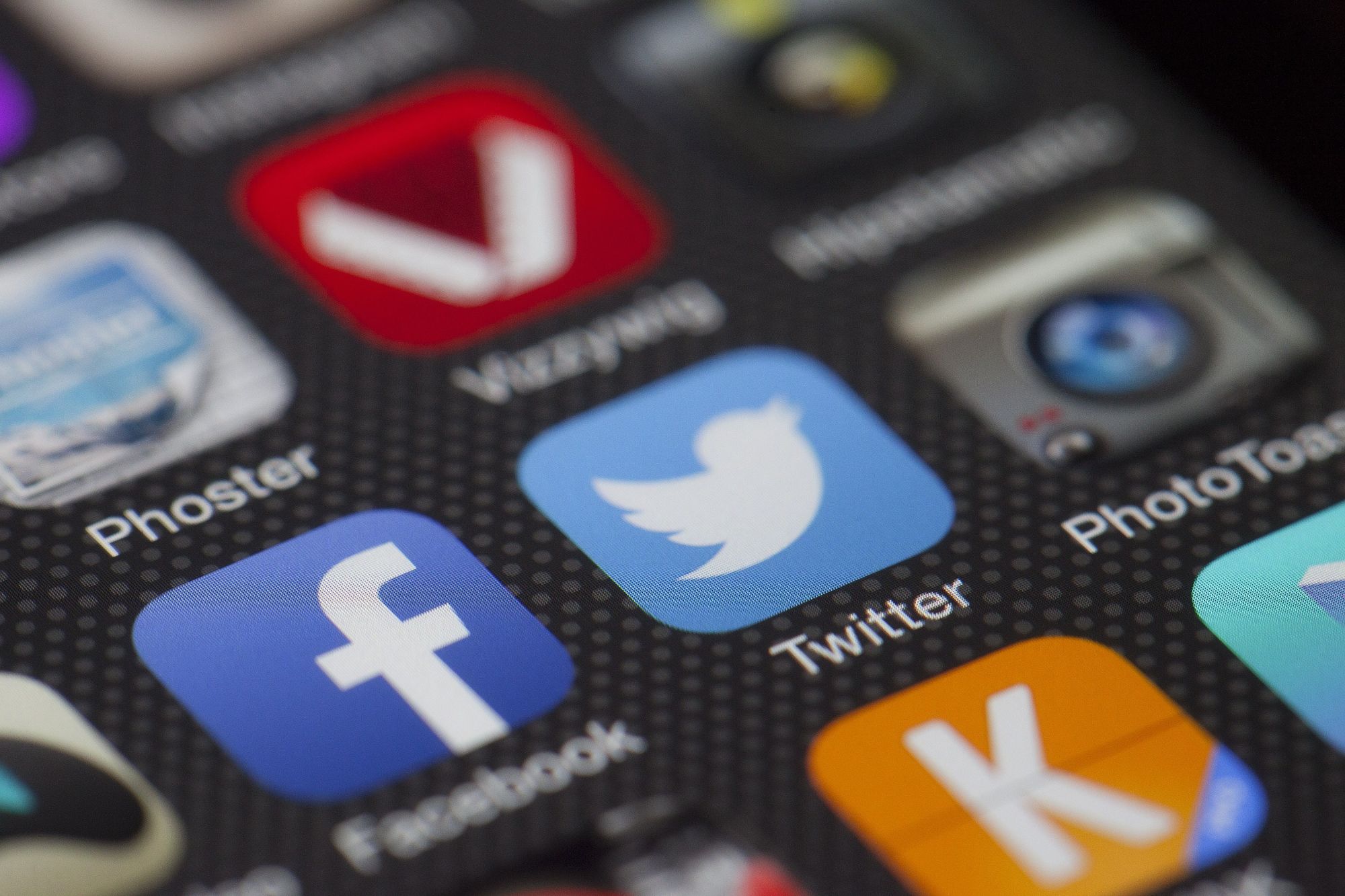 On Monday, the Social Life Network stock soared by as high as 100% on the back of massive volumes and emerged as one of the more notable gainers. While it is true that there has not been any news that could have triggered this rally, it might be good for investors to take a look at certain developments in December last year.
At the time, it emerged that the United Nations Commission was working on a vote to get cannabis as well as cannabis resin out of Schedule IV of the 1961 Single Convention of Narcotics Drugs. The company had been working on launching a cannabis-related social media network through a subsidiary and that had led to a rally in Social Life Network at the time.
CEO and Editor in Chief.
Living in the era of dynamic tech change Asan decided to stay tuned in changes that make any person find comfort and adapt to new devices. Furthermore, gaming became his passion for spending leisure time with his close ones. Although, he has a degree in Business Administration (majoring Finance) writing for technology and as well as finance has been one of the precious aspects of his life