Social Life Network (WDLF) is Up 50% Over The Past Week: But Why?
Investors who might be looking for stocks that have made considerable gains over the course of the past week might consider taking a look at the Social Life Network Inc (OTC: WDLF) stock.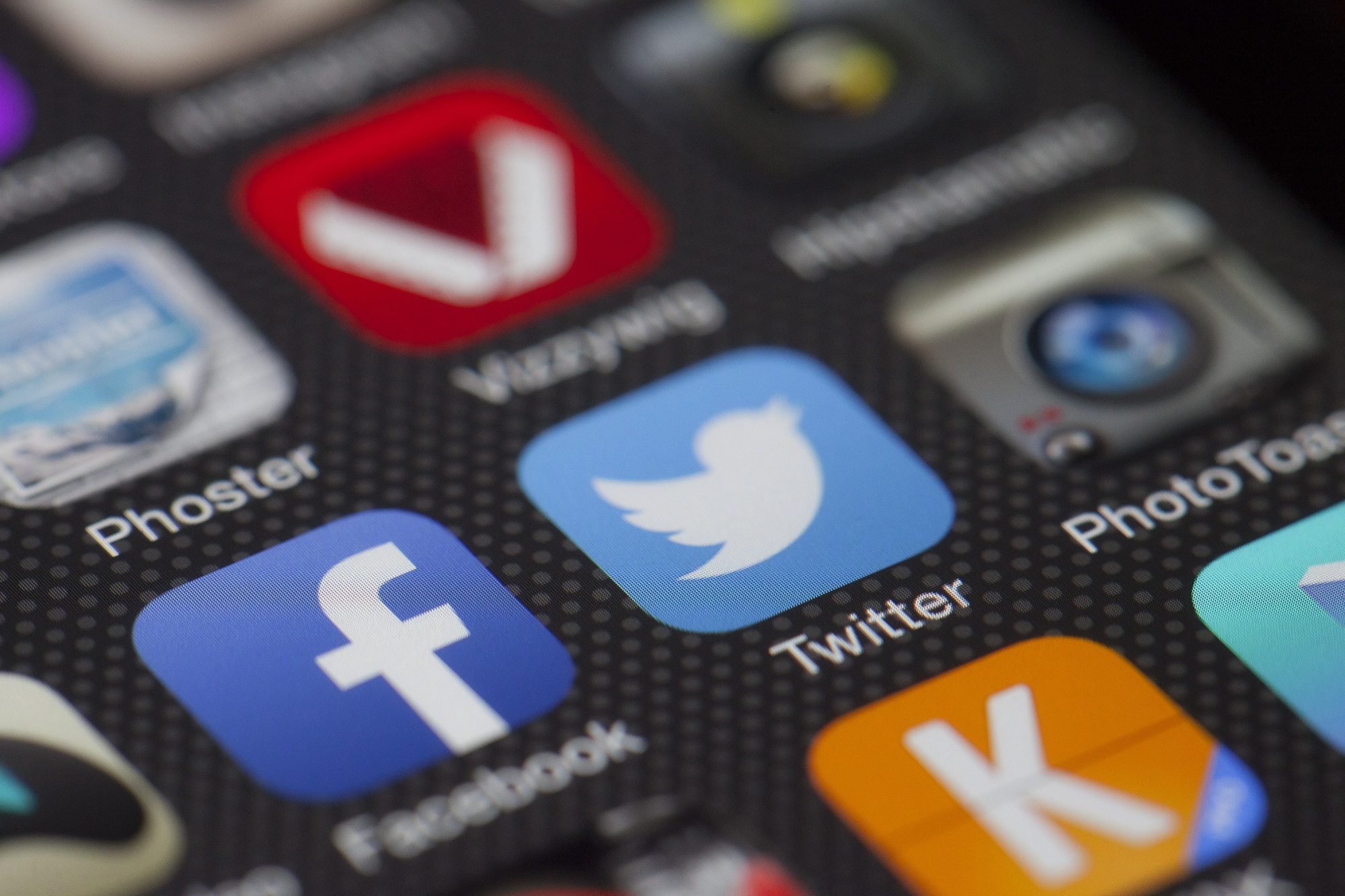 Over the course of the past week, the stock has seen heavy action and managed to deliver gains of as big as 50%. On Wednesday, Social Life Network also made an announcement with regards to its podcast meant for updating shareholders.
The company announced that the podcast in question is going to be held on April 5 and will also provide an update with regards to the 2020 Form 10-K Filing. However, that is not all. Social Life Network will also provide updates with regards to the company's plans for growth in 2021. It is perhaps clear that the shareholder update podcast on April 5 could provide some vital pieces of information for investors. It now remains to be seen if the Social Life Network stock manages to record further gains until the end of this week.
Finance and Entertainment Reporter
Richard is a bottle of wine – the older the sweeter. He has already found the sweetest hobby in writing entertainment and finance news for Own Snap. Readers get the updated posts regularly from him searching for real-time news.