SOHM (SHMN) Surges 31% Without Any News: What's Going On?
Pharmaceutical company SOHM Inc (OTC: SHMN) attracted a fair bit of attention from investors and saw its stock record considerable gains. The SOHM stock surged by as high as 31% on Thursday as investors piled on it in a big way.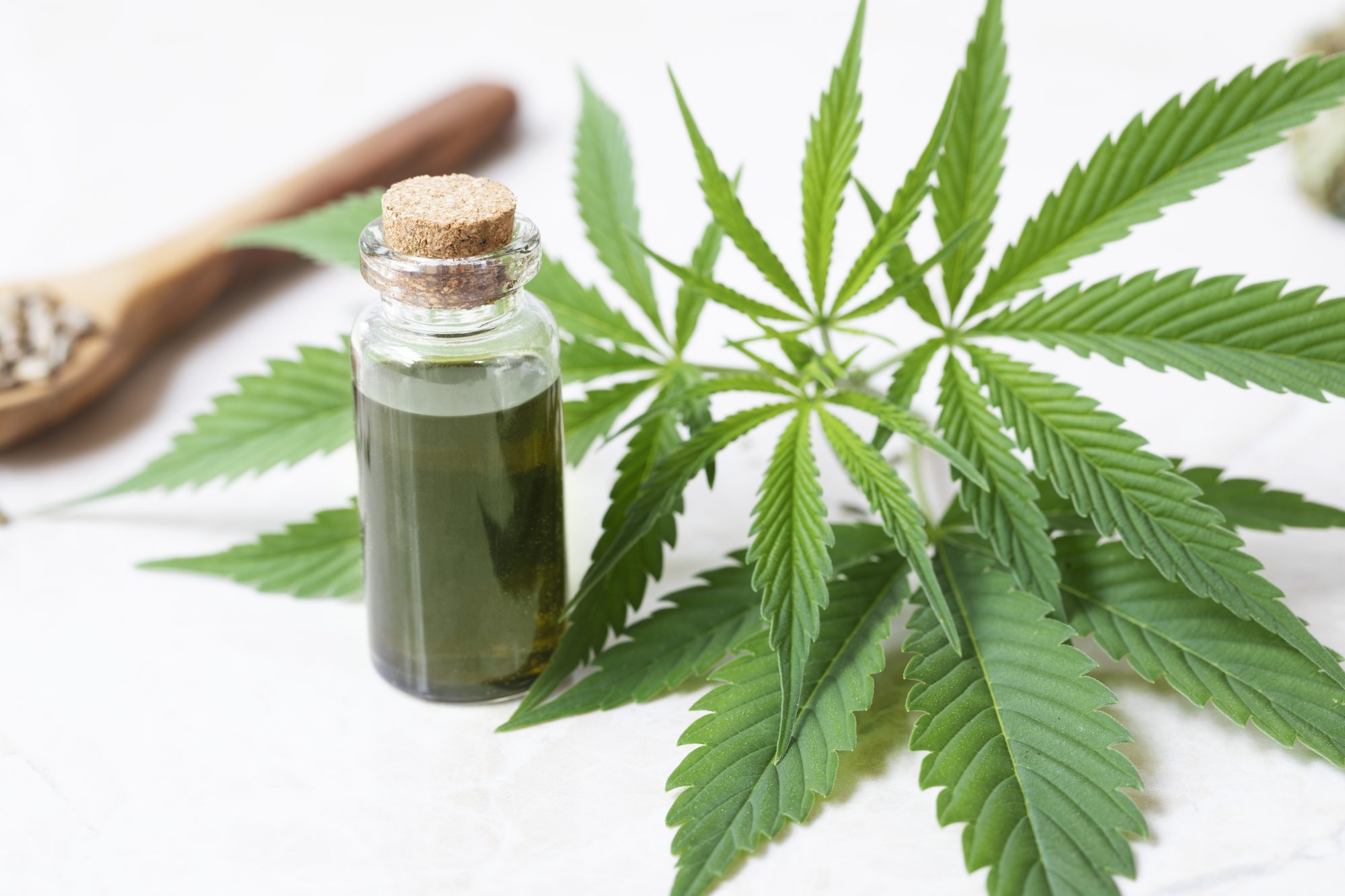 It emerged as one of the major gainers in the pharmaceutical sector yesterday. However, it should be noted that there was no news that could have triggered the rally. While there was no news about the company, it should be noted that back in January SOHM had made a major announcement with regards to its CBD products.
The company announced that it received a purchase order for its CBD product line from one of its business to business customers. The order in question had been placed for the CBD Pain Relief Cream that had been launched by SOHM. It is a significant development for the company considering the growth potential in the CBD space. It might be a good idea to keep an eye on this stock over the coming days.