Solana Gains: What Should You Know?
Currently, Solana is on the 7th rank on the market with a market capitalization of $48,798,354,734. It is implied, that the future of this innovation is directly dependent on the progress which is related to decentralized applications. During the last 24 hours of trading, the token was able to gain more than 6.7% with a trading volume of $3,452,101,351. In the last time, Solana became popular because of its high scalability and efficiency of mining.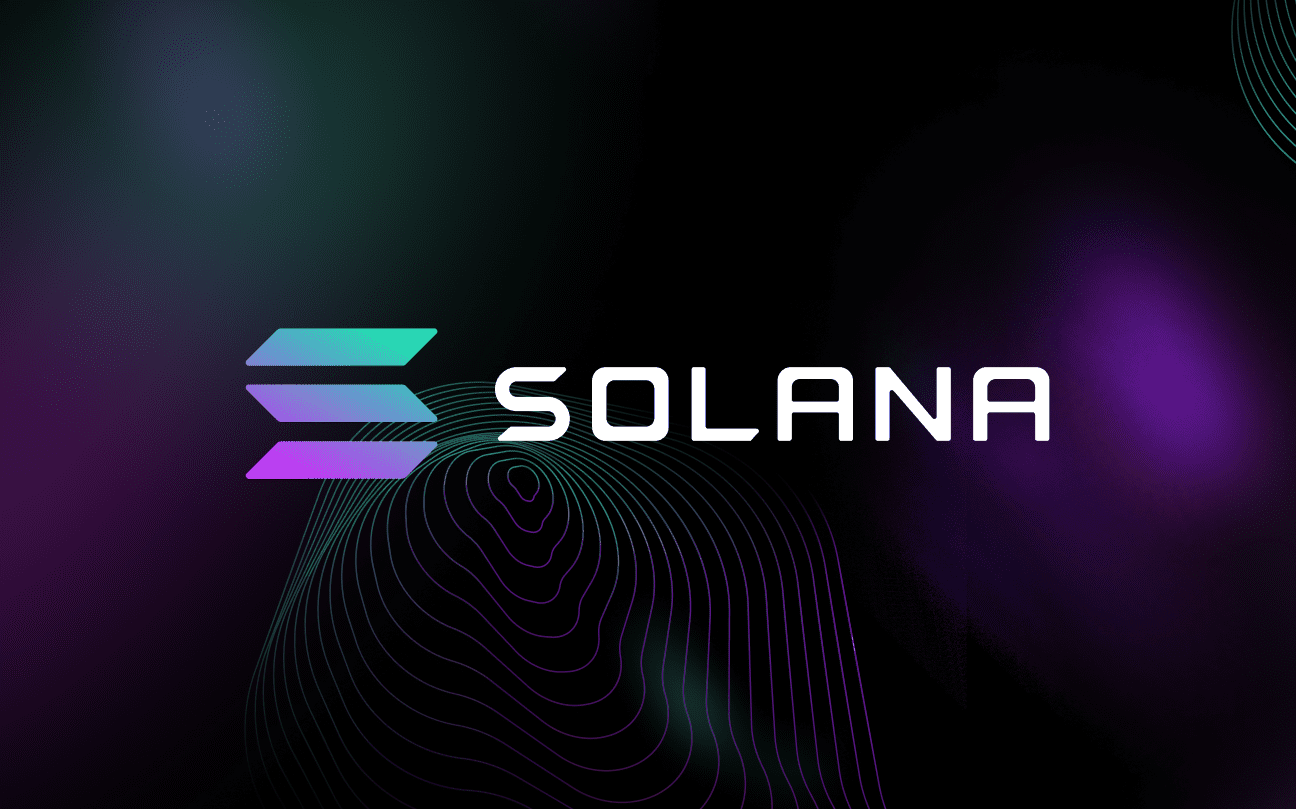 It is predicted, that Solana might become the future leader of the DeFi. Additionally, NFTs which are also located on SOl are also in the process of gaining popularity. Solana is the decentralized computing platform that is based on blockchain and utilizing SOL as the native token in order to pays for different kinds of transactions. There are some similarities between Ethereum and Solana. For now, the number of tokens is close to 300 million while the total supply is almost $489 million.