Solana: Here Is Why It Is Surging
During the last 24 hours of trading, Solana was able to gain more than 9.5% with a trading volume of $4,043,026,996. One interesting fact, that Solana rose by more than 12,000% during this year. The token surged 21% during the last week. As it can be analyzed there is no specific reason for the growth since in this month the whole market was performing positively. The blockchain of Solana is under big attention since it is a great platform for constructing decentralized applications which are related to finance, different non-fungible tokens, and many other services.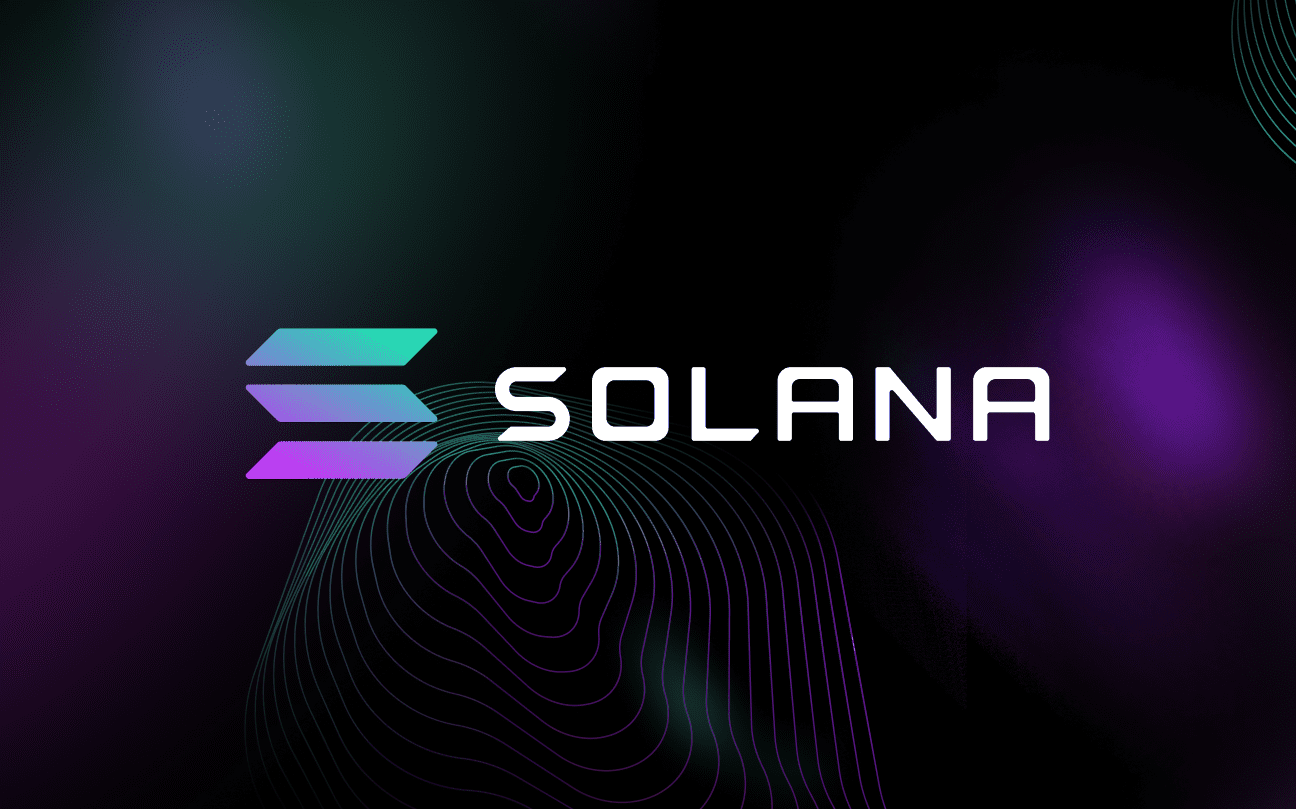 The market capitalization exceed $62,996,031,016 which enabled it to be on the 6th tank on the whole market. The blockchain is providing the potential utility for the creators who are looking for a network that is able to maintain highly scalable applications together with quick transaction processing time. It can be implied that demand for these kinds of capabilities always will be high.