Solana To Partner With Alexis Ohanian: $100M For New Social Media On The Solana Blockchain
Today it became known about the partnership of Alexis Ohanian with the Solana Foundation. He invested $100M in an object that plans to create a social media-project on Solana's blockchain. According to the Ohanian, Seven Seven Six fund had set aside $50 million for the "next wave of social, built on Solana" at first. But he didn't believe it was enough, and during Tuesday's talk, he disclosed that the investment had now increased to $100 million. Thanks to this blockchain, Alexis has a unique opportunity to connect the social network and cryptocurrency in a way that feels like a web2 social product but with the extra motivation of empowering people with actual ownership.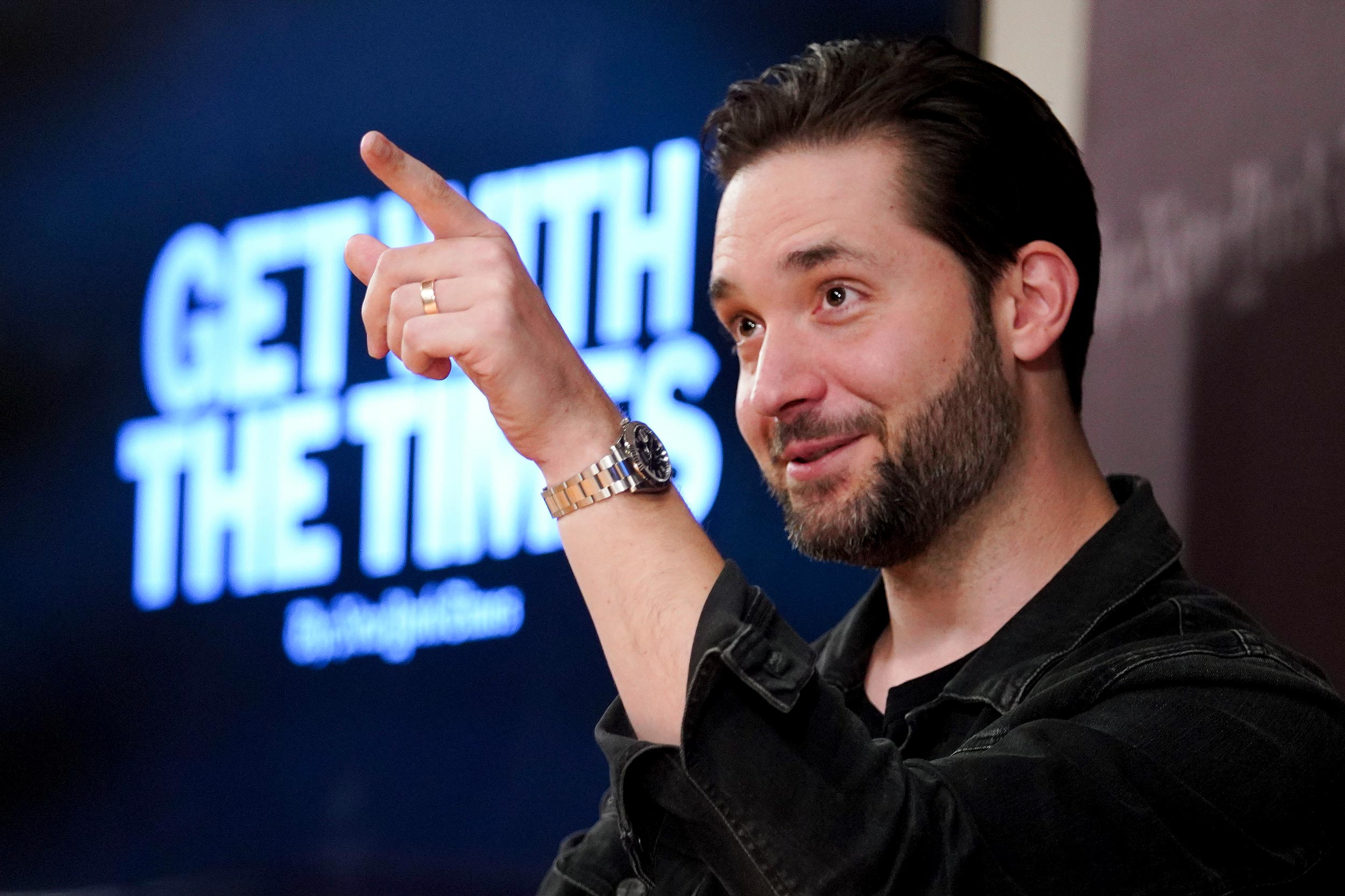 His pre-seed venture finance business has a stellar track record thus far. This is also due to the fact that many founders want to work with Ohanian, who is best known for founding Reddit and marrying one of the best tennis players Serena Williams. According to the Block, the co-founder of Reddit commented the very next day when Sam Bankman-Fried, Chief Executive Officer of FTX, said it is absolutely possible to create social networks on blockchains.