Solar Integrated Roofing (SIRC) Rockets After Announcing Acquisition
Solar Integrated Roofing Corp (OTC: SIRC) surged 36% after the company announced a binding term sheet agreement for Balance LLC's acquisition.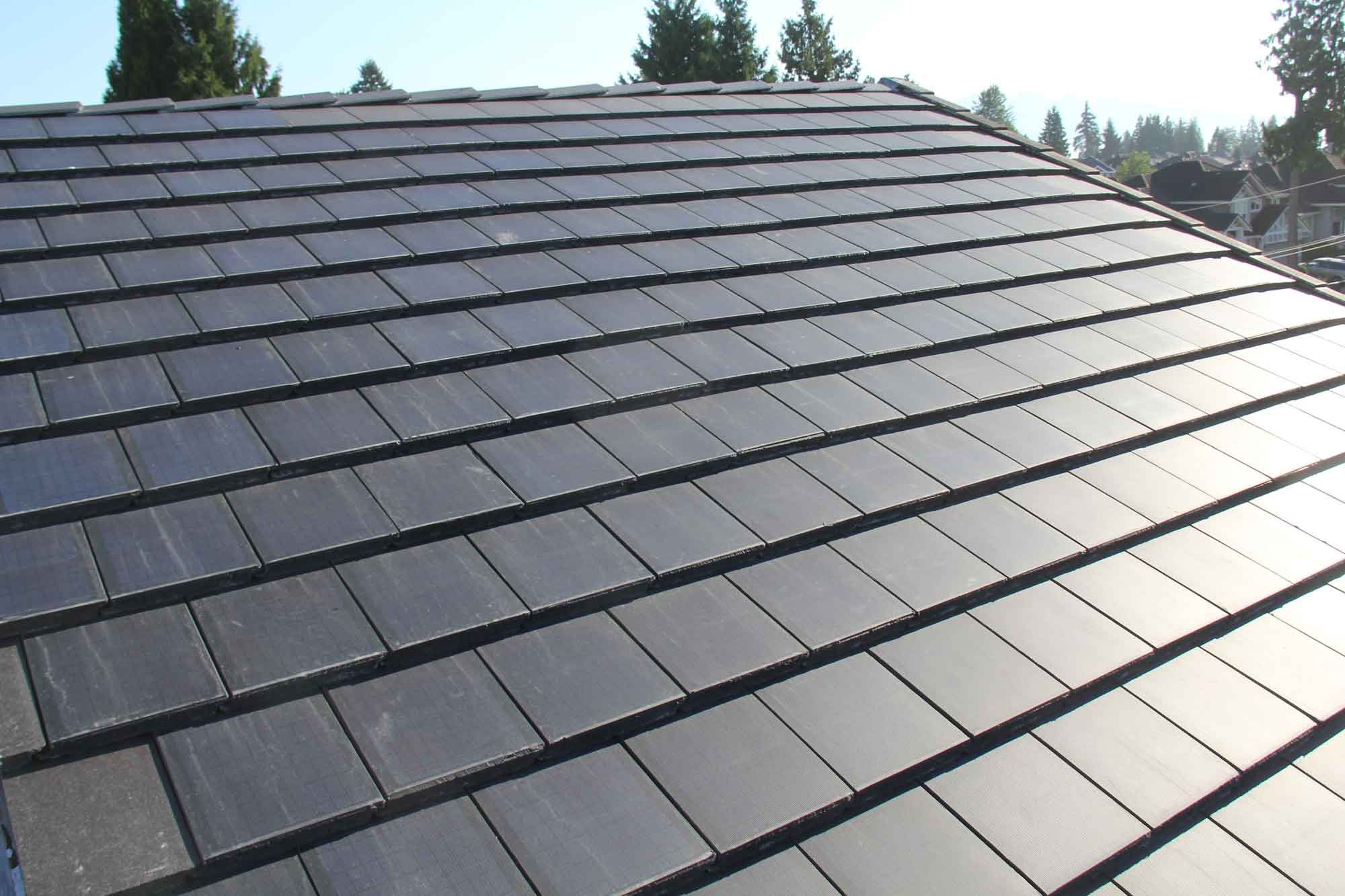 Balance is a business process outsourcing company that focuses on helping contractors manage businesses effectively and efficiently. It is popular as "America's Services Company for Contractors," and currently, it has a service relationship with more than 900 contractors across the country.
David Massey, the company's CEO, said that Balance is an industry leader that helps contractors save money and time by letting them focus on tasks at hand. He said that Balance will bring substantially recurring revenue, and Solar Integrated Roofing will accelerate and expand its achievements by transitioning its team to manage its back-office functions for subsidiaries.
Massey said that they are looking forward to the near-term execution of their acquisition strategy to leverage back-office capabilities through Balance acquisition, which will enable the company to scale efficiently and realize vital synergies. Solar Integrated Roofing is the stock to watching in the coming weeks.
Weekend Contributor.
Writing for business and finance publishers has become his passion over the last decades after he completed a master's degree in Financial Management. Sharing some opinions and forecasts to thousands of readers is a routine job for him but he never promises to invest in one stock.