Solei Systems (SOLI) Doubles Quickly on Strong Momentum: Still Okay To Buy?
The health and wellness sector has grown by leaps and bounds in recent years and naturally, many investors are on the lookout for such stocks to invest in.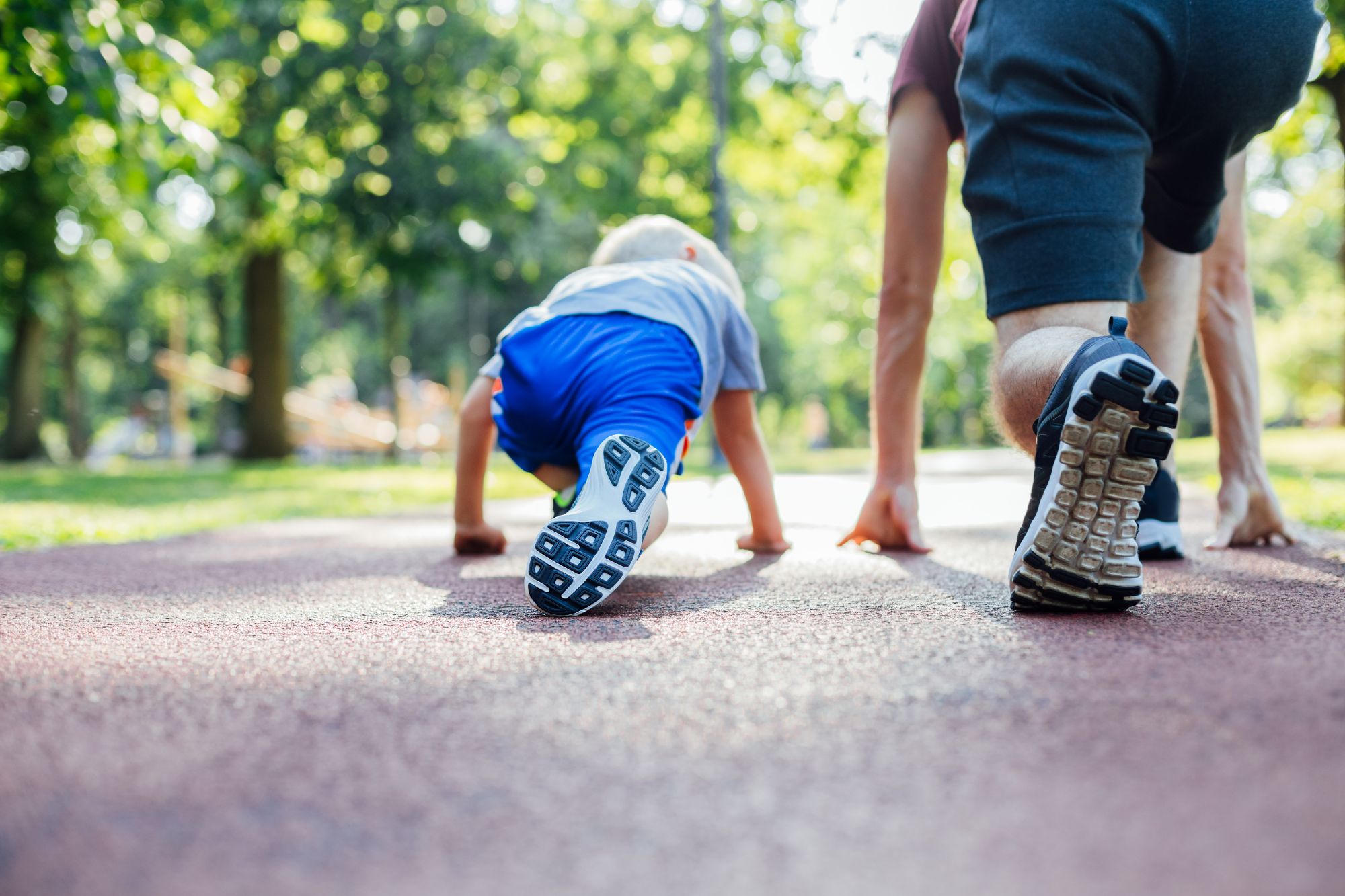 One such stock emerged on Tuesday in the form of the Solei Systems (OTC: SOLI) stock, which rallied by as much as 43% on the back of considerable volumes. While the gains made by the stock were eye-catching, it is also necessary to point out that there was no news with regards to the company that could have resulted in such a strong rally.
Hence, it might be a good idea to get a better idea about Solei Systems. The company, which is involved in the health and wellness space, is mainly focused on telemedicine. At this point, the company's operations are made up of two fully owned subsidiary companies, Clinical & Herbal Innovations Inc and CaleClix Inc. Considering the gains made by Solei, investors could keep an eye out for any news regarding the company in the coming days.